Resources
Rethinking healthcare practice staffing (your dream team could be remote!)
The promising future of remote work could be the solution to finding, attracting, and retaining skilled staff in your practice.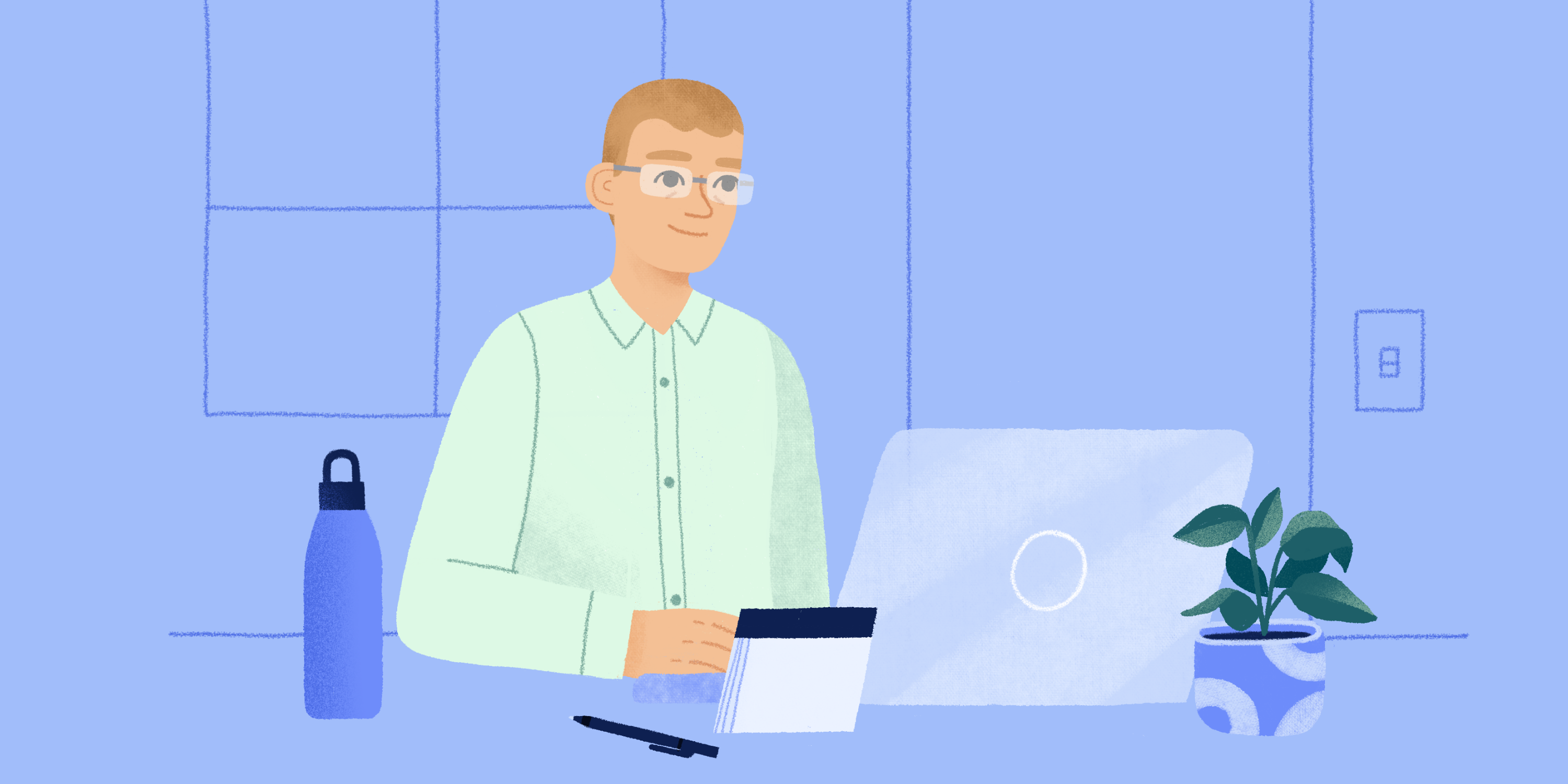 In a rapidly evolving world, the way dental, veterinary, and medical practices operate is also transforming. Since the Covid-19 pandemic began in 2020, practices have faced many challenges in regards to staffing, especially with respect to the expectations of a new generation of employees. If you're new to practice ownership — or looking to improve your existing practice — consider creating a staffing strategy that meets the unique needs of your practice and positions it for success in the ever-changing healthcare landscape.
Understanding today's workforce
The workforce landscape is shifting, with millennials and Gen Z becoming the largest segments of the workforce. These generations have different expectations for work, including a desire for better work-life balance, remote work options, and quicker career advancement. While traditional practices relied on a fixed set of rules, today's practices should consider adjusting their approaches to staffing to accommodate these expectations, which means embracing flexibility, autonomy, and independence to both attract and retain talent.
The role of staffing agencies
Healthcare practices can benefit from staffing agencies which specialize in providing remote talent. In an increasingly digital and interconnected world, staffing agencies bridge the gap between healthcare practices and skilled professionals. They can help practices find the right talent quickly, especially during emergency staffing situations. By leveraging the expertise of staffing agencies, healthcare practices can tap into a broader talent pool, maintain high-quality patient care, and adapt to the evolving demands of modern healthcare while minimizing administrative burdens to onsite staff.
Can this work in my practice?
When considering remote talent, practices should outsource tasks that don't require physical presence in the office. These tasks include insurance verification, care calls, reservation reminders, and more. By taking just a few responsibilities off your onsite team's plate, you can save them precious hours. This newfound time allows them to focus on growing the practice and strategizing ways to enhance the patient experience (and it can be a breath of fresh air to those who find themselves juggling numerous tasks simultaneously). There's also no one-size-fits-all approach to staffing. Practices can start small and gradually expand their remote teams as needed.
Building a successful remote team requires careful planning, though. Outsourcing and offsite teams can be game-changers, however, they should complement rather than replace your onsite staff. Practices should provide the necessary infrastructure, technology, and training to remote team members — maintaining clear communication and a sense of belonging within the team is crucial for success. Practices should strive to strike a balance between onsite and offsite team members, depending on their unique needs. By carefully selecting the right tasks to outsource and providing the necessary support, practices can thrive while continuing to prioritize the patient experience. This delicate balance, when executed thoughtfully, can lead to improved efficiency, happier teams, and ultimately more satisfied patients all around.
The real cost (it's not as costly as you may think)
Staffing agencies are usually able to fill a remote role quickly based on your needs and desired skill set. It's not like traditional recruiting which can take much longer and demand a higher fee. Practices can expect recruitment fees, technology management fees, and hourly costs associated with remote staffing, however, these costs are predictable and can be tailored to the practice's specific needs.
Is it time to embrace change?
The healthcare industry is adapting to changing workforce dynamics by embracing remote teams. Healthcare practices that can adjust their staffing models to meet the expectations of the new generation of employees will be better positioned to attract and retain top talent while maintaining high-quality patient care. Remote staffing agencies like Swiss Monkey (whose dynamic CEO, Christine Sison, informed the content of this article) provide valuable support in this evolving landscape, helping practices find the right balance between onsite and offsite team members.
Editor's note: This article has been adapted from episode 25 of The Path to Owning It podcast. Listen to the episode for more information on this topic and much more!
---
This content is for informational purposes and does not constitute the rendering of legal, accounting, tax, or investment advice or other professional services by Provide or any of its subsidiaries or affiliates, and it is being provided without any warranty whatsoever. Please consult with appropriate professionals related to your individual circumstances.
© 2023 Fifth Third Bank, National Association. All Rights Reserved.
Provide is a division of Fifth Third Bank, National Association. All lending is subject to credit review and approval. Fifth Third Bank, National Association, 38 Fountain Square Plaza, Cincinnati, OH 45263, NMLS# 403245, Equal Housing Lender.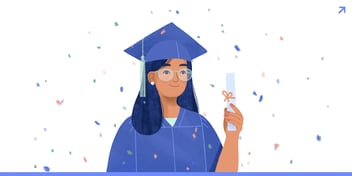 Recent graduates, your practice ownership dreams are closer than you think.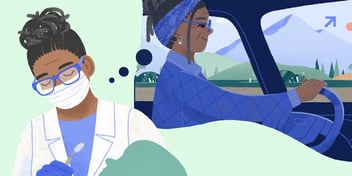 Doctor, entrepreneur, practice owner — your dreams have become your reality. You worked hard to get...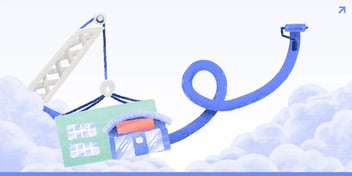 Remodeling your outdated dental or veterinary practice can help you retain existing and attract new...