Expert insights for healthcare leaders
Explore the latest insights, trends, and resources for aspiring, new, and established practice owners (after all, practice makes perfect).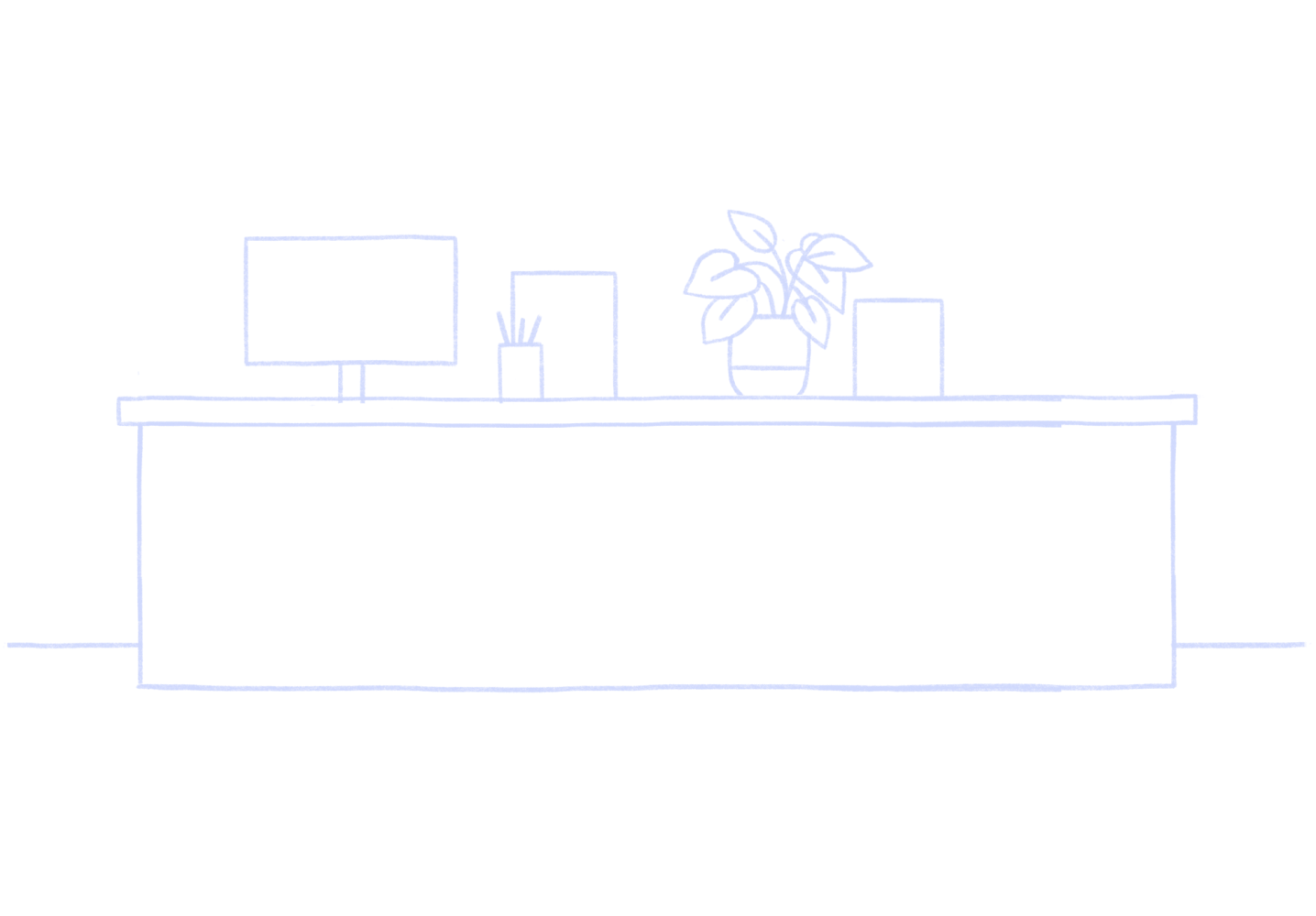 Convenient learning for your daily commute
When you're safely stopped (eyes on the road!), press play on Provide's podcast, The Path to Owning It, and let our network of industry experts guide you on your ownership journey.
Learn more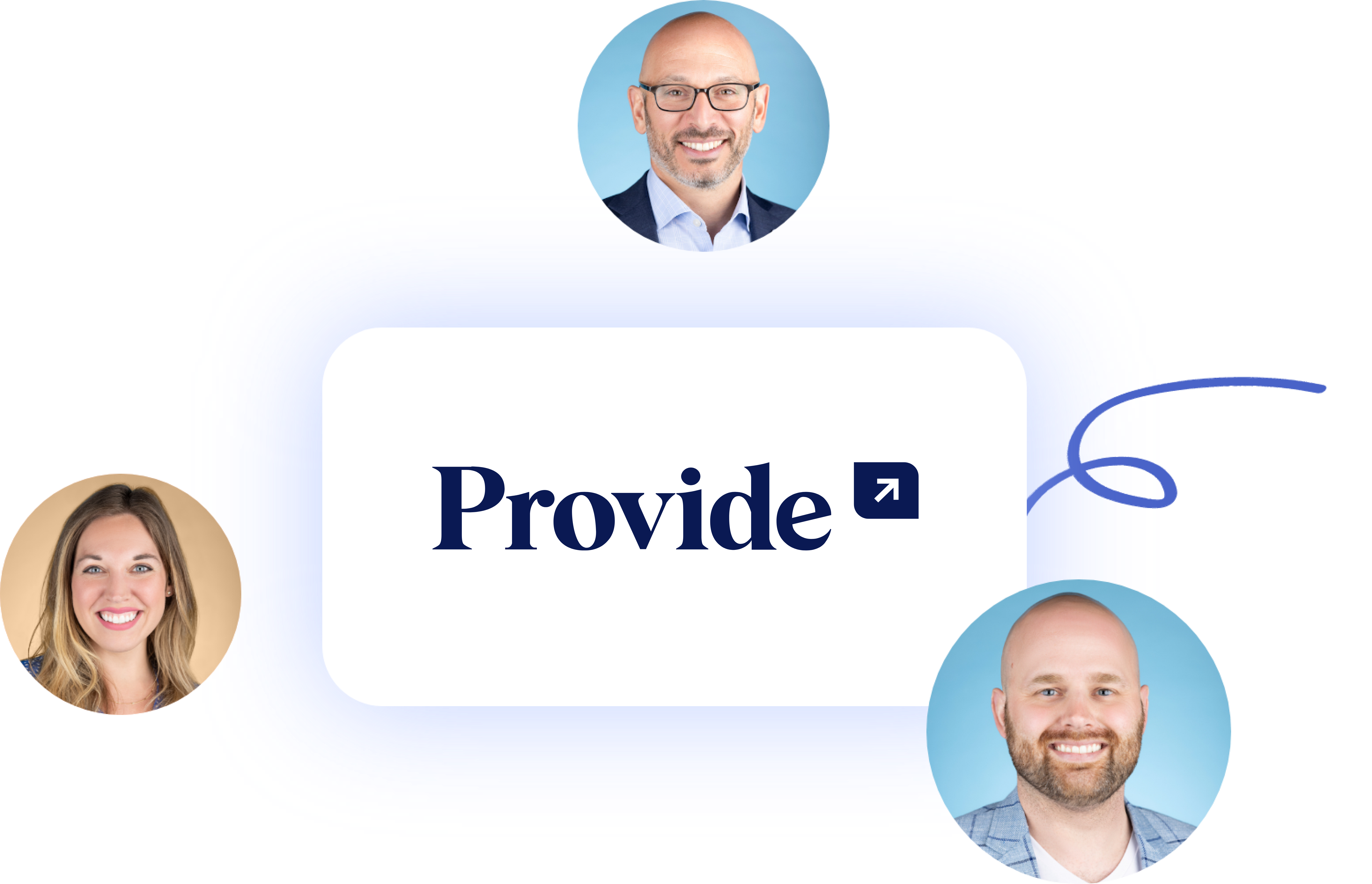 Fresh thinking from seasoned experts