Expert insights for healthcare leaders
Explore the latest insights, trends, and resources for aspiring, new, and established practice owners (after all, practice makes perfect).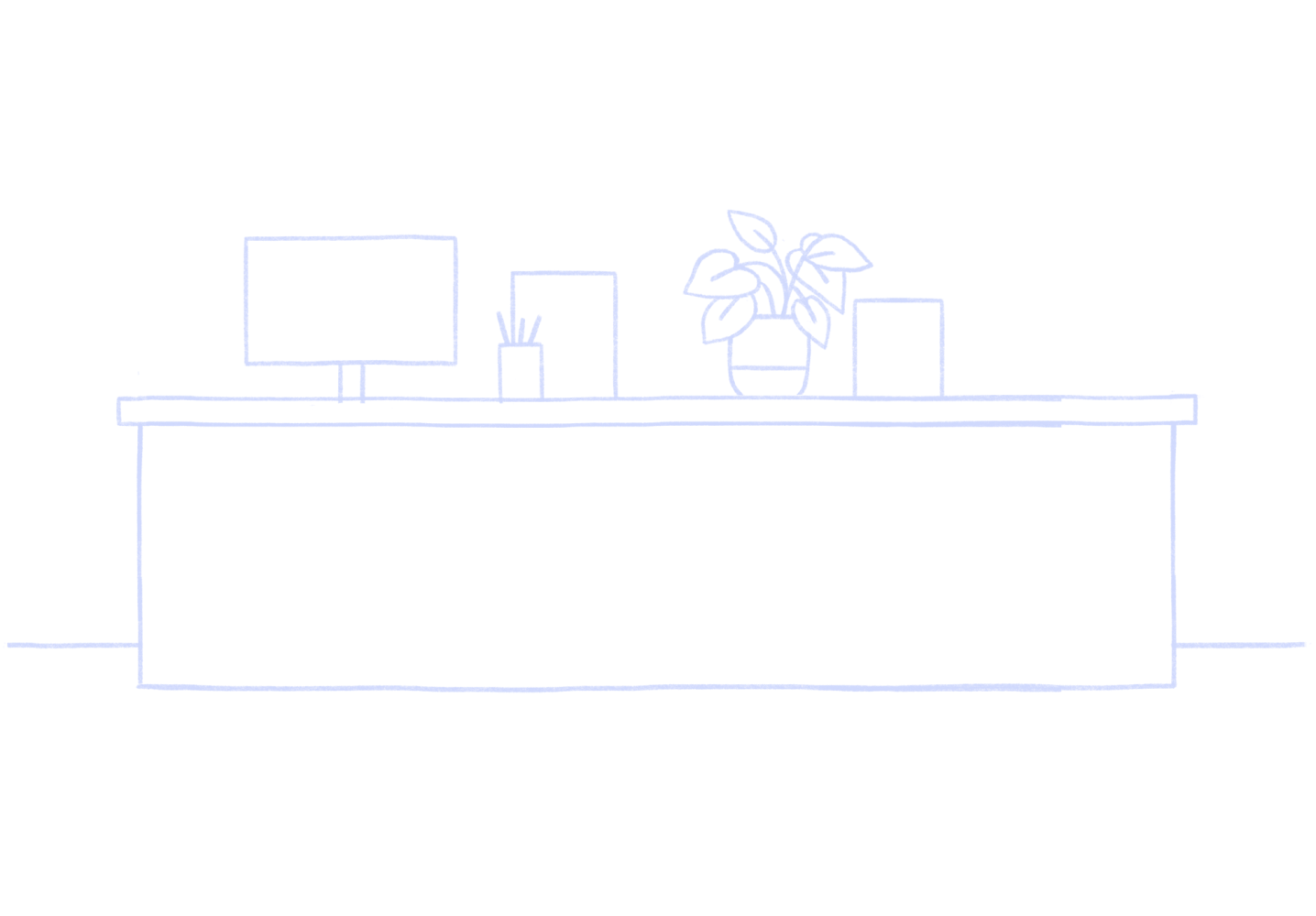 In the spotlight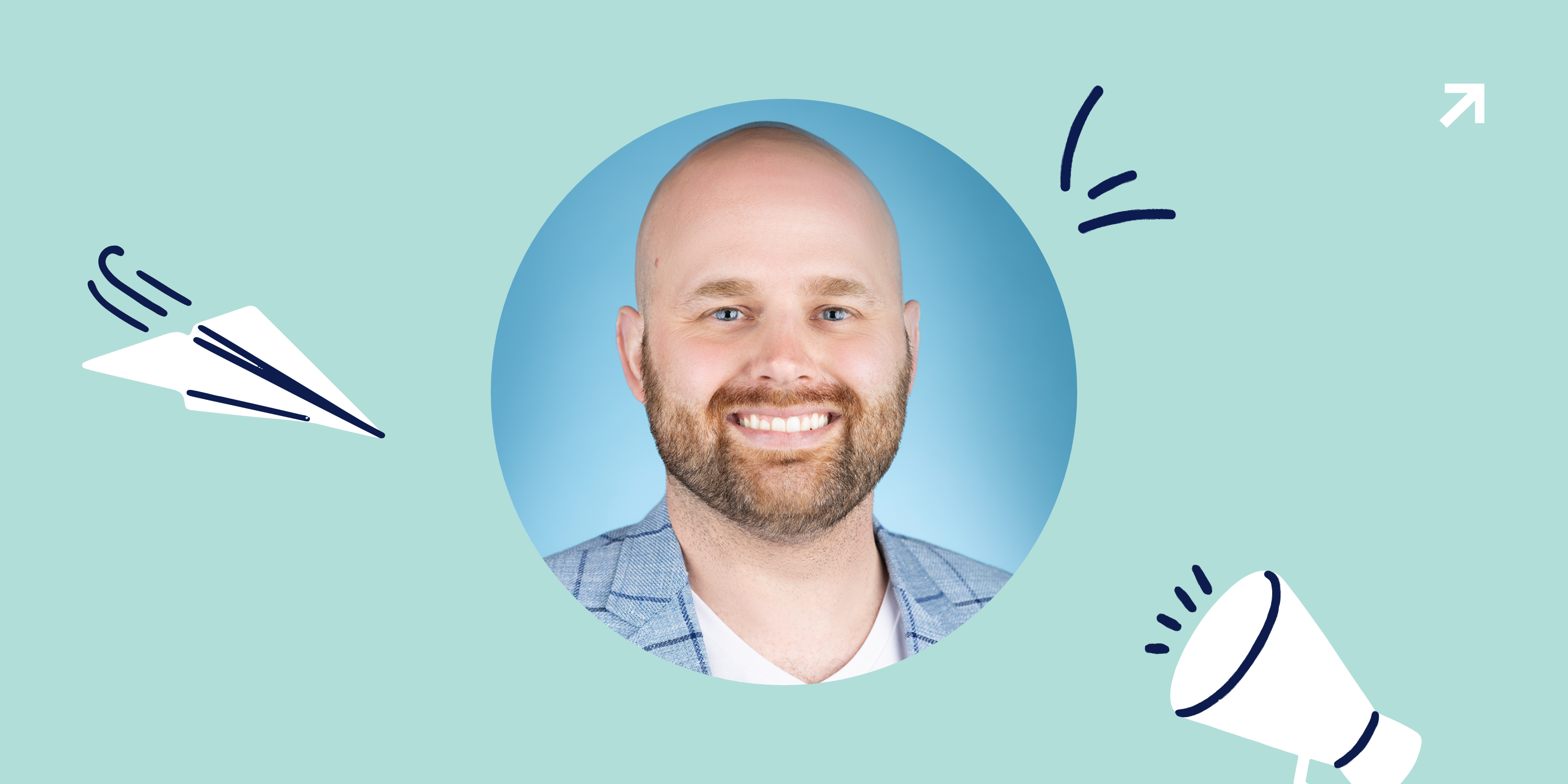 Andrew Bennett named next CEO of Provide
After an incredible entrepreneurial journey marked by vision, dedication, and growth – including a successful acquisition by Fifth Third Bank in 2021 – Provide co-founders Dan Titcomb and James Bachmeier III announced they will be transitioning leadership responsibilities to the company's most tenured employee and current Chief Business Officer Andrew Bennett.
Latest
Convenient learning for your daily commute
When you're safely stopped (eyes on the road!), press play on Provide's podcast, The Path to Owning It, and let our network of industry experts guide you on your ownership journey.
Learn more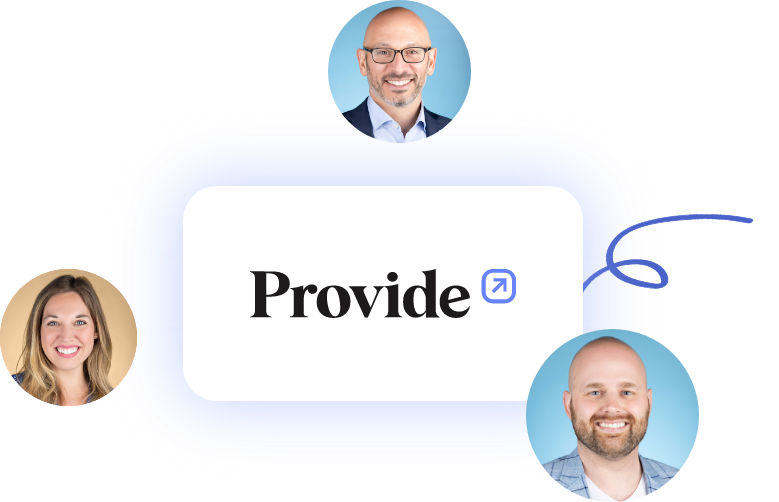 Fresh thinking from seasoned experts