Resources
Provide's Chief Credit & Operational Risk Officer, Sean Simon, recognized on Columbus 40 Under 40 list
Chief Credit & Operational Risk Officer, Sean Simon, was selected as a 40 Under 40 honoree by Columbus Business First.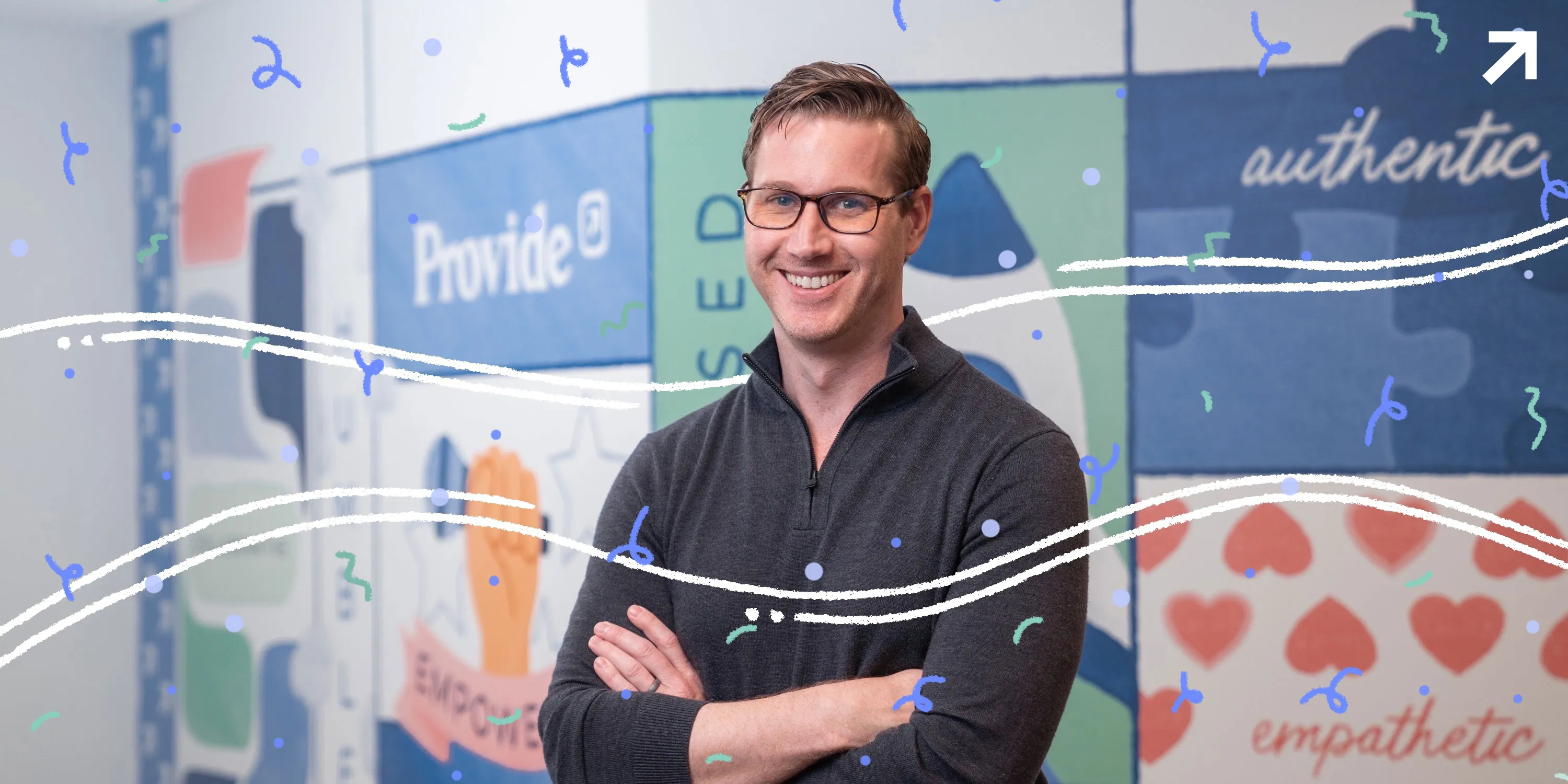 Provide's Chief Credit & Operational Risk Officer, Sean Simon has been recognized on Columbus Business First's 31st annual 40 Under 40 list.
The Columbus Business First 40 Under 40 Awards judges candidates on their career accomplishments, volunteer activity, community impact, and letters of recommendation, among other factors. Sean earned this recognition for starting the Simon Family Giving Fund in 2021, creating Credit and Operations teams that work in unison with the Sales team, and helping create and establish Provide's Columbus office.
Simon joined Provide in May 2017 as director of credit, employee #12, and was the first employee in Ohio. Since then Simon has helped build out Provide's operational headquarters in Columbus while also building a Credit and Sales team centered around a culture of collaboration, empathy, and humility.
Simon will be honored for his accomplishment alongside other honorees during the annual 40 Under 40 Awards Gala on Thursday, May 25.
ABOUT PROVIDE
Founded in 2013, Provide, Inc. is a national fintech company headquartered in San Francisco, California, with an office in Columbus, Ohio, and experts nationwide. Provide financially empowers healthcare providers to achieve their practice ownership dreams through a streamlined, completely online finance experience and personalized customer service. Its integrated suite of financial products makes opening, running, and expanding a healthcare practice easier, giving providers back their time and energy to focus on what matters most: their patients. In August 2021, Provide became a wholly owned subsidiary of Fifth Third Bank, operating as an independent business line. In 2023, Provide was named to Fast Company's list of the World's Most Innovative Companies, ranking among the top 10 brands in the finance category. Learn more at getprovide.com, and join the conversation on Facebook, LinkedIn, Instagram, and TikTok.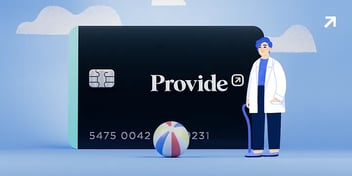 Provide, Inc. is pleased to announce the release of the Provide Card.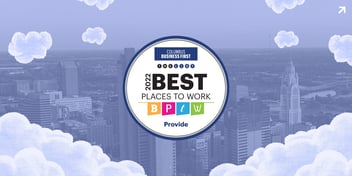 Provide was recognized as a best place to work in the medium category (50–99 employees) in Central...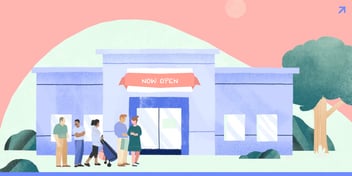 At Provide, we rounded out (our already robust) menu of financial products for aspiring practice...