Resources
Yes, you can borrow against your healthcare practice
As a doctor, you shouldn't have to wait until you sell to use the equity you've earned in your healthcare practice. We created a product for that need: Equity Cash-out.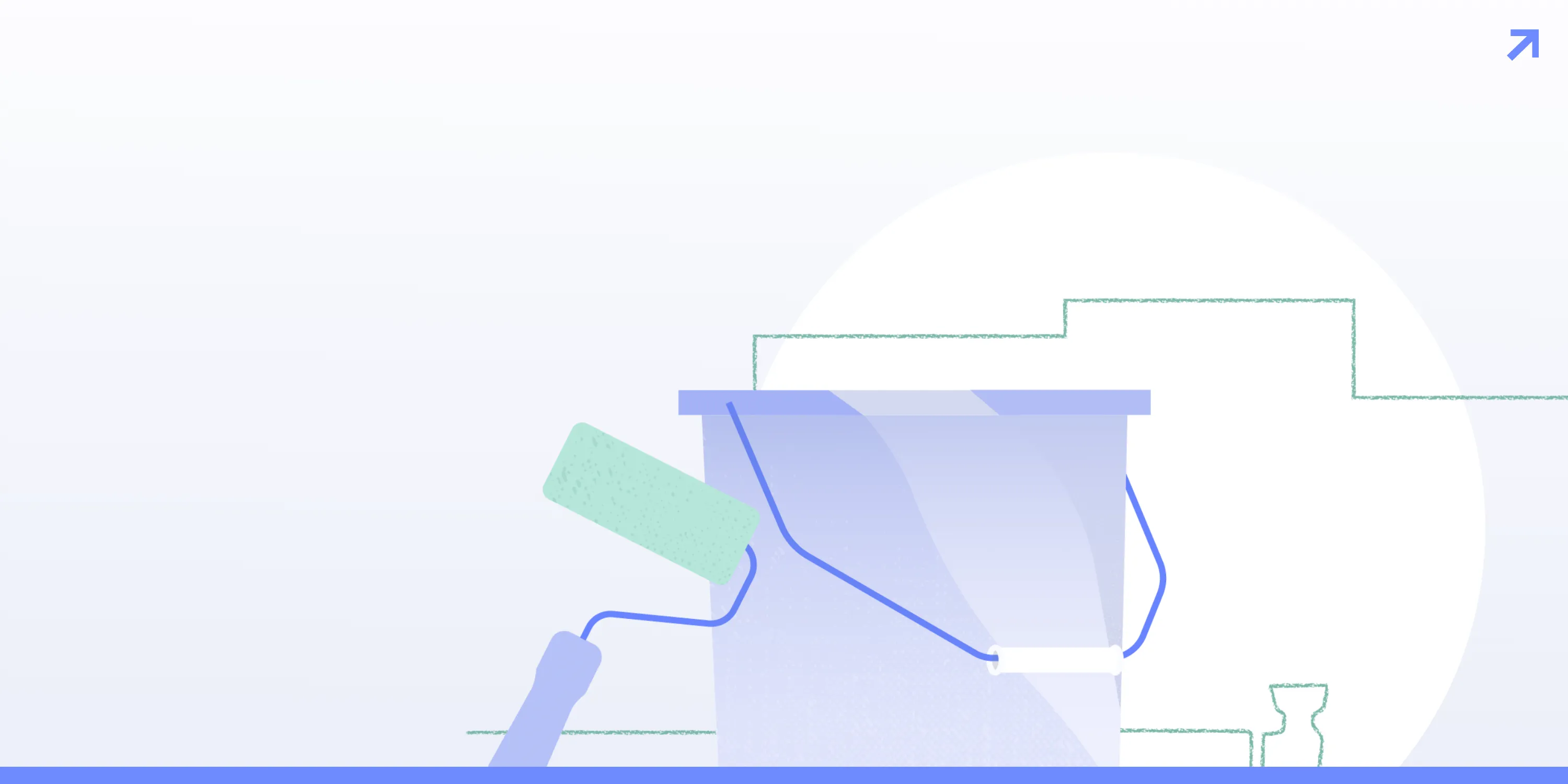 At Provide, we created a product to help you, our communities' dentists and veterinarians, leverage the value of your medical practice without having to sell. We sat down with Chad Widensky, Provide head of sales, and Sean Simon, Provide head of credit, to get two fresh perspectives on the ins and outs of our Equity Cash-out product.
But first, introductions. What is your experience in the practice finance industry?
Chad:
In 2009, I started working at Practice Solutions, Bank of America's healthcare lending division. During my tenure there, I worked with hundreds of dentists to guide and assist them as they pursued their plans for practice ownership. In 2019, I joined Provide as a regional director and helped establish the company as a top lender in the industry. I officially joined the Leadership team in 2020 and currently serve as Provide's head of sales.
Sean:
I joined the Credit team at Bank of America Practice Solutions in 2011, initially underwriting startup and equipment transactions before moving into acquisitions and established practice finance loans. From 2015–2017, I worked with emerging dental service organizations before joining Provide in 2017. Since joining Provide, I have worked alongside our credit and operational leaders in managing the company's credit risk. I now serve as the head of credit, with responsibility for Provide's Credit, Loan Operations, Compliance, Portfolio Monitoring, and Projects teams. I have a B.S. in finance from Miami University and an MBA from The Ohio State University.
So what you're saying is, you both know your practice finance stuff. Let's get into it, then. What is an equity-out loan?
Chad:
Historically, doctors have been resigned to the fact that they have to wait until the sale of their practice to monetize their most valuable investment. The industry has been missing a vehicle that allows you to take a loan against the equity you built in your practice, a concept many consumers are familiar with because home equity loans exist in the residential home market. An equity-out product addresses this very need and provides a solution for you, an established provider, to borrow against the equity you have built over time.
Sean:
Equity-out is the ability to leverage the current value of your practice to borrow funds for any business purpose. It's a concept that has existed for decades in mortgage lending but is less common in practice lending. Oftentimes, for practice owners, their business is their most valuable asset, and it should be easier to borrow against that value for a variety of purposes.
You say an equity-out loan can be used "for any business purpose." How exactly can a healthcare provider use it?
Chad:
As doctors (or anyone else, for that matter) progress in their careers, they look for ways to make life simpler. As a healthcare provider, you can use an equity-out product to monetize the value of your practice to address any business need, with the added benefit of controlling how this cash is disbursed and what business expenses it covers. If you're looking to make capital improvements to your practice, bank-controlled project financing is a viable and readily available option, but an equity-out loan streamlines the process and offers you more control over the funds.
Sean:
The short answer is: however they want. If you go the equity-out route, this type of loan is deposited in your account to be used however you see fit for your business. Personally, my favorite use is to catch up on lost investment time. Healthcare providers are typically well into their 30s — if not 40s — before they are in a position to invest and meaningfully save for retirement. So you can take equity out against your practice and place those funds in a business investment account. Just based on the Standard and Poor's (S&P) 500's inflation-adjusted returns over the last 30 years, you could earn 8.5% annual returns while borrowing at interest rates considerably lower than that. The financial benefits can become pretty meaningful, and it's a great way to make up for lost time.
Tell us, how does Provide's Equity Cash-out product work? What sets it apart from competing products?
Chad:
In one word: flexibility. Like with most of the products and services we provide, our Credit team has created a product that employs logic and reason by giving proven providers the flexibility to monetize their greatest asset and control the funds that they can take out. Plus, our combination of great team members and technology allows for a streamlined application process on top of this product's ease of use.
Sean:
Typically, lenders prefer to see and often verify the use of their loan proceeds. For example, if you remodel your practice, the lender prefers to pay the contractor or equipment vendor directly as the project progresses, rather than advance the proceeds up front to you. This approach can be beneficial at times, but there are also many scenarios where the situation doesn't warrant that level of involvement from the lender. As a doctor, if you have a proven track record and equity in your business to support it, we prefer to offer a more flexible option (with less involvement on our end) for you to access the equity in your business and manage it as you see fit.
A real-life example of our Equity Cash-out product in action
In November 2021, while we assisted a doctor with the refinancing of debt she incurred when purchasing her practice a few years earlier, she also received quotes for a $350,000 capital improvement project for her office. Most lenders would have required her to utilize their traditional construction product and the monitored disbursements that come along with it. But based on the strength of the doctor's practice and her personal finances, we offered her a lump sum disbursement to cover the future costs of the project through our Equity Cash-out product. The doctor was thrilled with this option and the flexibility it provided.
At Provide, our goal is to help you reach your full potential as a healthcare practice owner through our experienced and dedicated team and streamlined digital experience. And now we've made it easier for you to renovate your practice, upgrade your equipment, and more (the sky's the limit) with our Equity Cash-out product. Interested in using the equity you've built through your practice for a current project? Contact us today at 877–341–0617 or hello@getprovide.com, or pre-qualify online with no impact to your personal credit score. Already receiving funding from Provide? Log in to our borrower portal here.
This content is for informational purposes and it does not constitute the rendering of legal, accounting, tax, or investment advice or other professional services by Provide or any of its subsidiaries or affiliates, and it is being provided without any warranty whatsoever. Please consult with appropriate professionals related to your individual circumstances.
All lending is subject to review and approval. Provide, Inc. is a wholly owned subsidiary of Fifth Third Bank, National Association.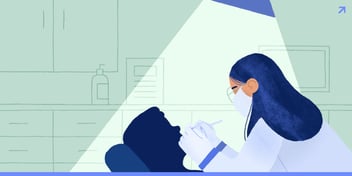 We interviewed Provide Credit Portfolio Manager Jess Webb about current equipment and technology...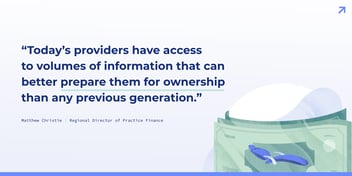 We interviewed Matthew Christie, Provide regional director of finance, to gain an understanding of...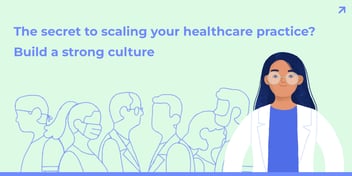 Great people and culture will differentiate your practice from the rest.