21. How to brand and promote your healthcare practice to reflect your vision
With Ali Patton
When you're launching a new healthcare practice, it's easy to get lost in the work – building a space, hiring employees, and starting to treat patients. But there's an important step that many aspiring practice owners might forget in their rush to get to work: defining a vision, honing a mission statement, and unifying it all under a strong brand. Without these guiding principles, your practice may struggle to find a direction, attract patients, and ultimately succeed.
Meet our guest
Today, we're talking to Ali Patton, client development specialist at Affordable Image Marketing Agency. As a previous private practice consultant for 10 years, she has traveled both domestically and internationally, assisting doctors throughout every phase of achieving their practice ownership goals. Ali has personally trained over 1,000 dental practices since 2012 and has a wealth of knowledge when it comes to marketing a product, creating a brand, having a vision, and launching a business.
In this episode
What should I consider when creating a vision for my practice?
How do I determine a mission statement?
How can I make my brand "sticky" in the minds of my target audience?
What important things should I include on my practice's website?
How do I create social media content based on my practice's brand?
Are you ready to take the next step in scaling up your practice ownership dreams? Visit getprovide.com.
Episode transcript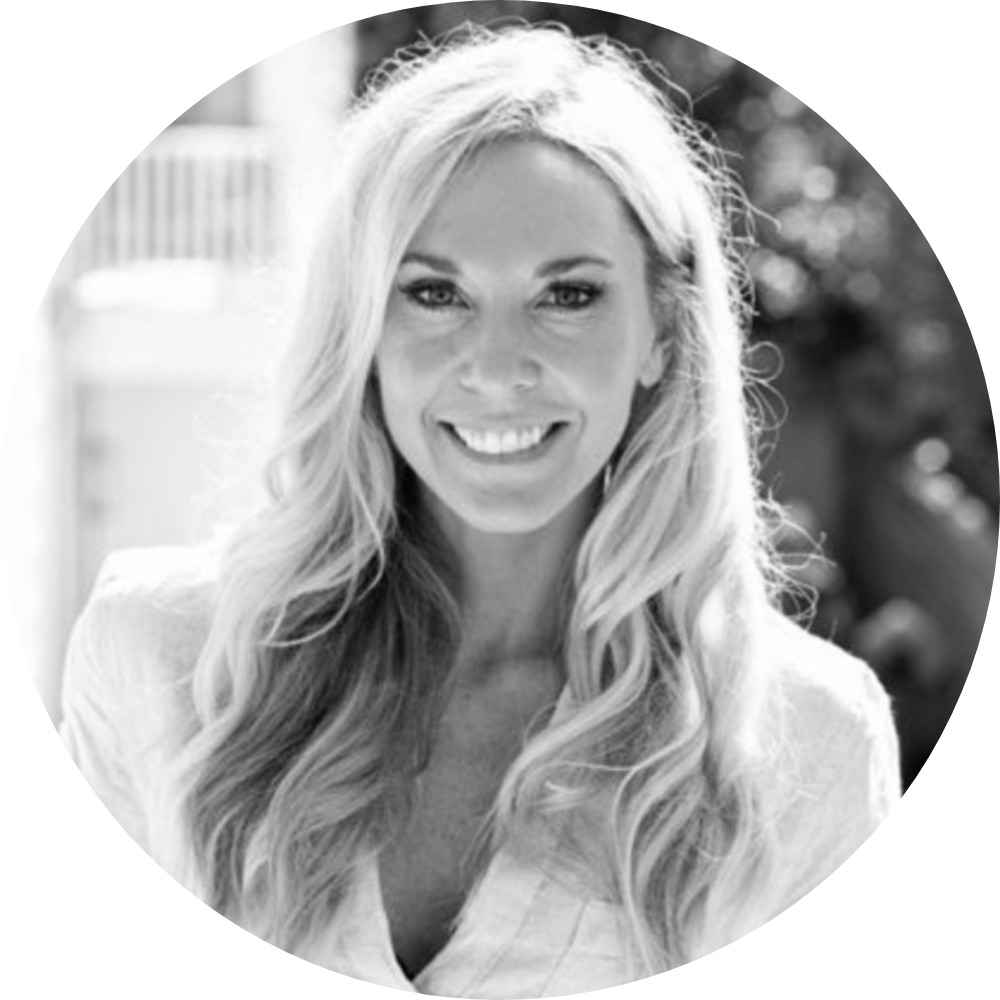 A vision is something that focuses on the future. It's about seeing something. Having that vision statement inspires your team, it's compelling, and it should be a vision that makes your team want to say, "Hey, I want to be a part of that."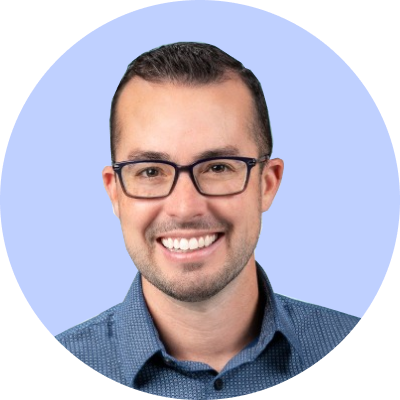 I'm Corey Brown, and this is Provide's The Path to Owning It podcast, where I sit down with trusted industry experts in Provide's network to give you the tools and advice you need to take your practice ownership dreams into your own hands.
From owning your own practice, to expanding or improving an existing practice, we'll help pave the way for you to achieve your dental or veterinary career dreams and guide you through all the nuances of the practice ownership journey.
Please make sure to follow us on Apple Podcasts, Spotify, or wherever else you listen.
Today, we are joined by Ali Patton, client development specialist at Affordable Image Marketing Agency. As a previous private practice consultant for 10 years, she has traveled both domestically and internationally, assisting doctors throughout every phase when it comes to achieving their practice goals. Ali has personally trained over 1,000 dental practices since 2012 and has a wealth of knowledge when it comes to marketing a product, creating a brand, having a vision and launching a business. Ali strives to over deliver when it comes to customer experience and is committed to helping businesses grow.
Ali, welcome to the show, I'm so excited you are here.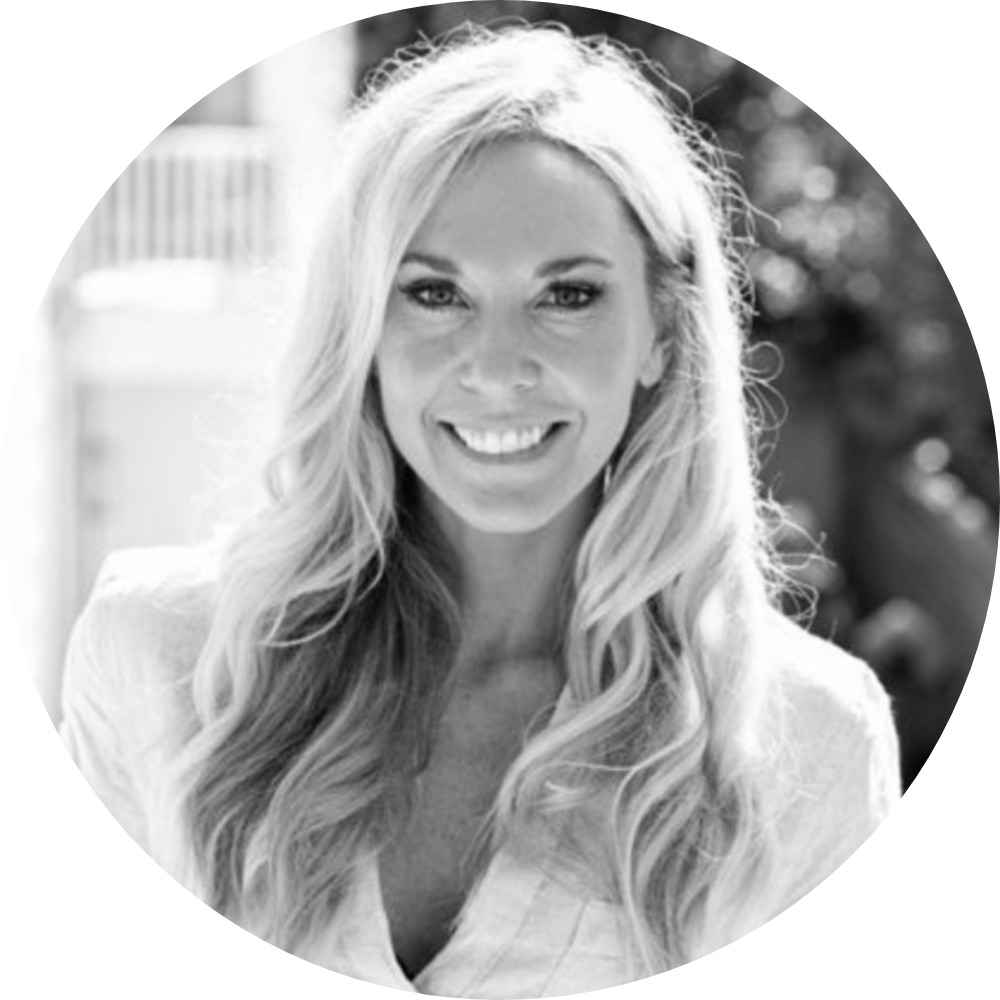 Hey, Corey, thank you so much for having me. This is very exciting.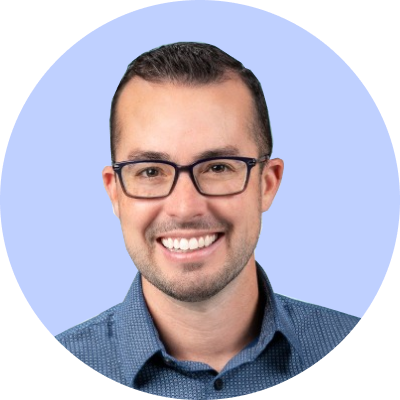 And this is your first podcast, right?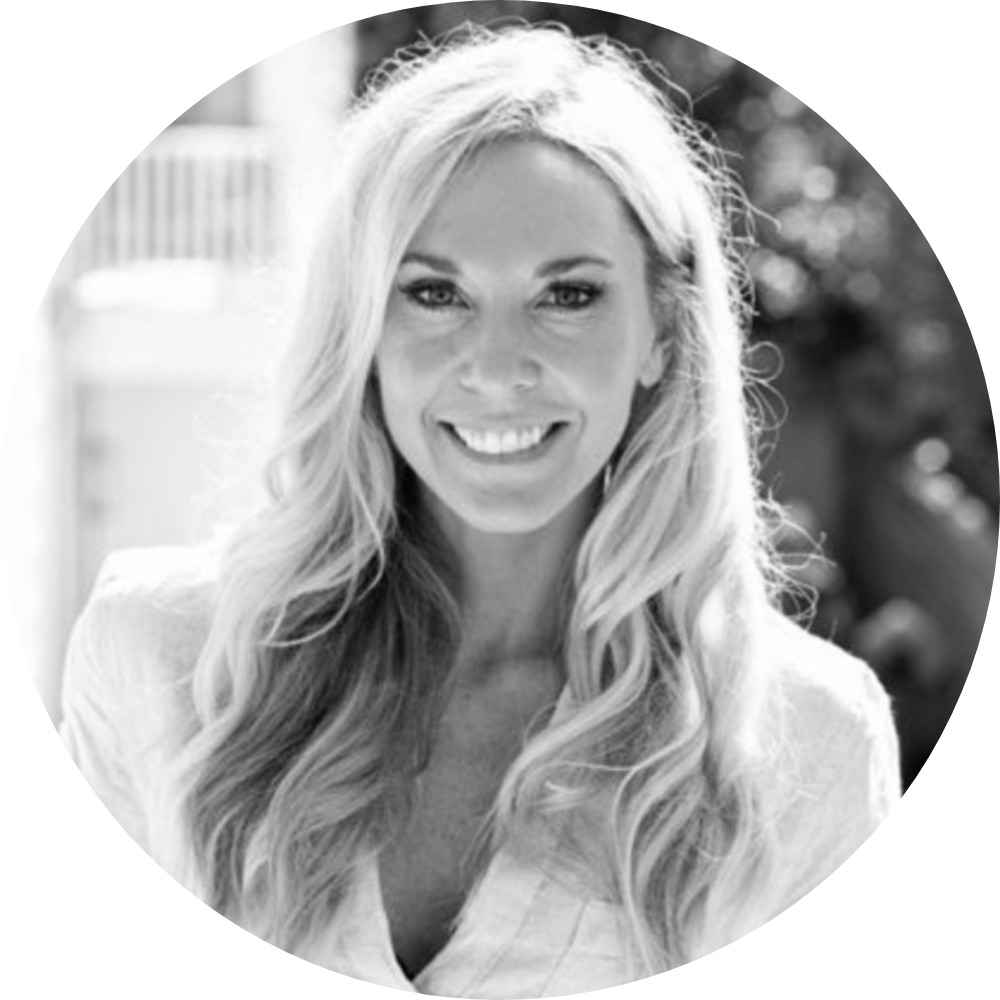 This is my first podcast, believe it or not! But I have a feeling it might not be my last. This is fun.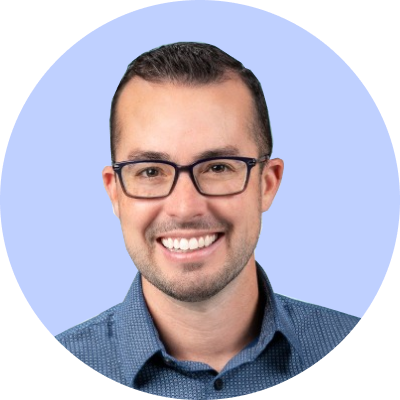 I have a feeling too, I have a feeling too. But Ali, I would love if you could just kinda tell us a little bit more about your really impressive background and how you came to where you are today.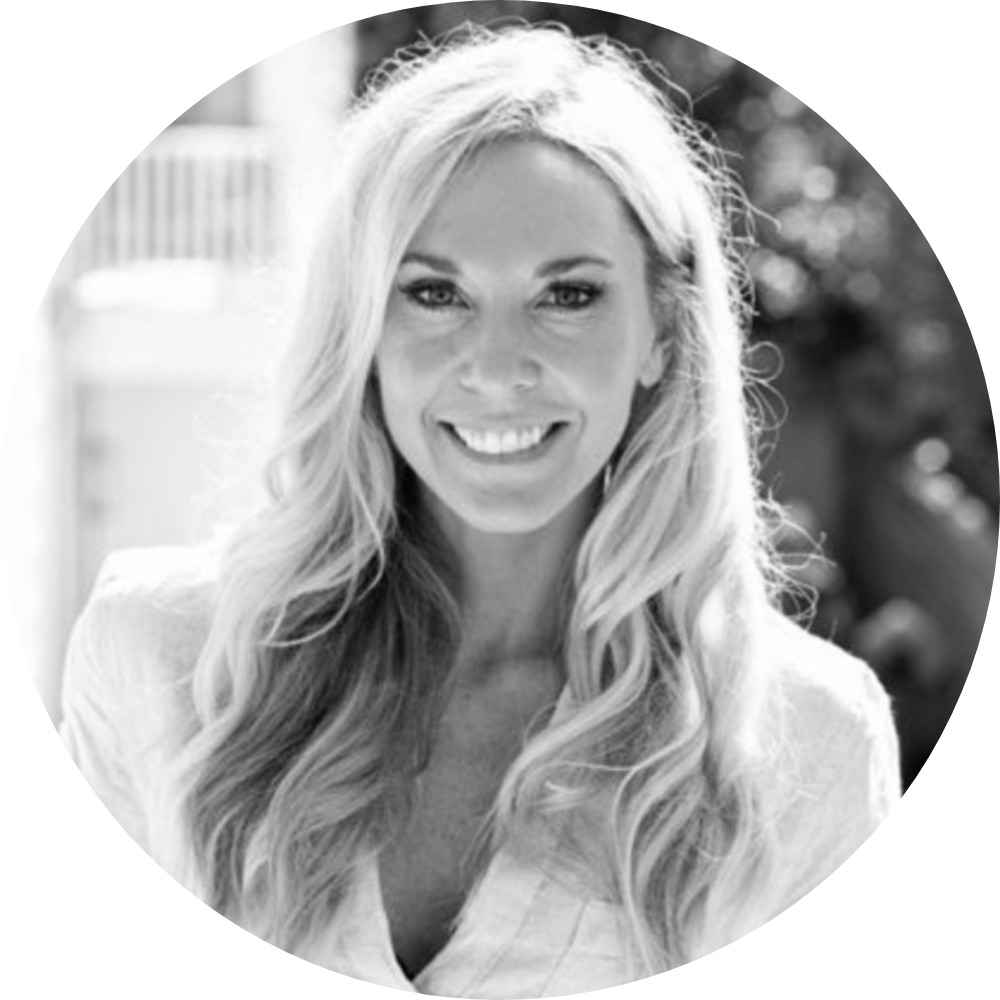 Sure. So yes, back in 2012, I was living in Birmingham, Alabama, where I was born and raised. And I actually had a really good friend who was currently working for the consulting training agency that I ended up working for. And I kept seeing her traveling all over the country, all over the world. And I finally asked her, what is it that you're doing? You're always gone. And she told me a little bit about the business. And she said "I train privately owned dental practices," and so I was fascinated by that.
So in 2012, I had an opportunity to be in the practice with the doctor, with the team, training them on every type of... area when it comes to growing a business. That was something that I was really passionate about. I was able to see what these doctors and teams were able to do with the information that I would go in and teach them on. Traveling all over the country being in every different shape size and type of practice It really opened my eyes to see what they are dealing with on a daily basis and how we can provide them the tools and the knowledge to continue to over deliver for patients, grow the business drastically over time and really make an impact in their local community.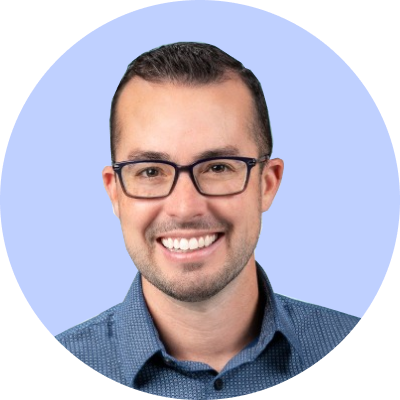 Yeah, that's amazing. Tell me a little bit more about… You were so kind enough to share your branding exercise with me that you go through with your clients, and I think it would be really helpful for our listeners if we kind of walk through that with them a little bit. So the first thing on there is corporate identity, and you've hinted at this some already, but how important is it to have a strong vision for your practice?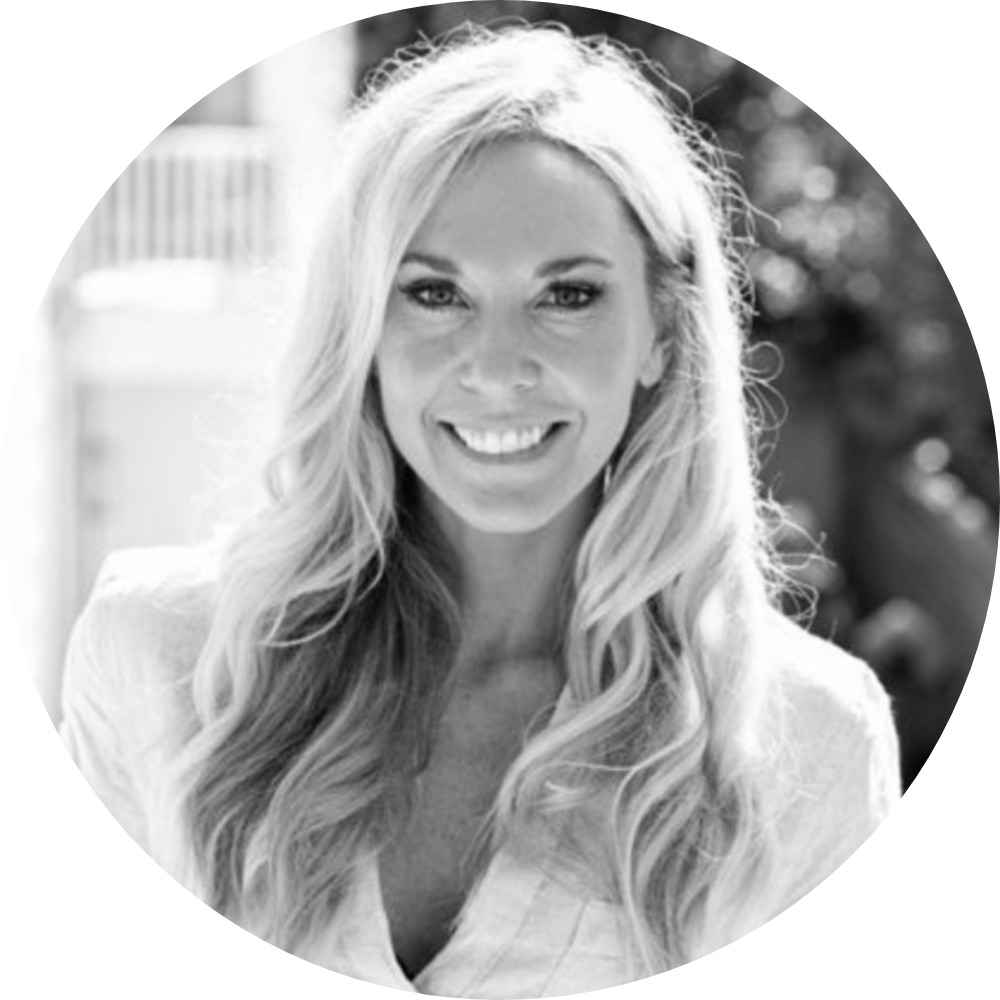 Yeah, it's really important. You know, when it comes to a vision, a vision is something that focuses on the future. It's about seeing something. And when you lay down at night and you can picture so vividly what it is that you want to achieve… that end result, that ultimate goal, that vision becomes something that you start to live and breathe and think about every day. And having that vision is also something that is really important when it comes to sharing it with others. When you make that vision public. When you are able to share your vision as a leader or as a business owner with your team and having that vision statement that inspires your team. It's compelling and it should be a vision statement that makes your team wanna say, hey, I wanna be a part of that. That sounds really amazing. I wanna get behind that. And so as a business owner, really thinking about... that vision that you want to achieve and having that vision statement written down where you look at it every day and you can share it with your team. It's very important to get a clear understanding of what that is.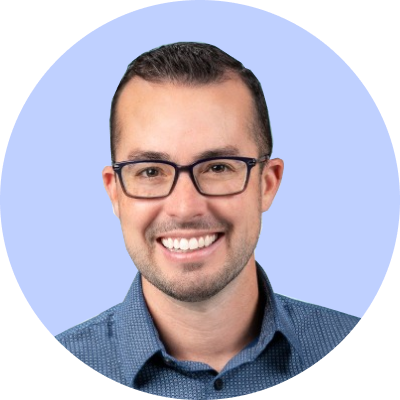 And how does that vision differ from, let's say the mission statement, which is next on your outline, and how do you go about determining what that looks like for your practice?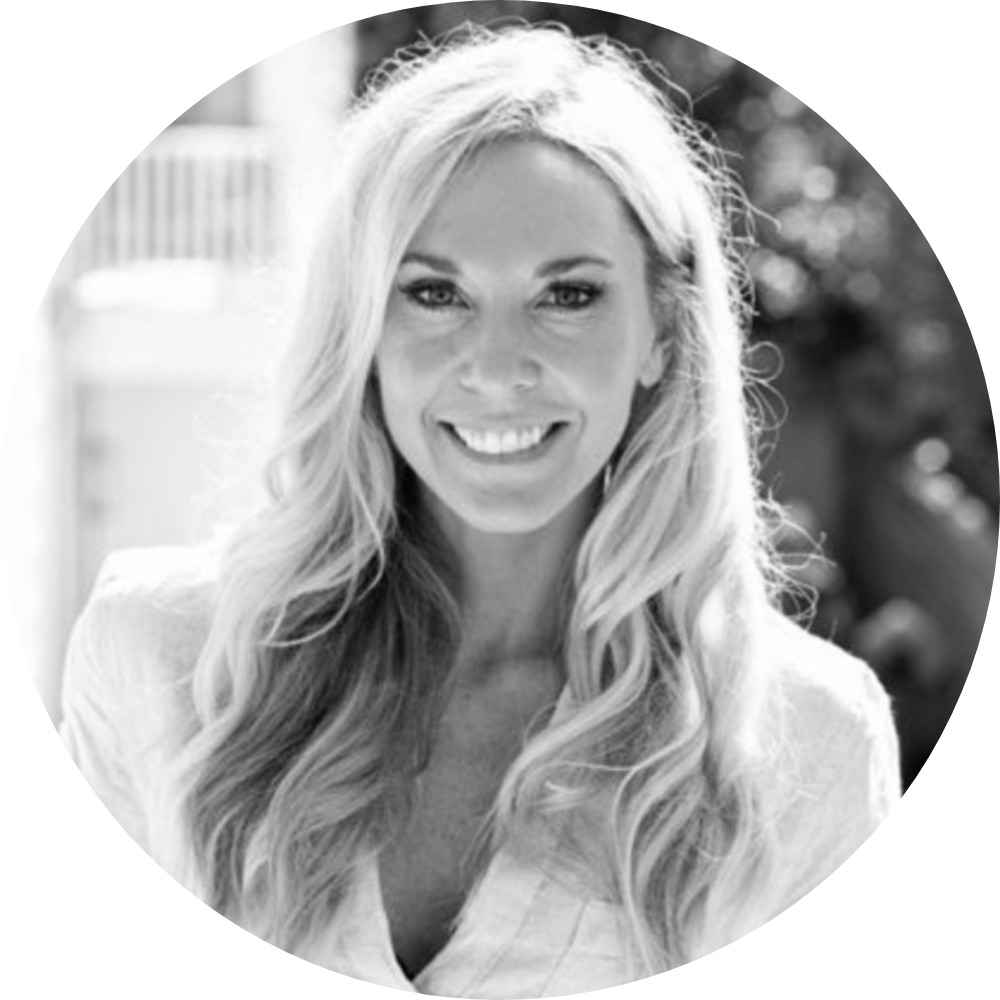 Yeah, I think that's a great question. So a vision statement and a mission statement are actually very different. The mission focuses on today. It is what are you on a mission to do every day? Is that providing exceptional dental care for your patients? Is it providing the unparalleled customer service? When you focus on that mission, it is what you are going out to do. Ultimately, that will help you reach your vision, but the mission focuses on today. Your vision focuses on the future. And that is the difference between the two.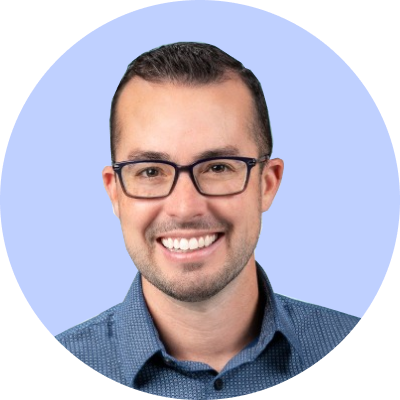 Thanks for clearing that up. That makes a lot of sense. You also have on there a diversity focus, which I think is really interesting. Can you talk a little bit more of, if an owner is part of any diversity groups, how that can relate to promoting their practice?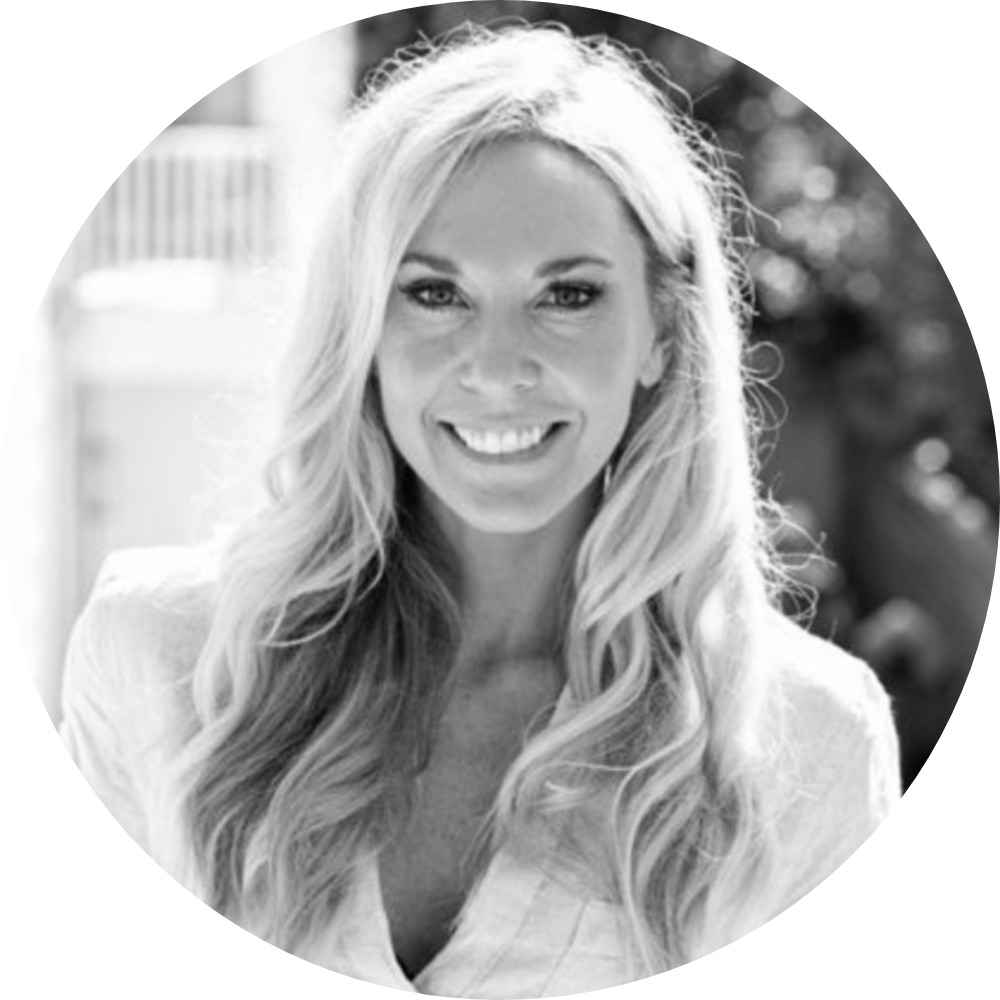 Absolutely. So I think now more than ever, really understanding what it is that sets your practice apart from any other practice business in the area is a very important strategy to not overlook. If you are female owned, veteran, a minority, all of those different types of groups are very important to let your potential new patients, clients, customers know that you support that. And having that listed on your Google My Business, making sure that that is on your website, that is also definitely going to help with your search engine optimization. When people are specifically searching for a business that is supporting those types of diversity groups, that is going to be very important to have that strategy a part of your plan when it comes to what's going to set you apart to continue to rank you higher in those areas over your competition.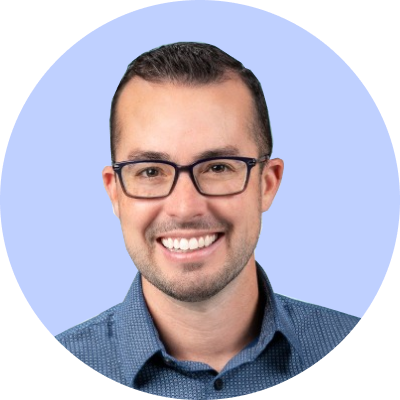 That's a great tip, thank you. So we have our vision, our mission, we're really strong in those. It's time for what I consider to be kind of the more fun part, right? What's your name, what's your tagline, what's your logo look like? So you have in there, what's your practice's focus? How does that tie into a name and a tagline?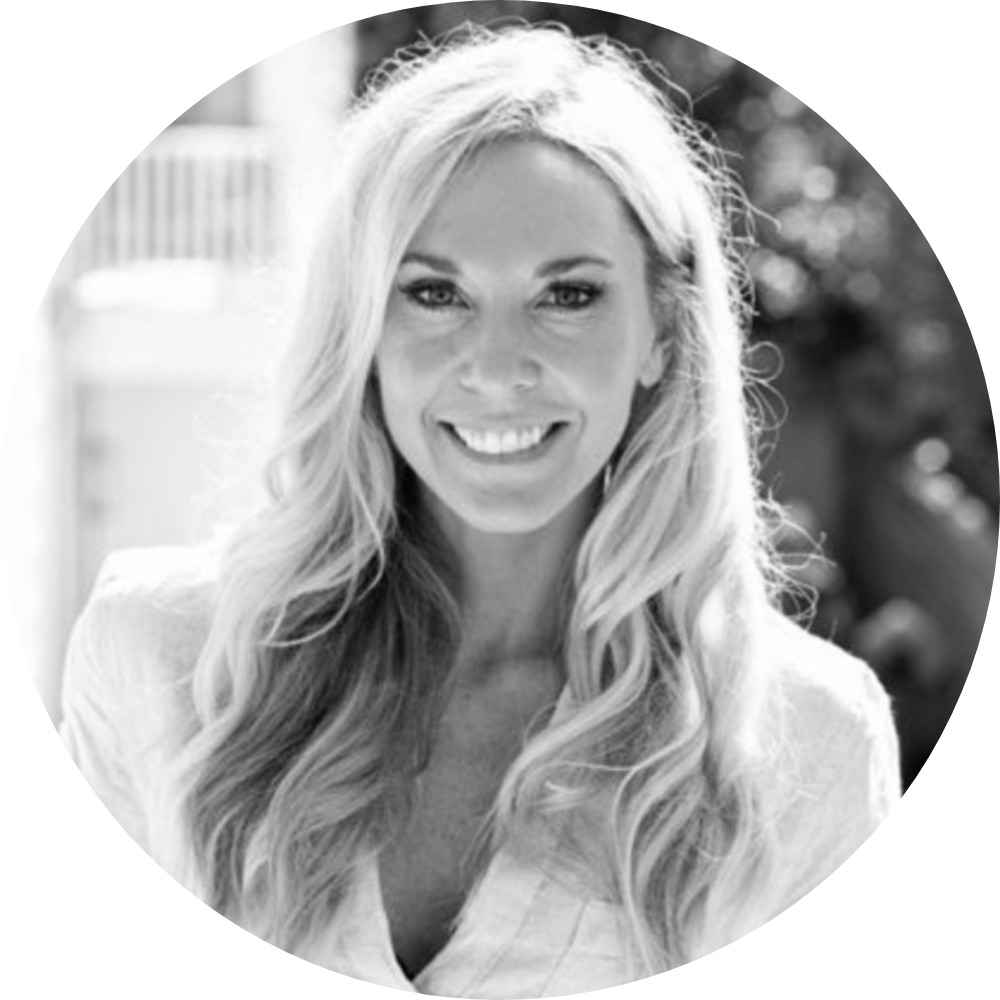 Right, absolutely. So it is where the fun stuff happens. And this is what I love about being in the Client Development Specialist role here at AI is, "Let's have some fun." Let's get solid on what it is that is going to be our primary focus. First of all, who are you? What do you do, right? Is it a cosmetic dental industry, right? Are you a cosmetic dentist? Is it, you know, endo?
Are you a veterinarian? So it's who are you and what do you do? So getting very clear on that. That is your focus. And then from there, it is, what is the next focus? Is it delivering that exceptional customer service to every single patient that walks in the door? Is it that you want people to see you as convenient? It's whatever your focus is and whatever it is that you want people to know and perceive about your practice is very, very important.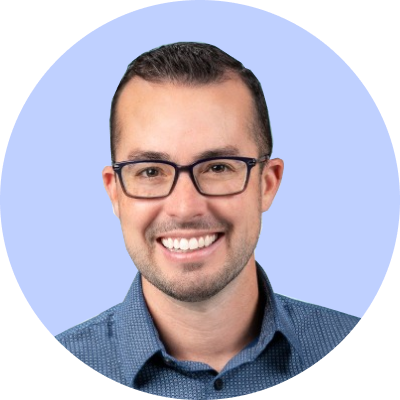 Does the practice's aesthetic go into that as well?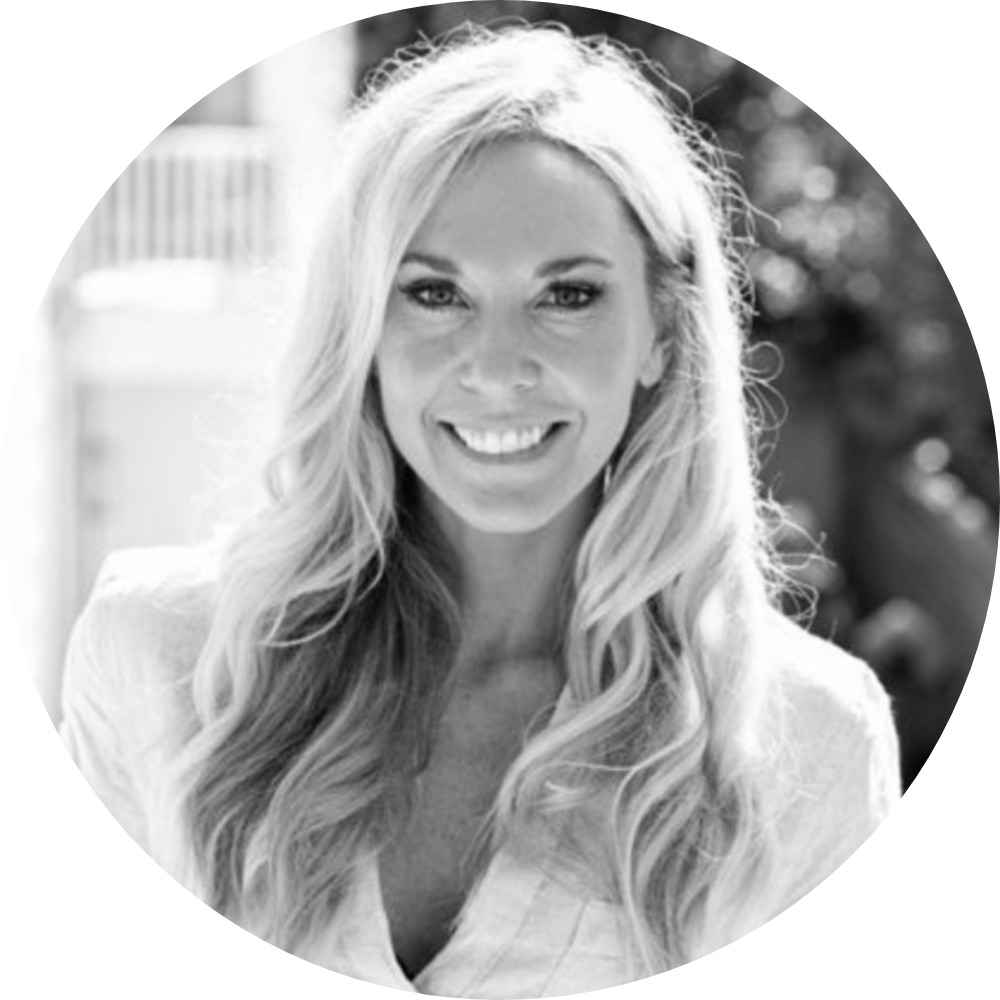 Absolutely, absolutely. So having that brand consistency across all boards when it comes to the look and feel of your office, the experience that the patient has when they walk in the door, the logo, the colors, the chairs, the carpet, having... that aesthetically pleasing and very well thought out when it comes to a cohesive brand. People look for that. And when they see hey, every time I come in here. It's the same experience. There's no surprises. It's consistent. I know what I'm going to get. People like familiarity. So have some fun with it. If you're in a beach town, sure. Maybe you wanna have some type of a beach theme and have those types of colors. If you're in a mountain town and you wanna take advantage of some really cool aesthetics representing the town that you're in. That's really important when it comes to encompassing all of these areas with the marketing, the branding, the logo, the colors just make sure that everything is really well thought out.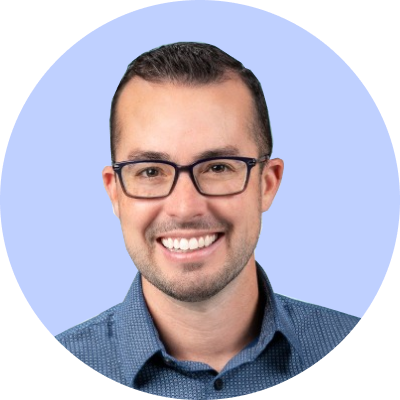 Yeah, and for those patients that are looking for your type of practice, that would be your kind of target market, right? How can marketing agencies like AI help providers find their ideal patients? Is there some type of demographic reporting that y'all can offer, or how would you go about that?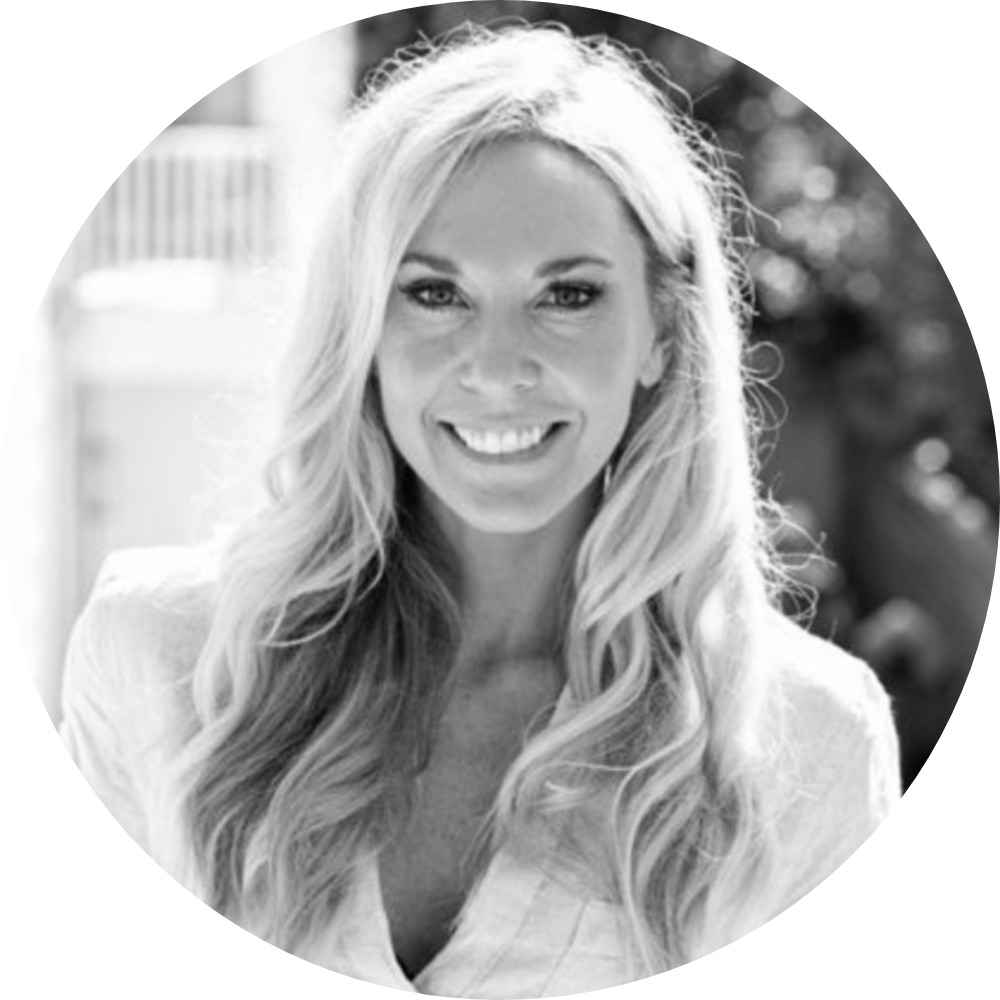 Yes, great question. We absolutely are able to offer very detailed demographic reports for any of our clients and potential new startups or acquisitions. If you are at the point where you are trying to narrow down your location, if you have decided on a certain street corner or you have those intersections or you have an actual physical address, we can pull the report and we can see, what is the age group? What is the household income? How many other dentists are in your 15-20 mile radius? We need to know that. So when we do the due diligence on the front end before investing anything in the online ads or the direct mail, we want to make sure that we are strategizing where the ads are going to be placed, where this ad is going to be shown when it comes to the age group or if it's a retirement community, does it make sense to do maybe a direct mail campaign drop instead of online ads? So Here at Affordable Image, we want to make sure that when it comes to spending the marketing dollars wisely, that we have a plan and we have done the research on the front end before we launch the campaign.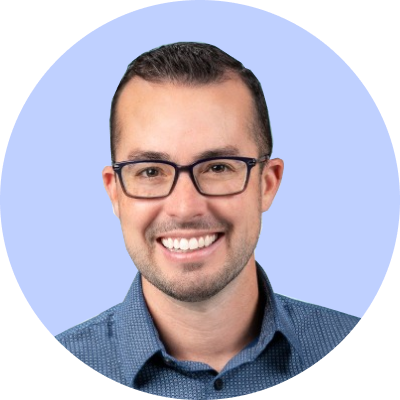 Yeah, very important to track the return on investment, right, and not just be spending willy nilly. So you've built this brand, let's say, how do you get that to be kind of quote unquote sticky in the mind of your target audience? What makes that brand stay top of mind?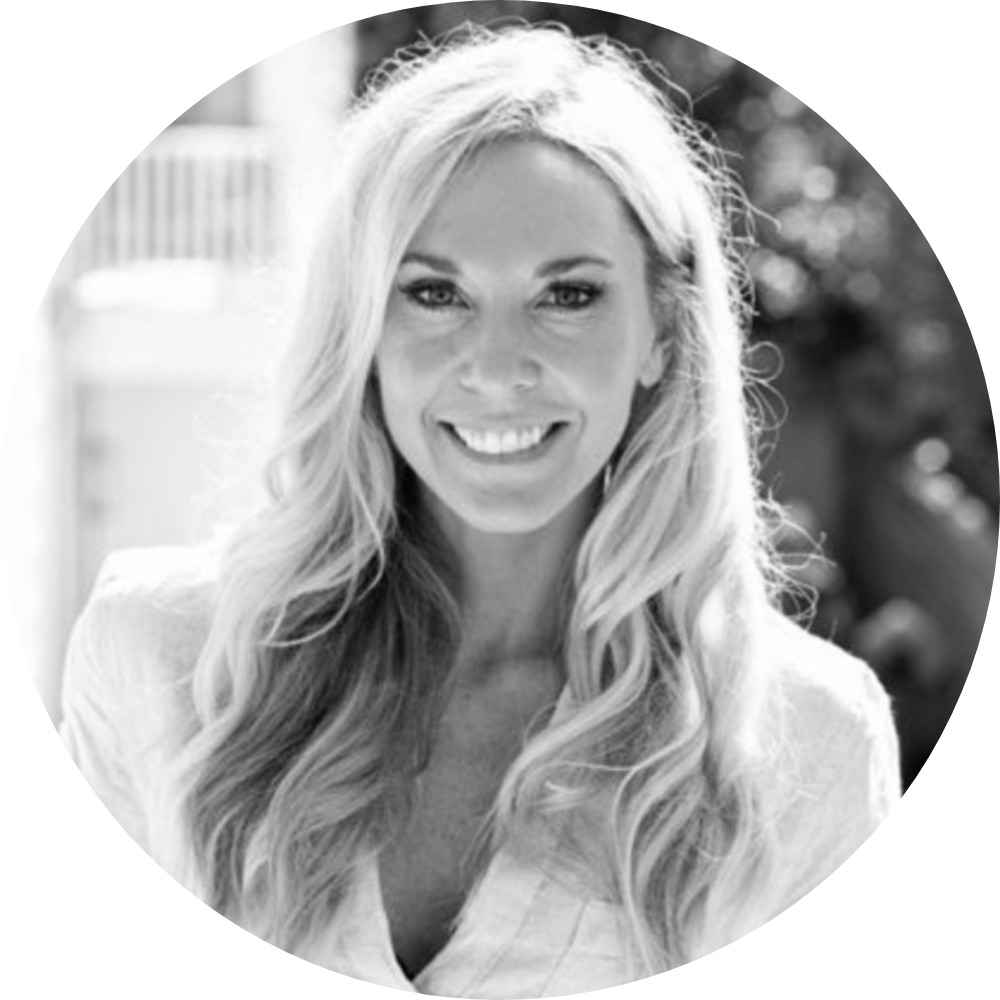 Right, so when it comes to creating that top of mind awareness, it is really important to understand that marketing is an investment. Some people see it as an expense, but when you see it as an investment and... You steward over the marketing dollars, you understand that marketing, whether it is through social media, whether it is the online ads, whether it's the website, SEO, direct mail, the ultimate goal is to get the phone to ring.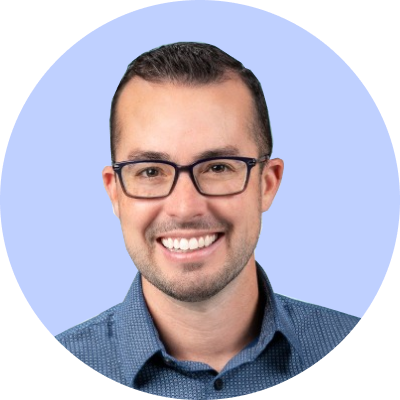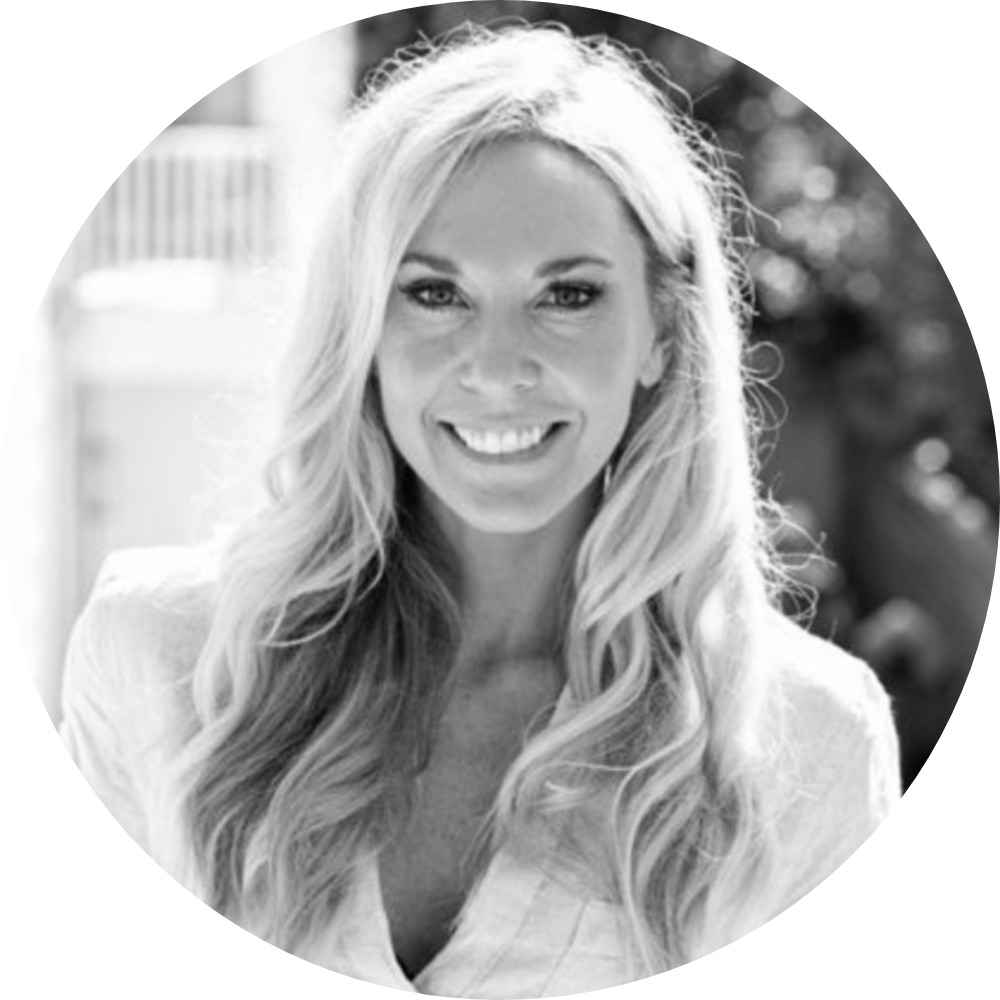 When the phone rings, then it's, is your team properly trained on the phones to handle that incoming call? And what is the experience of that phone call? Does that patient view you as, oh, wow, that was a very pleasant phone call. I'm actually really looking forward to my appointment. And then it's taking it a step further when that new patient that you've scheduled through the marketing walks in the front door… What's the patient experience? Are we standing up? Are we excited? Are we greeting them? Are we taking them around the office? Are we letting them know all of those things that set you apart? Are we letting that be known to that new patient and making sure that you are creating something that is completely different from anyone else in your area? You have the power to do that. When the patient walks in your door, That's on you. So what are we doing that's gonna make a patient want to stay a patient forever and refer their friends and family. That's really important when it comes to creating that top of mind awareness, but that brand identity, not only the look and feel of the brand, but how people... relate to you when they are in or out of the office is really important.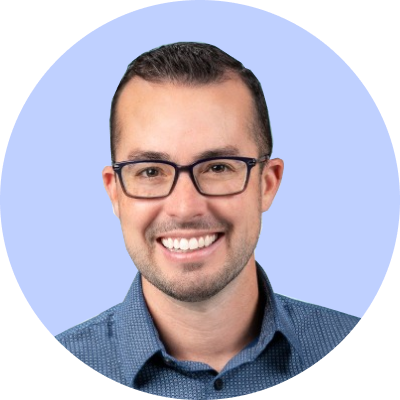 Yeah, thank you for that, Ali. You know, we've talked a bit about how one's vision for their practice can translate into their brand, but when we return, I'd like to dive into how one can develop a successful marketing plan for all their new or established practices. More with Ali right after this.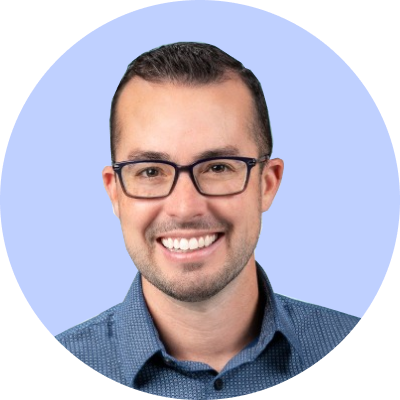 I'm Corey Brown and this is Provide's, the Path to Owning It podcast. We're back with Ali Patton from Affordable Image Marketing Agency to discuss strategies one should consider when developing the marketing plan for their practice. You know, Ali, there's so many things that practice owners can do with their marketing budget, right, but we wanna make sure that we're doing the right things, which you hinted at earlier so well. So I honestly just took... everything from your website, and I wanted you to talk about it a little bit in more detail. So talk to me a little bit about website design. What are some of those key pages or must haves for your site?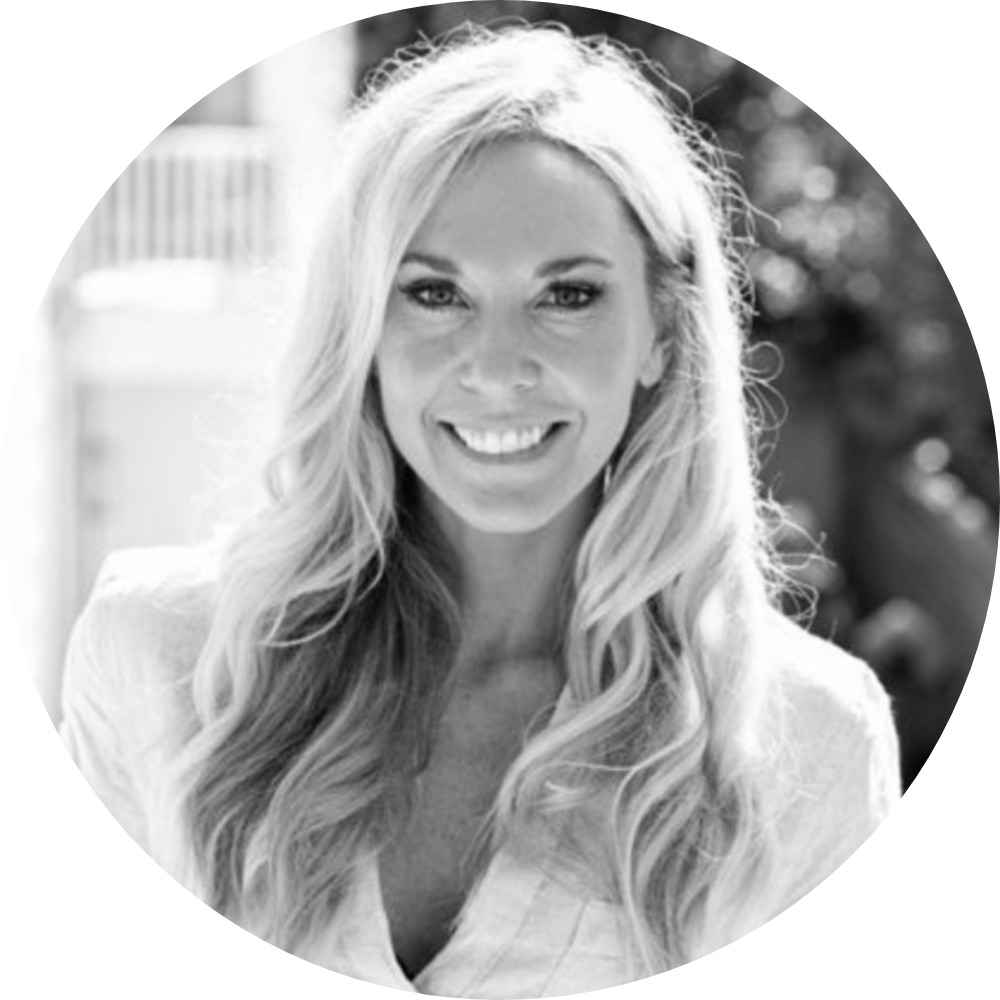 Right, so with that, there are many different pages that you really need to be strategic about. When it comes to the homepage, again, that is that first impression. So what are the top most important... key areas or pictures or videos or content that you want to share on that homepage? And then of course, letting people know what those services are. What is it that you specialize in that you can provide for them, their family, their friends? So being very thoughtful when it comes to describing the services and the experience that they will have when they choose your practice and see you as the authority, as the expert in the field, meeting the team, right, the About Us page. You really want to make sure that what it is that you're putting on your site has been very, very strategically thought through. And of course, financial options people want to know right so making sure that that is readily available on there. Payment plans payment options insurance
:
making sure that that is also on there as well but you know letting them feel comfortable. We all know there is a fear around going to the dentist. So whatever you can show very quickly that it is a comfortable, welcoming place, that's gonna be very important.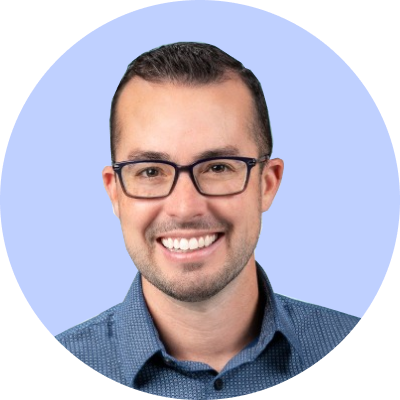 Yeah, that's great advice. So let's say we have our website now, right? But we've hinted at it earlier, SEO or search engine optimization with online advertising. What goes into SEO and what makes that such an important part of building your website and your brand?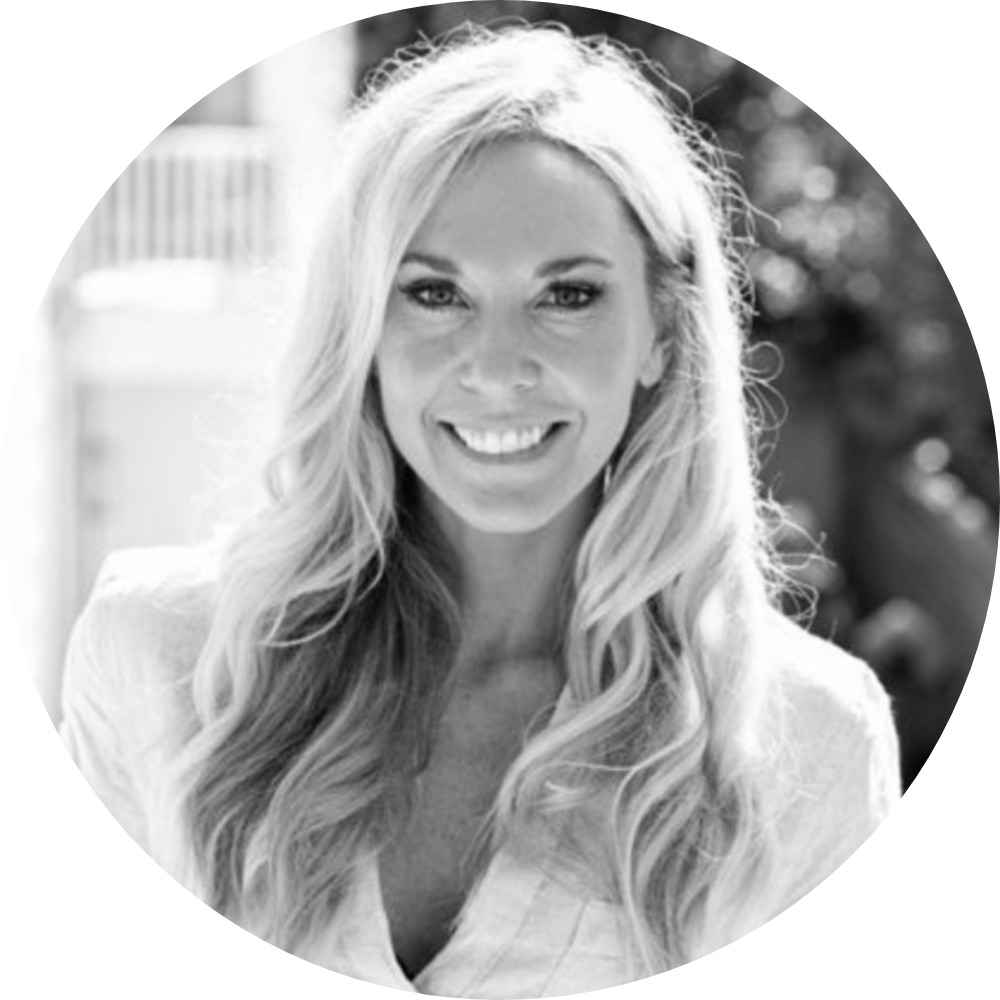 Yes, so I have always said you can have an absolutely beautiful, gorgeous website, but it's kind of like having a gorgeous, beautiful new home without electricity. Search engine optimization is truly the catalyst for how people find your website. And so when you have the search engine optimization attached to your website, that is letting Google know, hey, this website… they actually are providing the services that people are typing in Google looking for. So when it comes to the SEO copy on your website, that is also very important too, because you want to make sure you have strategically written the website in a way that includes these keywords. When you have that copy and the SEO, and a functioning website that is performing in an optimal state, that is really going to help your ranking and help you quickly get ahead of your competition. But again, as we mentioned earlier, also taking advantage of those diversity groups and making sure that you have a strategy around that… For what people might be typing in specifically for if you are a part of those groups that is going to help your ranking. If you are in a very affluent Spanish-speaking community and you want to make sure that your website is written in Spanish, custom SEO copy as well as English, and also right knowing that they might be typing in those Spanish keywords, is your website written in Spanish so that it's picking that up as well. So there's a lot that we are able to do for our clients when it comes to all of the back end strategies for helping you crush the competition and make sure that when people are typing in your practice, your services, you're ranking at the top.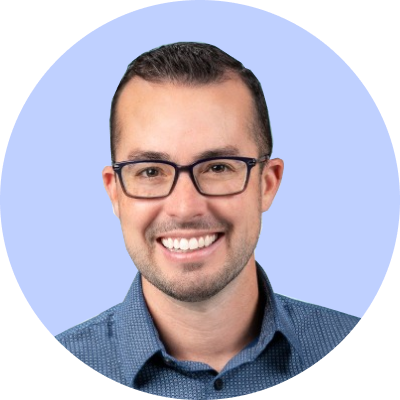 And you've mentioned visibility and ranking, why is that so crucial to a newer established practice?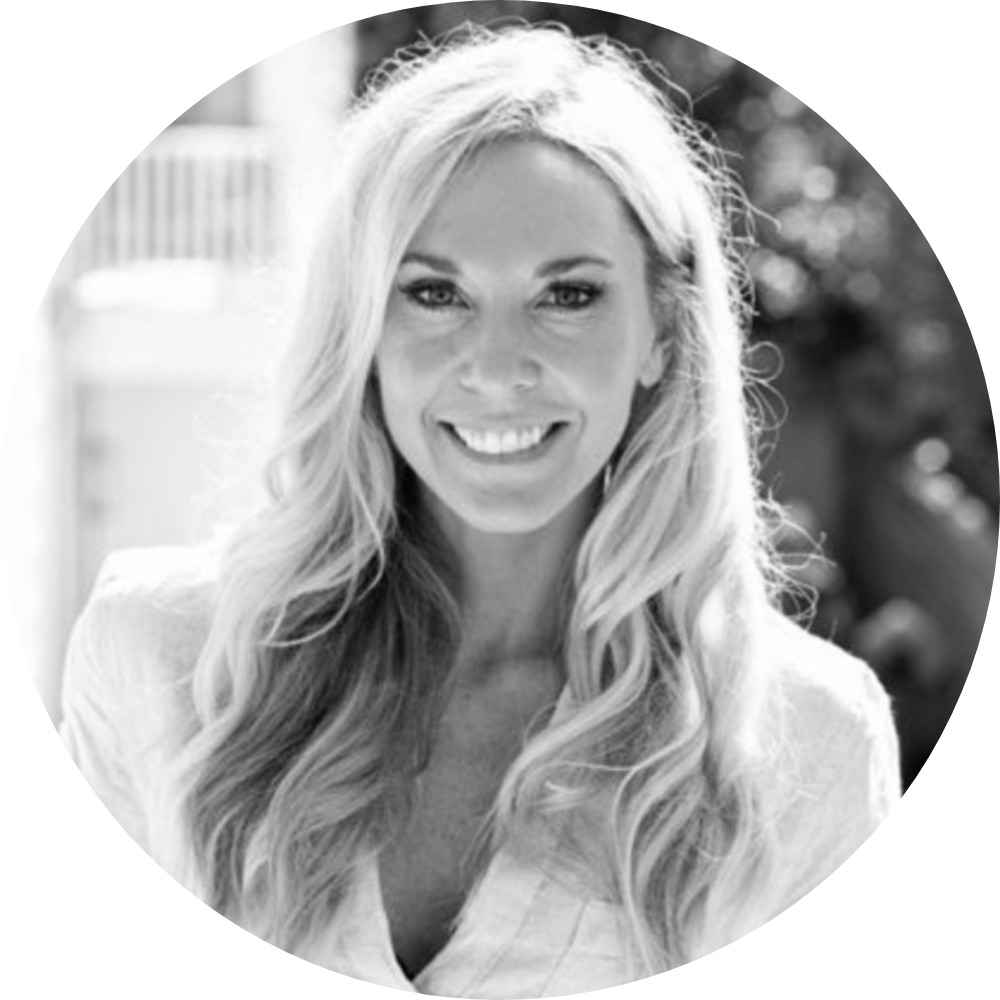 Yes. So again, you have to think about, how many other dentists or businesses are around you within that 15, 20, 30 mile radius who may have already been there for 10 or 20 years. And so when they have that market share, what are you going to do as the, new business in town to get a piece of that pie as well. So it is being very thoughtful. Having that custom written copy, having a plan on how those keywords are being used. So we can pull reports. We will know what are the most used keywords in the area? What is the competition using for their keywords? And so that's really, really important. When you have a plan with your SEO, that is... a no-brainer, absolutely.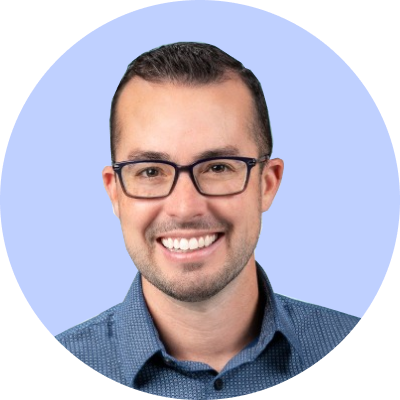 We've talked a lot about online marketing. Let's talk about something some people consider more old school, but I'd love to get your thoughts as well, and that's targeted or direct mail. Is that still effective in the world today?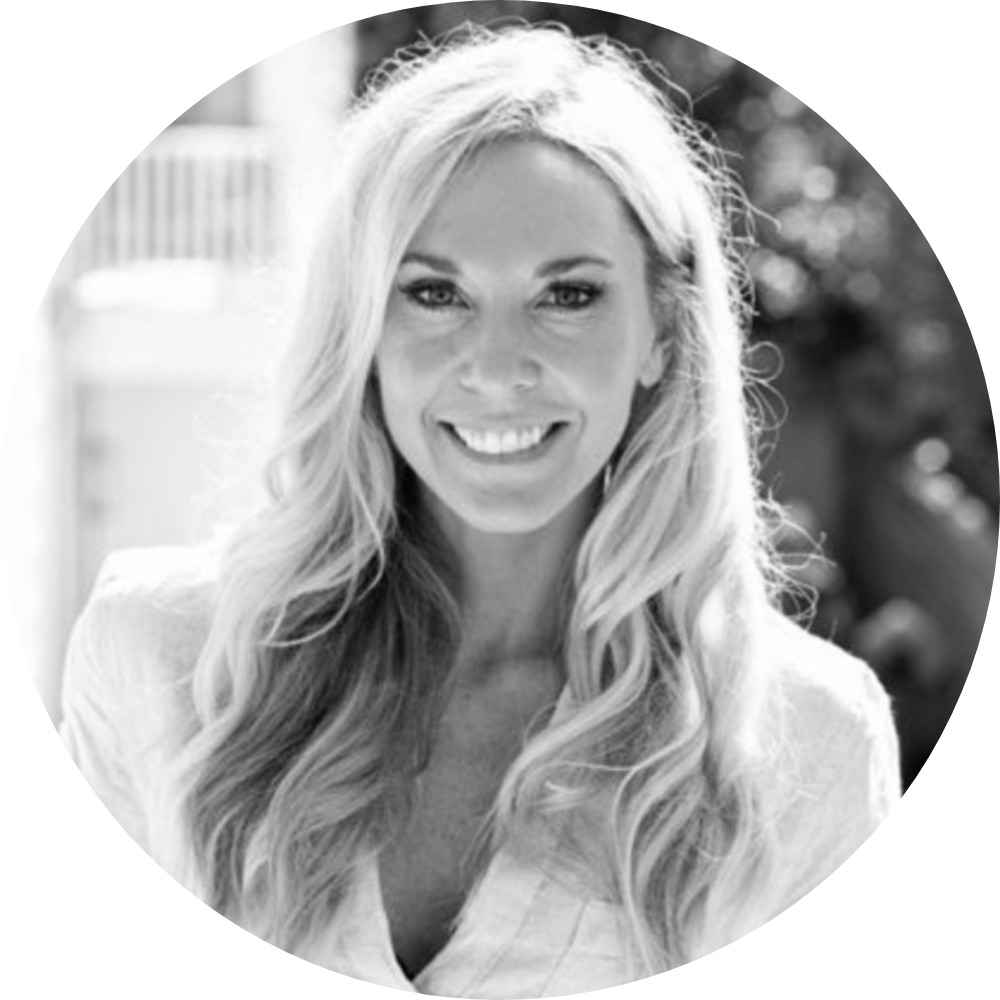 You know, we get that question so often. When it comes to how you're defining effective, it's really about the research that you have to do prior. So again, those demographic reports. Really having an understanding of the area. If you are a practice owner who is just starting right in downtown Chicago versus a new office that might be down in Florida near a retirement community we're gonna need to look at the difference between that and we're going to need to see okay, well maybe a direct mail campaign actually would work really well down in the Florida area retirement community. And when we get even more concentrated on that area, we can even see, OK, what is the age group in the certain courier route that the mailman might be going to? So what streets would be the best place to do the direct mail campaign? So once again, we want to make sure we have a plan, that we've done the research, we've looked at the demographics and we are going to make sure that we are putting your campaign out there in a place that makes sense.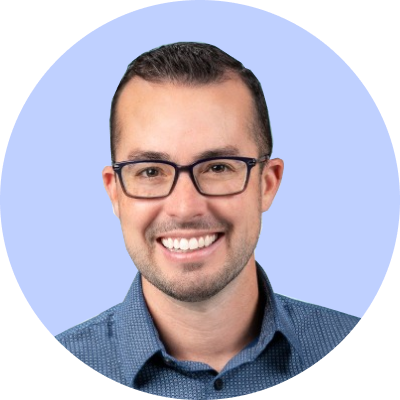 Yeah, that's great. So it sounds like with the demographic reports, we find the right people, but how do you go about delivering the right message at the right time to those people to get a response?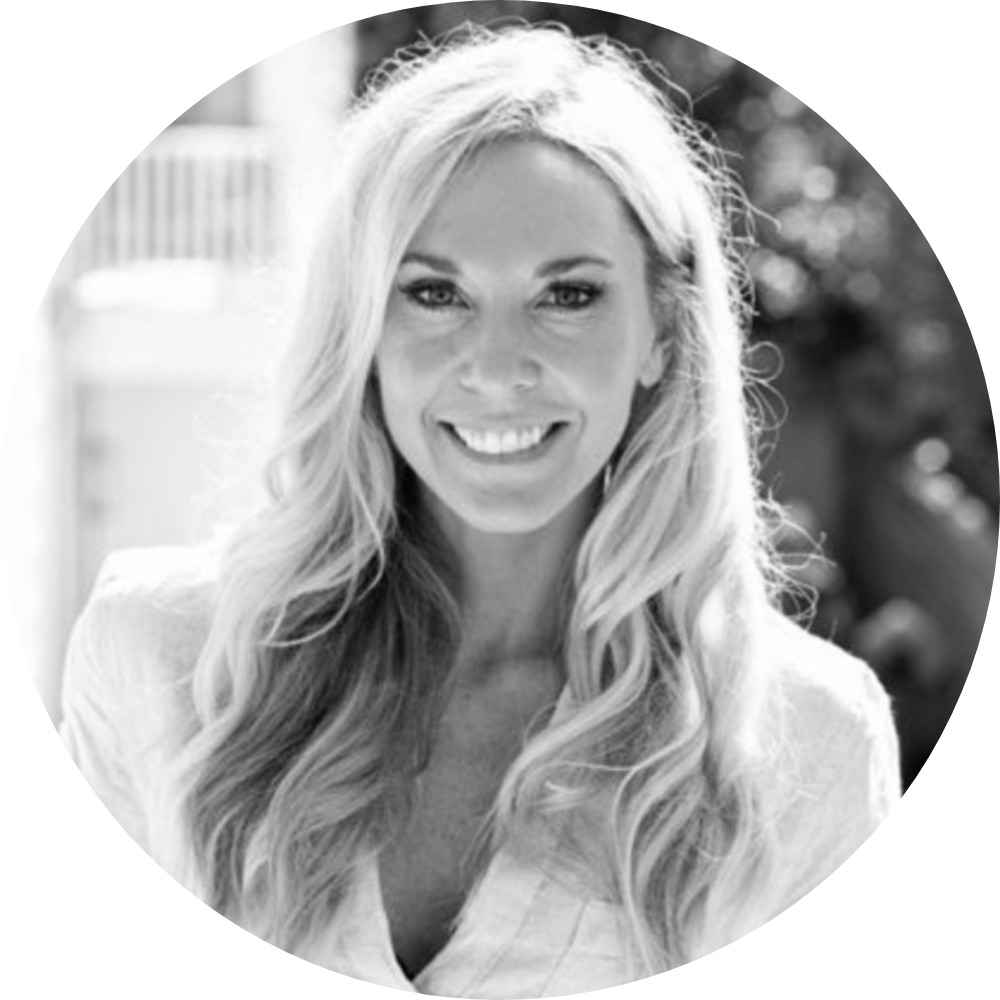 Great question. So it's really taking yourself out of it and putting yourself in the customer's shoes. So asking yourself, who is this customer? Who am I speaking to? What do they care about? Are they empty nesters? Are they in their 60s? Are they 70s? Are they retired? What is their lifestyle? What would be an offer or an ad or something that would make them look at that piece and say, oh wow, this speaks exactly to me. And so really sitting down and thinking about your target market and who that piece is going to, getting in the mind of that consumer is so important. So it is way more than just a basic free exam and x-rays, right? It's who really needs this piece, and let's speak to them directly, and let's give them an offer that would be enticing for what it is that they do need.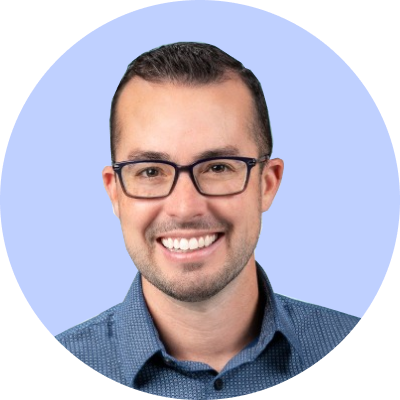 That's great advice, Ali, thank you. I'd like to jump into social media because that's such a crucial part as well of advertising and getting your brand awareness out there. How do you know if your social media presence is sending the right message?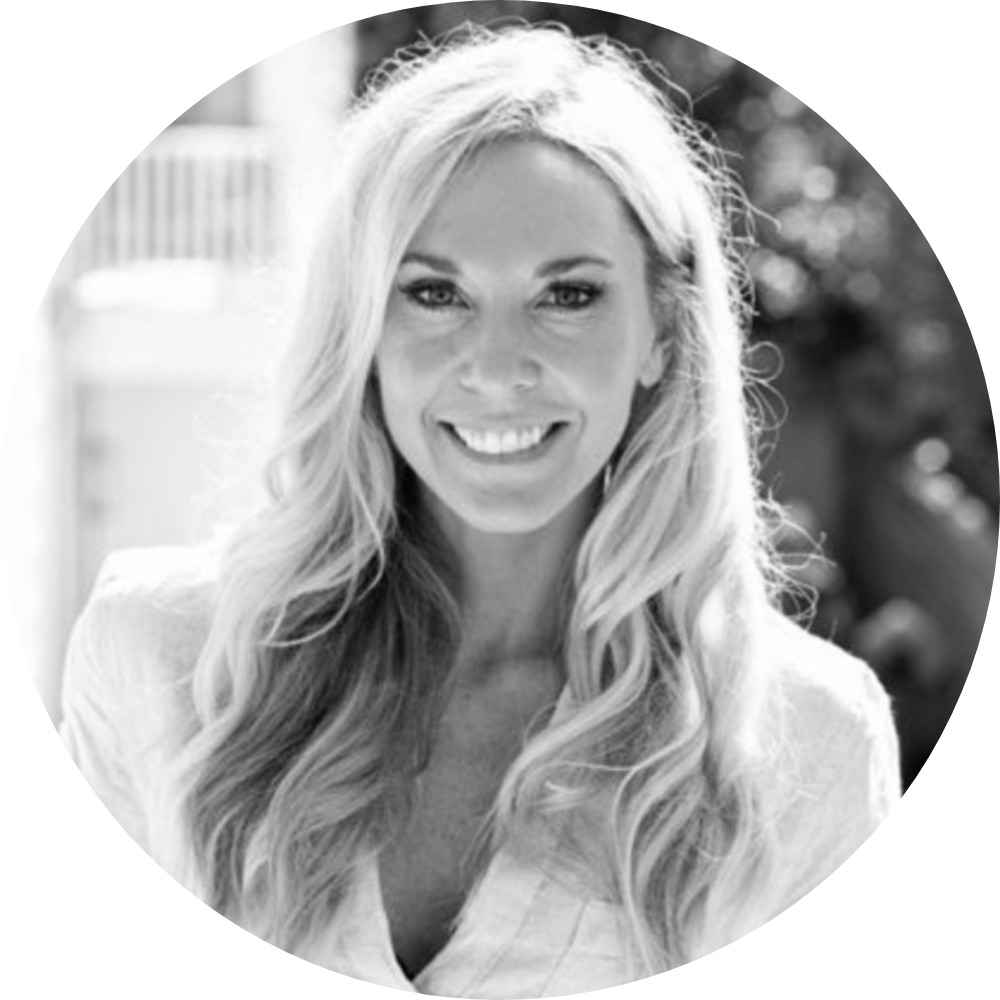 Yes, so social media is extremely important and understanding the demographic, the age group again, on what your social media strategy is going to be. So when it comes to Facebook, Instagram, Twitter, LinkedIn, you want to make sure that the message the branding, the consistency is cohesive again across all of those channels. And when it comes to really having those branded posts that you can have on social media, but the fun posts, the videos inside the office, we all know that video is huge right now and will continue to be huge. And sometimes the raw, organic, film a video in the office. Sometimes those are the ones that work the best. But mapping out a social media plan every month and knowing exactly what that strategy is going to be so you don't feel like you're just throwing up something on there that might not stick. You want to make sure that you really have a well thought out social media campaign for whatever it is that you're wanting to promote. If it's, a campaign about the experience in the office, if it's a campaign about the services that you offer, whatever it might be, having that message consistent across all social media channels is very important.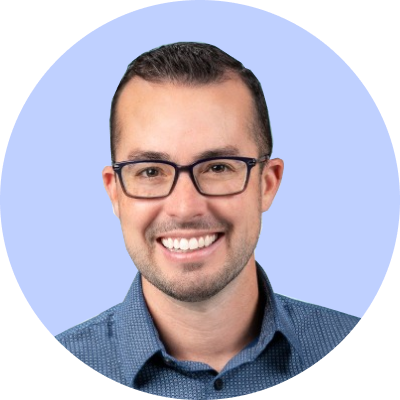 And is there any like secret cadence to the frequency in which one should post? Once a day, a couple times a week? Like what do you see?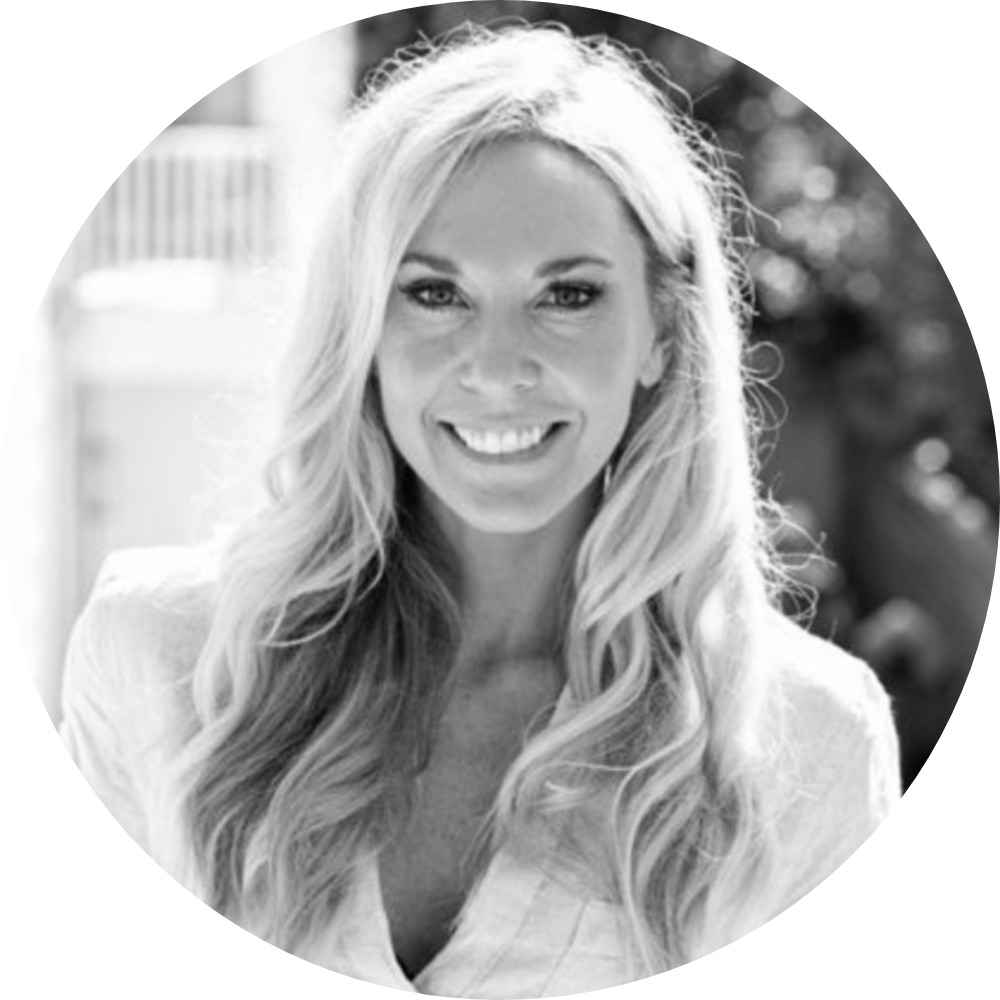 Yeah, I think it's very important for sure to post daily. You want to make sure that you are staying top of mind, that you are getting your name, your face, your brand out there on a consistent daily basis. Now, what it is that you're posting needs to be planned out for the month so that you have an idea of, okay, is this gonna be a static post? Is this going to be a carousel post? Is this going to be a video? Are we gonna do a reel? Are we gonna have some stories that definitely relate to the post as well? So really having someone in the office, on the team, having, our social media team really help you map out what that looks like for your social media is a really important aspect of it as well. And social media is the place to have some fun. That's where you can post those funny videos, post the reels, and that's just a really great place to show your personality as a business owner and have your team jump on. And that's a great, great place to start to get people to really see who you are.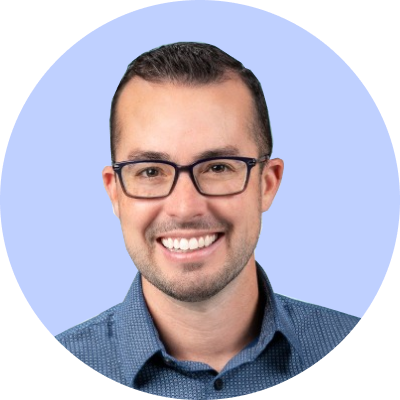 Yeah, I think that's so important. How do you go about measuring the performance of your social media presence? What do you recommend?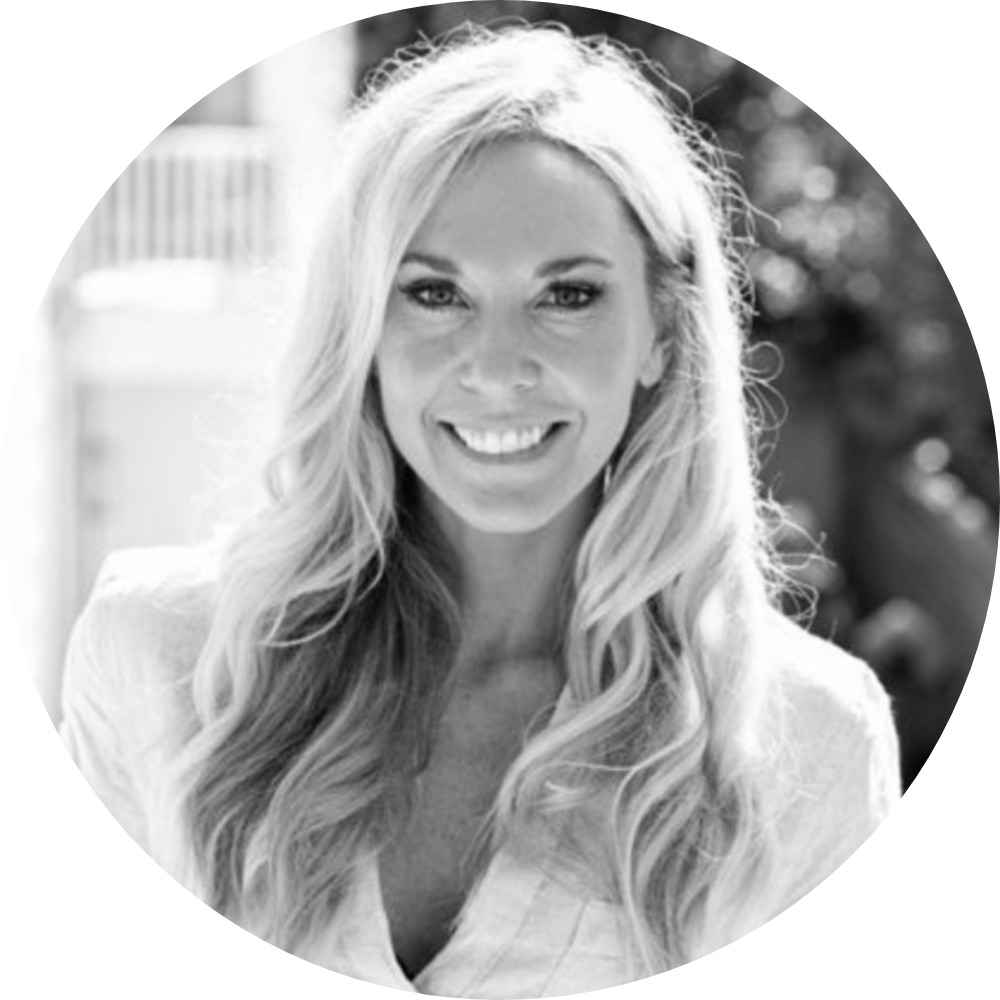 Yes, so being able to see, okay, if we're gonna put out a Facebook ad, how many clicks? Was there a phone number tied to that ad? How many calls came through from that? Is our likes, are they growing on Facebook, on Instagram? How many people view the story? You know, did the reel takeoff, was it something that really started trending? So getting... involved and educating yourself on kind of how the social media world works when it comes to tracking those different types of likes and views and shares is really important. And so we know numbers do not lie the more you track something and pay attention to it and have a strategy on what we need to do to improve that over time is a great place to start.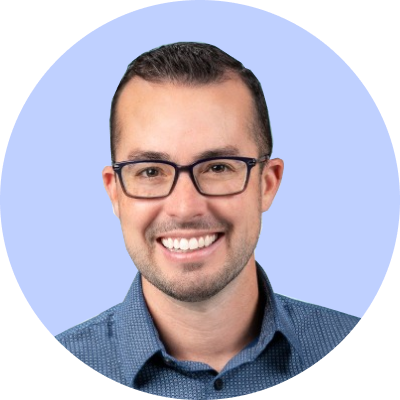 Absolutely. You've mentioned videos a few times, especially with social now, right? So let's talk about that. What technology is out there that makes capturing videos easy and effective?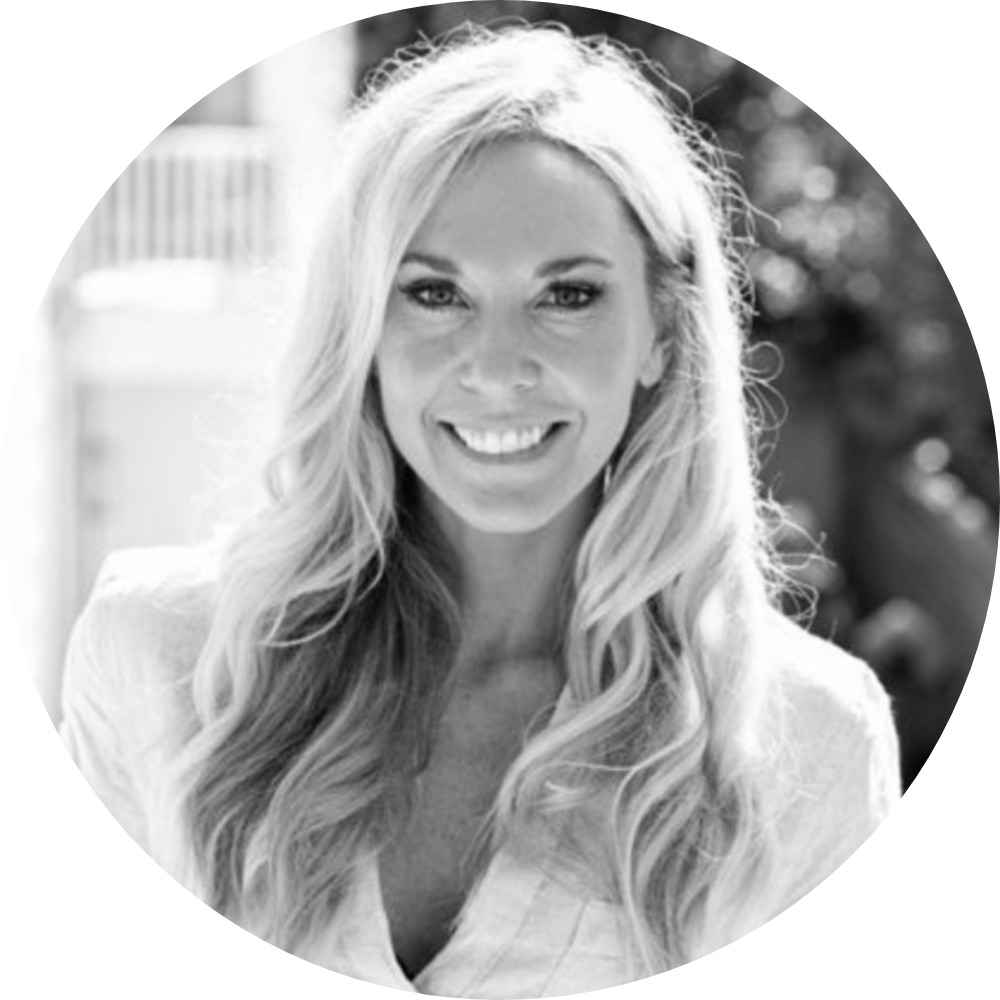 Yes, great question. We actually love a platform called Easy Capture Media. And what's great about this is it is easy for you and your team to capture videos, whether it's a video that you personally want to film and talk about, a certain service that you offer, or if it's a video testimonial from a patient that you want to capture, if it is something that you want to show in the office, if it's a fun giveaway or if you're doing some type of a referral program, whatever it might be. Easy Capture Media is a way for you to very quickly record a video, if it's on your smartphone, if it's on a tablet, and once you've captured that video, you're then able to go in to the platform and you can add your logo, your branding, your colors to it, you can add music, and so it's a really cool, quick and easy way to capture patient testimonials, have a library of videos that you've created that talk about the services, that show the experience in the office, whatever it might be. That's a really great platform that we love to set up our clients with because the team loves it, it's easy, and it's a great way to share that video on other platforms. You could put it on your website, you could have a drop-down library of the videos, you could put it on YouTube, so it's a great place to start.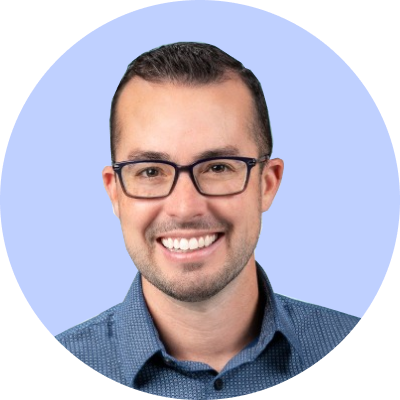 I can attest it is very, very easy to use. So if anybody's thinking about it, I would recommend it as well.
What types of videos should be a part of one's video marketing plan? I know you've mentioned a few, but what are some of your favorites?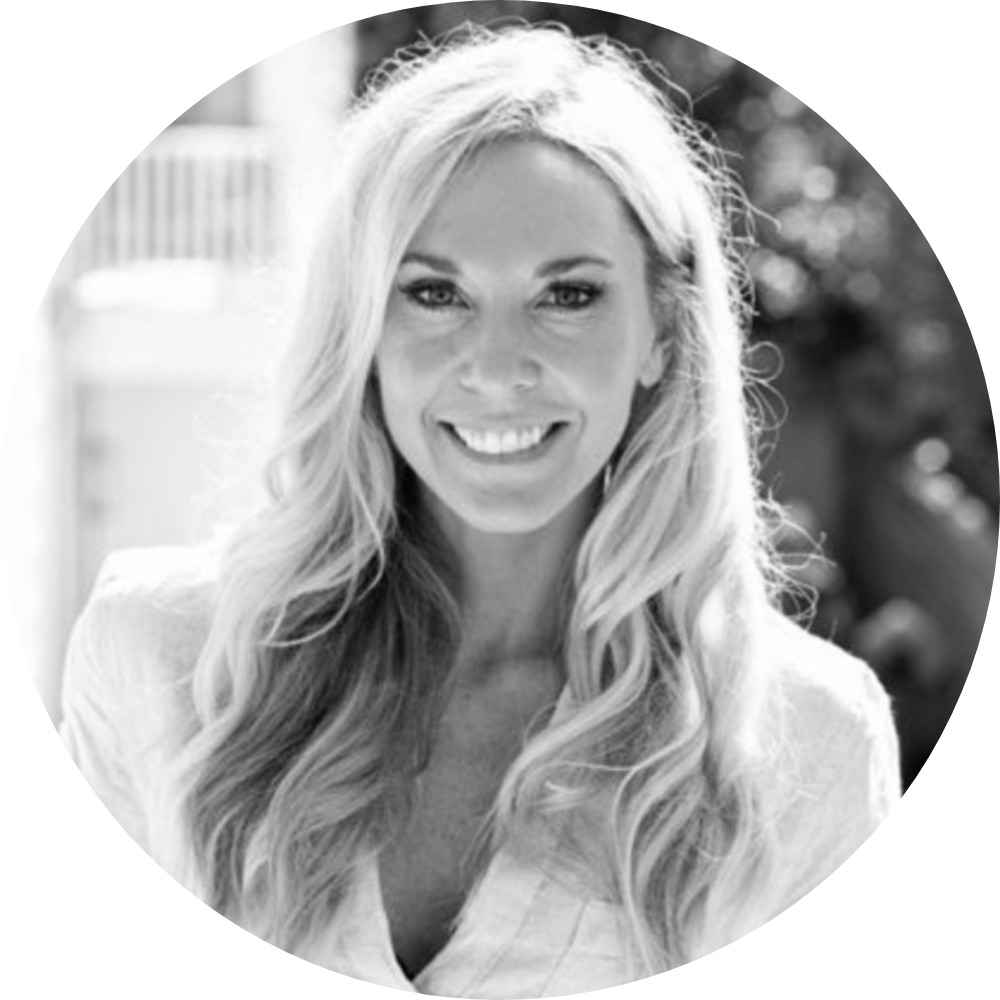 You know, I love a good video on the home page. I want to know what is this practice about? Show me what the inside of this space looks like. Let me hear from the doctor. Let me hear from the owner. And I think having that video on the website is a very quick way to capture that incoming potential new patient's attention. And it's a great way to really share your story, your vision about the practice and really create that warmth and that welcome feeling for those people that are visiting your website. So yes, love a good video on the homepage, love some videos that you can have as like a dropdown on the site, testimonials from patients. Once again, it's just a really great place to very quickly get what it is that you wanna say out there.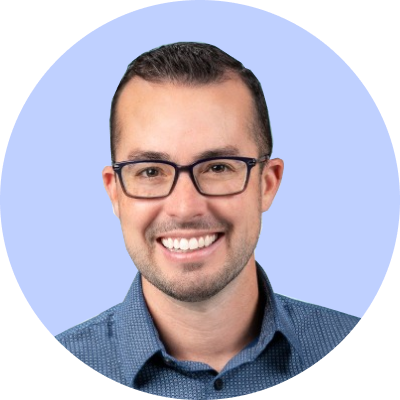 Absolutely. Now, Ali, I'd love to take it home with something that we call the path to owning it moment.
What would you say is the single most important thing to consider when developing the brand for your practice?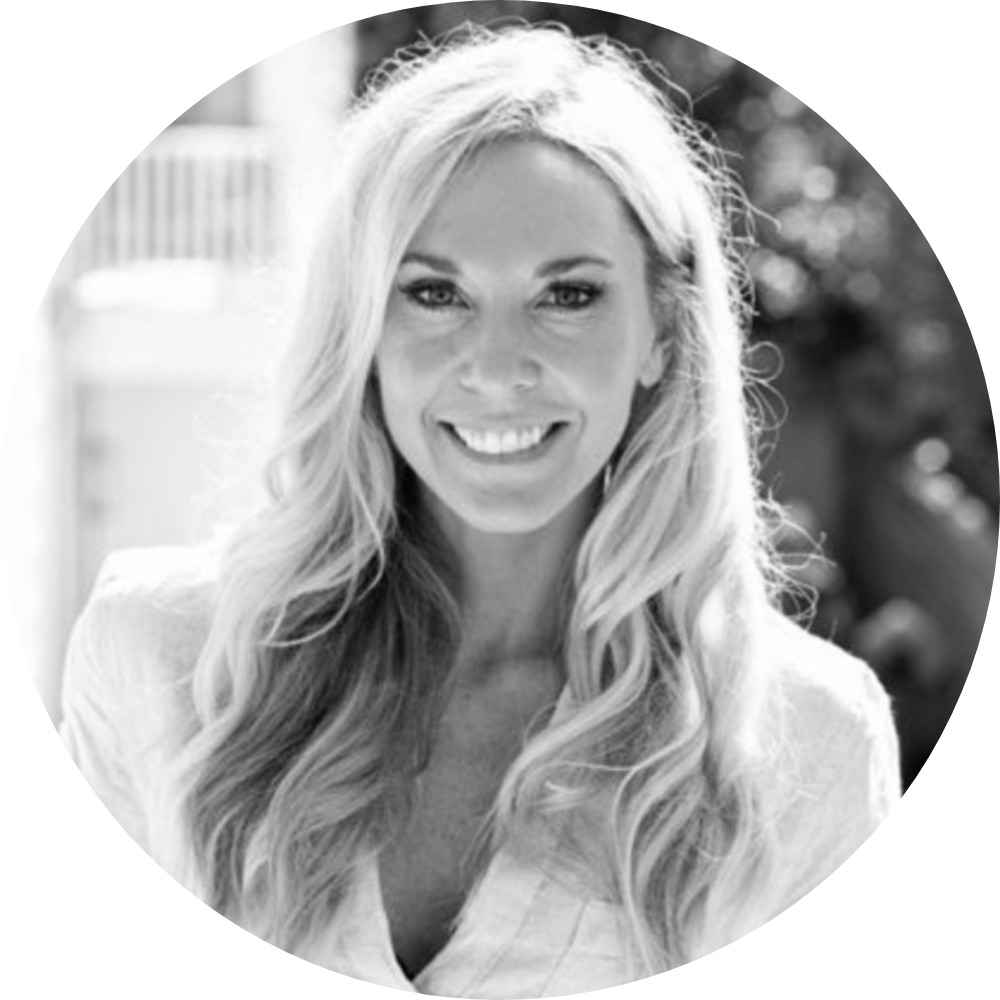 That is a great question. I would say that when you have gotten very clear on what it is that you want people to perceive… you and your practice, what you want to have when it comes to creating that look, that feel, the logo, the aesthetics. You've got to start somewhere and you've got to start with the vision. And when you have a very clear understanding of what it is that's going to set you apart, everything else should revolve around that vision and who you are and what is it that you want people to perceive you as in the community, right? I would say that getting clear on that is the very first part. Once you know exactly what that vision is, we can bring that to life through the colors and the logo and the branding and the homepage and the website. It's a very, very exciting journey to be on and to watch the practice come to life with the branding that we can create.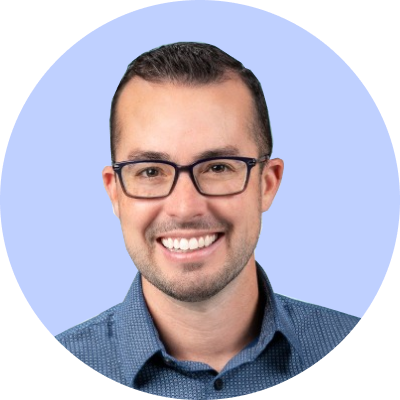 Yeah, and if our listeners are wanting to take that journey with Affordable Image marketing agency, what's the best way that they can get ahold of you? I think you're even offering some free demographic reports and SEO analysis, right, for new inquiries?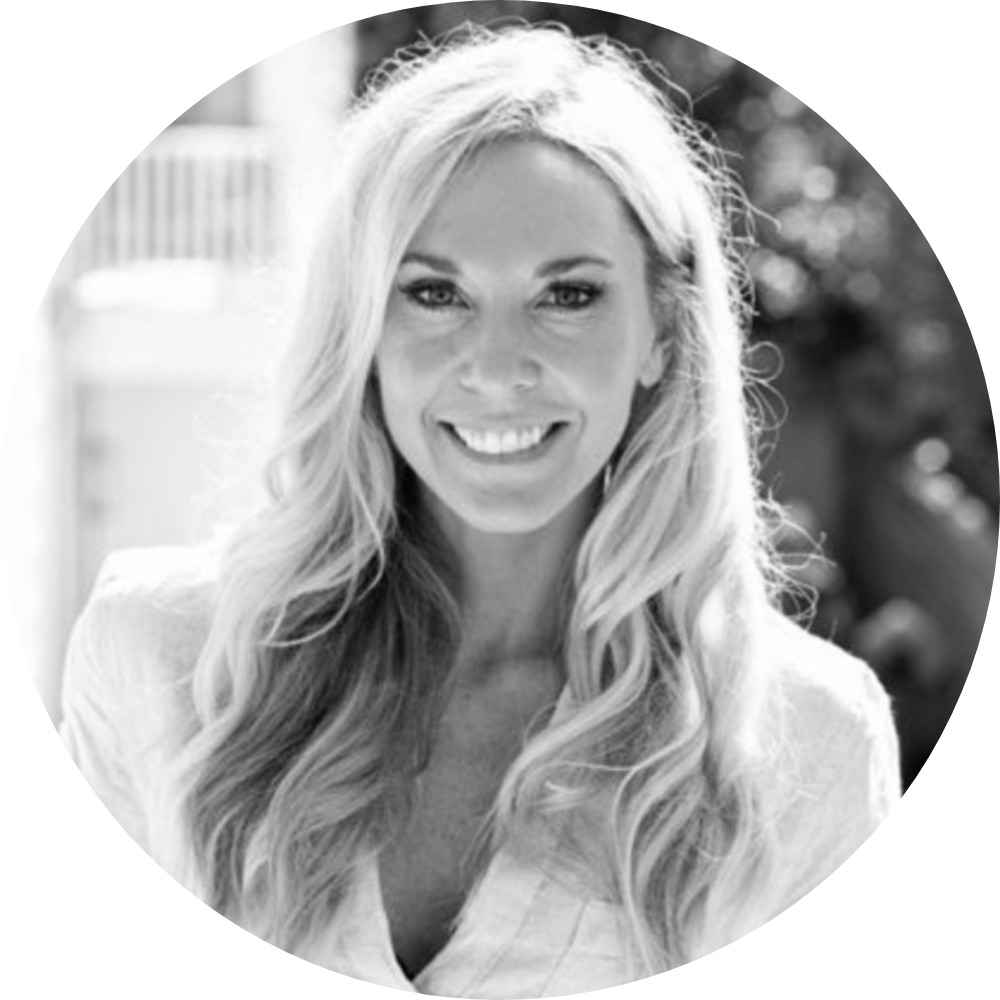 Absolutely. Yes. I would love to talk to you and hear about your journey and what it is that we can help you achieve. And so booking a discovery call is the quickest way for me to have any idea of how we can help. But the demographic report, absolutely, we can help you with that if you are narrowing down your location search. And then the website audit, that is something that we can help with as well. So if you have a current website and you're just not sure if it's performing as it should be, or you wanna see other ways to beat the competition, we can certainly do a SEO audit on your current site and give you that feedback as well. You can also visit aihealthcaremarketing.com for more information.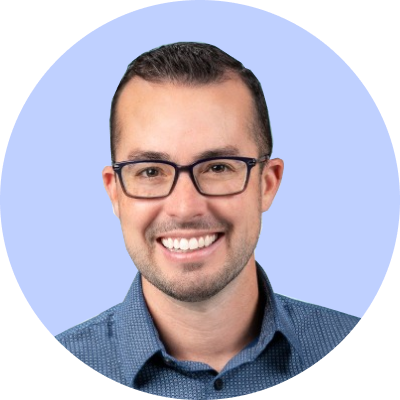 Is there a specific email or phone number they should call to reach you?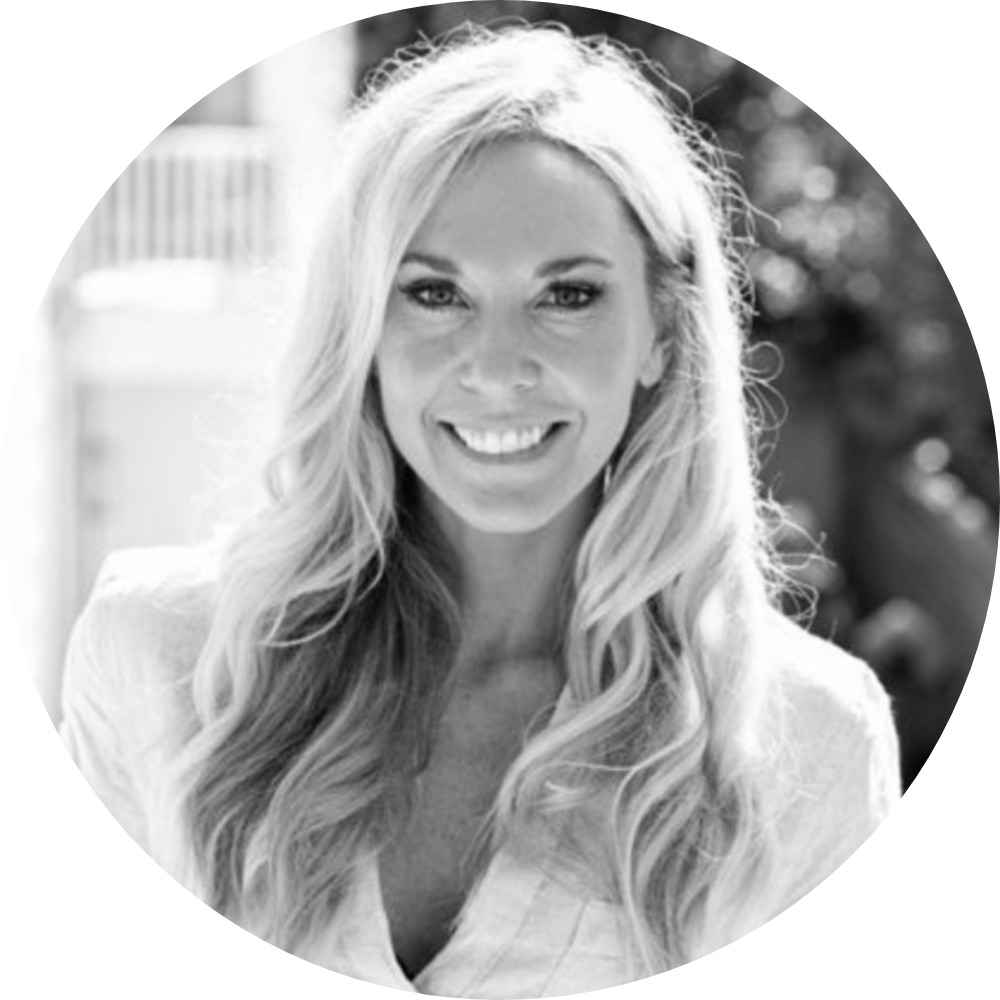 Yes, so you can email me. It's Ali, A-L-I, at affordableimage.com (ali@affordableimage.com). And that is the quickest way to get in touch. And from there, we are able to set up a direct meeting, calendar meeting, through the Calendly app, which we can send you as well.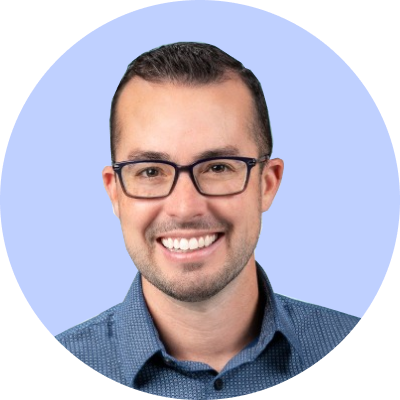 Fantastic. You know, Ali as someone who's literally been in thousands of practices' doors I couldn't think of a better person to talk to about this topic to make your health care practice stand out. So thank you for sharing your expertise with us today, and I'd welcome you back to the show any time.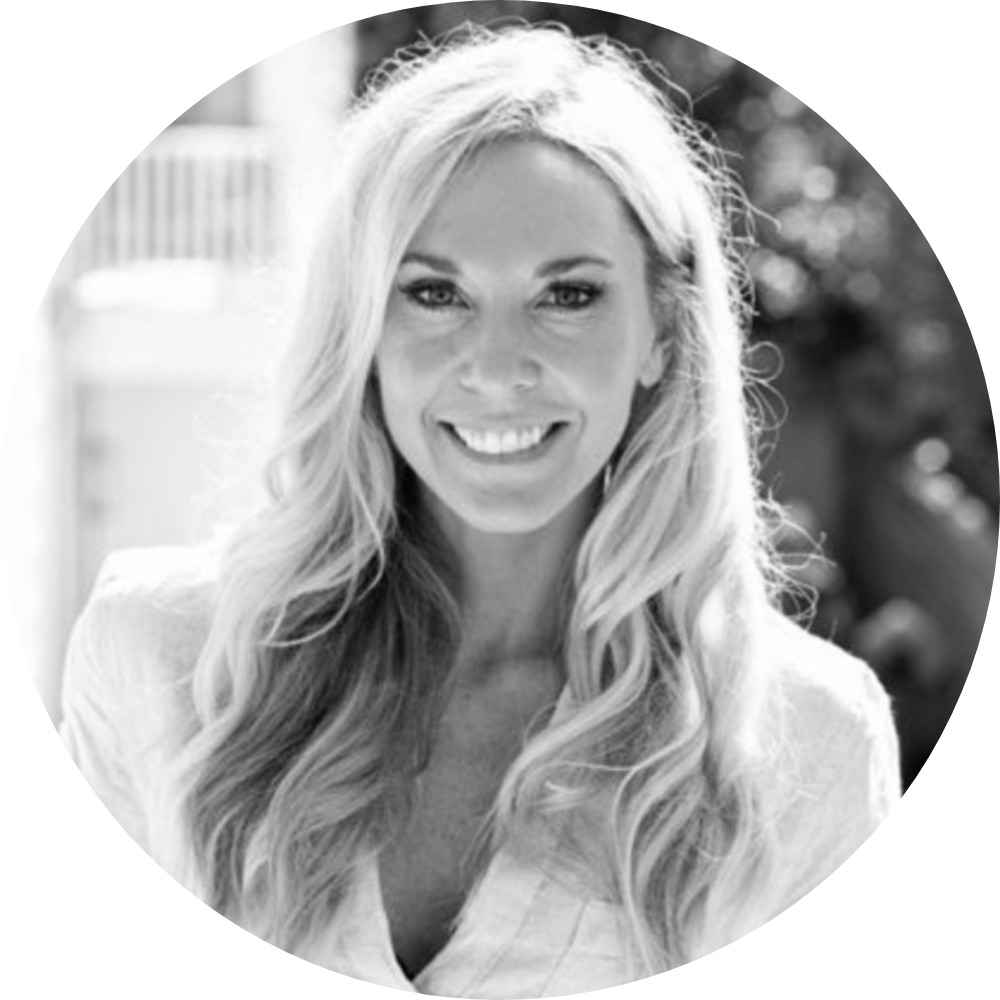 Corey, it's always a pleasure to come and be able to talk with you and have some fun. But thank you so much for this opportunity.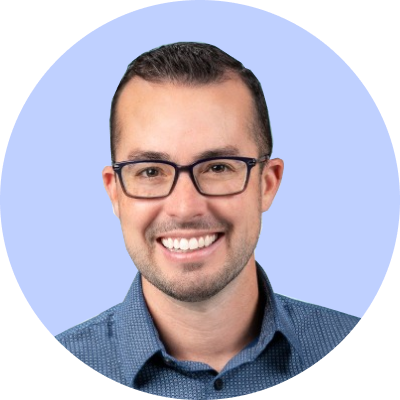 Thank you for joining us for this episode of The Path to Owning It. If you're ready to take your practice ownership dreams into your own hands, be sure to visit get-provide-dot-com to pre-qualify and browse our practice marketplace, or check out our news page for more helpful resources.
The Path To Owning It is brought to you by the team at Provide, with production assistance from Sarah Parkey and Slide Nine Agency.
And it's produced by Podcamp Media, branded podcast production for businesses. Pod-Camp-Media-Dot-Com. Producer Dusty Weis. Editor Emily Kaysinger.
For Provide, I'm Corey Brown. Thanks for being on the journey with us.
Provide, Inc. is a wholly owned subsidiary of Fifth Third Bank, National Association. All opinions expressed by the participant are solely their current opinions and do not reflect the opinions of Provide, its affiliates, or Fifth Third Bank. The participant's opinions are based on information they consider reliable, but neither Provide, its affiliates nor Fifth Third Bank warrant its completeness or accuracy and should not be relied upon as such. This content is for informational purposes and does not constitute the rendering of legal, accounting, tax, or investment advice, or other professional services by Provide or any of its affiliates. Please consult with appropriate professionals related to your individual circumstances. All lending is subject to review and approval.
Expert tools of the trade
Get the financial tools you need to build the practice of your dreams (you've got this!).
Pursue an ownership journey with Provide
Get qualified for our veterinar loan products in as few as two minutes
Pre-qualify
Find the right practice for you
View thousands of active listings from top brokers for veterinary hospitals across the country.
Browse listings