20. From vision to reality: what it takes to start your own (successful) orthodontic practice
With Jill Allen
Let's get one thing straight: Orthodontics is a highly-specialized field, with demands and nuances that are unlike any other medical practice. If you're thinking about starting your own orthodontic practice, it's a good idea to seek the advice of a trusted expert. And, luckily, we know just the person.
Meet our guest
Jill Allen is the owner of Jill Allen & Associates orthodontic consultants, a national firm with a passion for helping doctors bring their practice dreams to fruition. Jill and her team specialize in startup practices, recently-opened practices, and practices with owners who are nearing retirement. With her expertise, Jill empowers practice owners with the tools they need to increase growth and streamline their processes.
In this episode
What factors orthodontists should consider when deciding whether or not to start a practice
The importance of having a vision for a startup practice
Important demographic and geographic considerations
Must-have equipment for a startup practice
Best practices for staffing, hiring, and training at a new practice
Are you ready to take the next step in scaling up your practice ownership dreams? Visit getprovide.com.
Episode transcript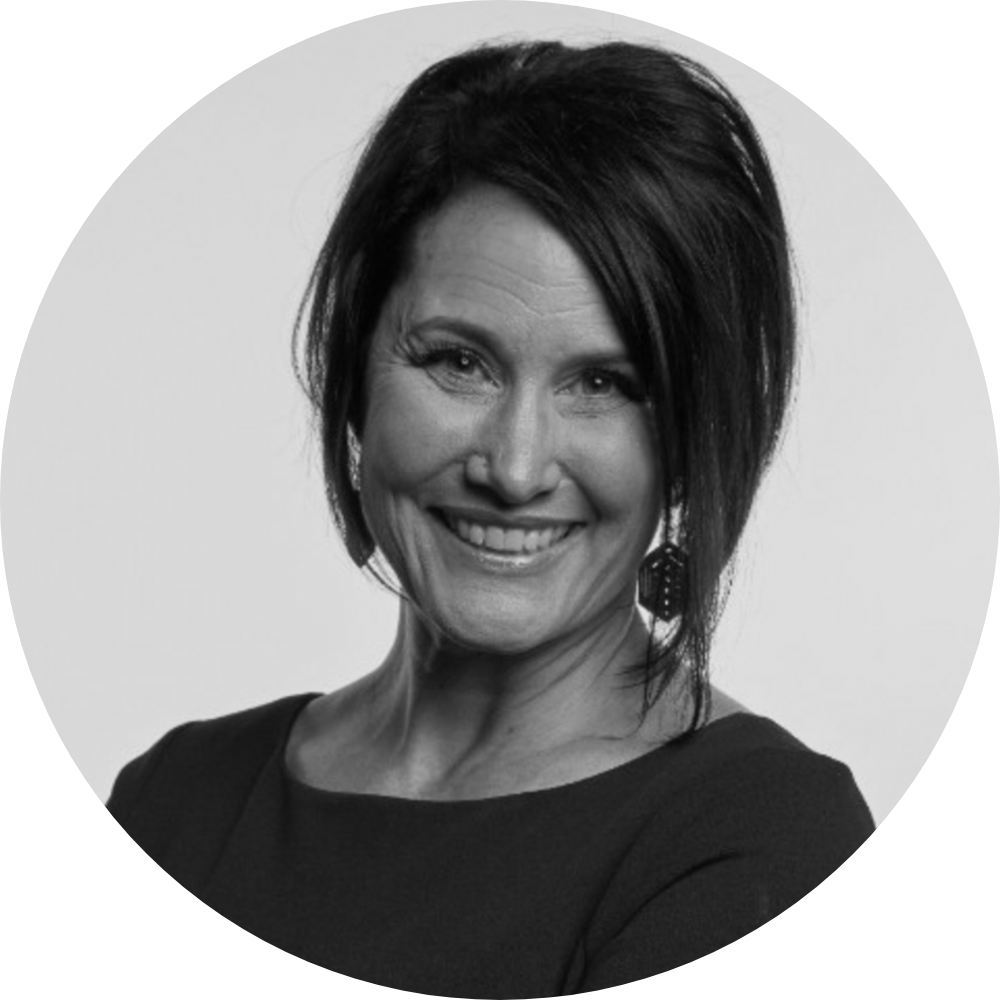 When I think about "vision," I believe that you may not have that completely dialed in when you're at that early stage of "I think I want to open up an orthodontic practice," but I really do think it's a pretty important thing to bring in when you're looking at all the pieces you need to do a startup practice.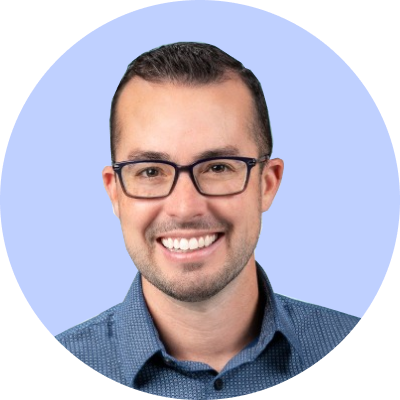 I'm Corey Brown… and this is Provide's The Path to Owning It podcast, where I sit down with trusted industry experts in Provide's network to give you the tools and advice you need to take your practice ownership dreams into your own hands.
From owning your own practice, to expanding or improving an existing practice, we'll help pave the way for you to achieve your dental or veterinary career dreams and guide you through all the nuances of the practice ownership journey.
Please make sure to follow us on Apple Podcasts, Spotify, or wherever else you listen.
If you're an orthodontist and you've thought about starting your own practice, you'll want to pay extra attention to today's show. We were joined by Jill Allen, owner of Jill Allen & Associates Orthodontic Consultants. Jill is a national orthodontic consultant with a passion for helping doctors bring their practice dreams to fruition. Jill and her team specialize in startup practices and training doctors and team members who have been in business for up to eight years, or are within eight years of retirement. Her goal is to give practice owners the tools to increase growth and streamline processes. Jill's proven management solutions produce positive results in case acceptance and production, creating strong successful practices for years to come. Jill, thank you so much for being on the show today. We are really excited to have you.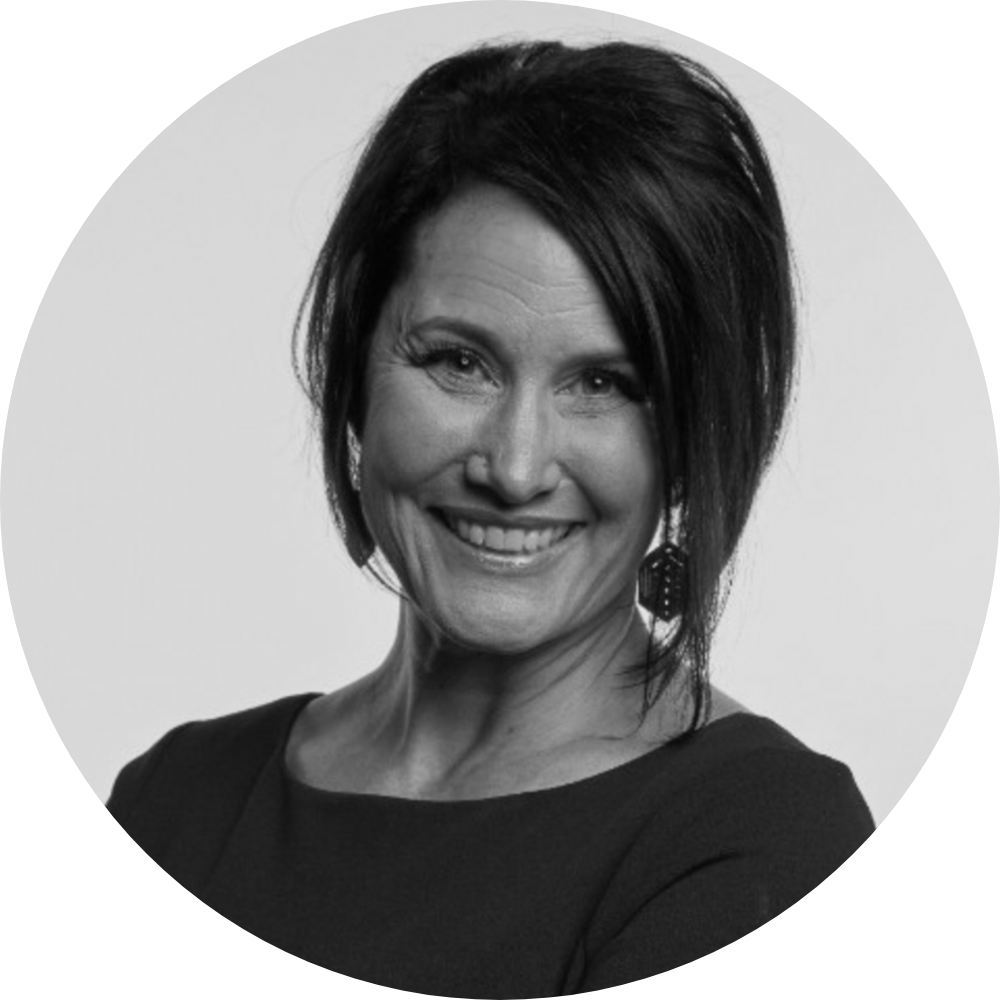 Yeah, Corey, thank you very much for having me. I am also very excited to be on the show.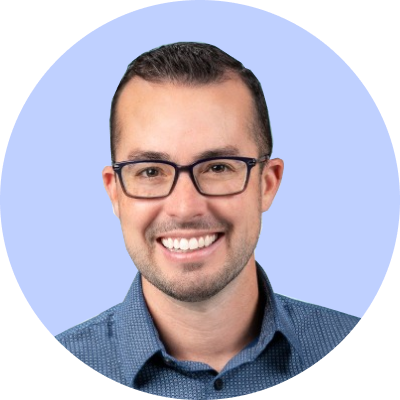 Well, let's get started. You've been in the orthodontic field for over 30 years. Tell us how the profession has progressed in that time and how you came to specialize in orthodontic startups.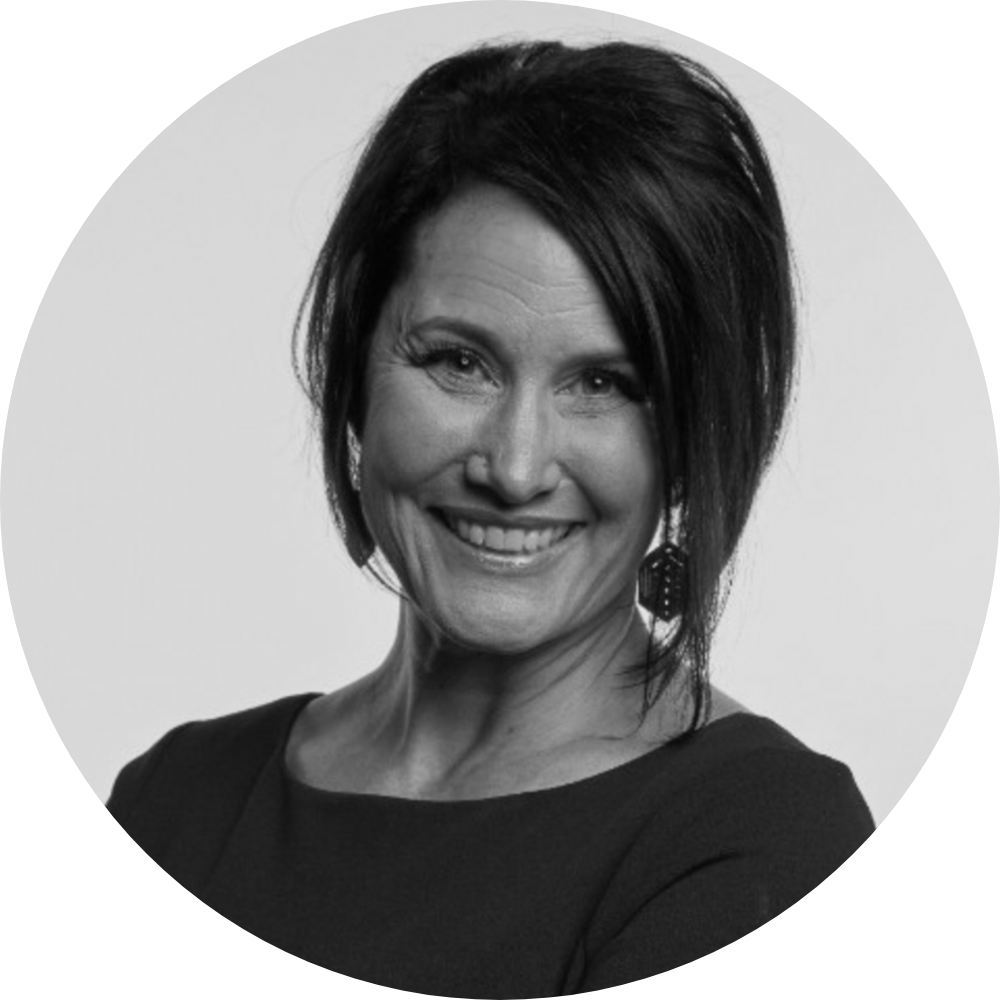 Sure, so it's been a fun journey for me. Like you said, I've been in ortho for a little over 30 years now. And definitely, I have been in it long enough to see the change within our industry from the way we actually practice orthodontics from back in the day. I was in practices where we were actually still bending straight wire and tap welding bands to now being in practices today, where we are actually making custom brackets and aligners are a big portion of the way we treat patients as well. It's been a fun journey watching as technology has changed but also the way we do business within orthodontic practices has changed a lot. I was very lucky when I got started to have had a doctor that was very progressive and really believed in continuing education and so when you say well Jill how did you get into the startup niche of consulting. I think it started way back then because I was just lucky enough to have been in front of a lot of sages in our industry when they were in their prime.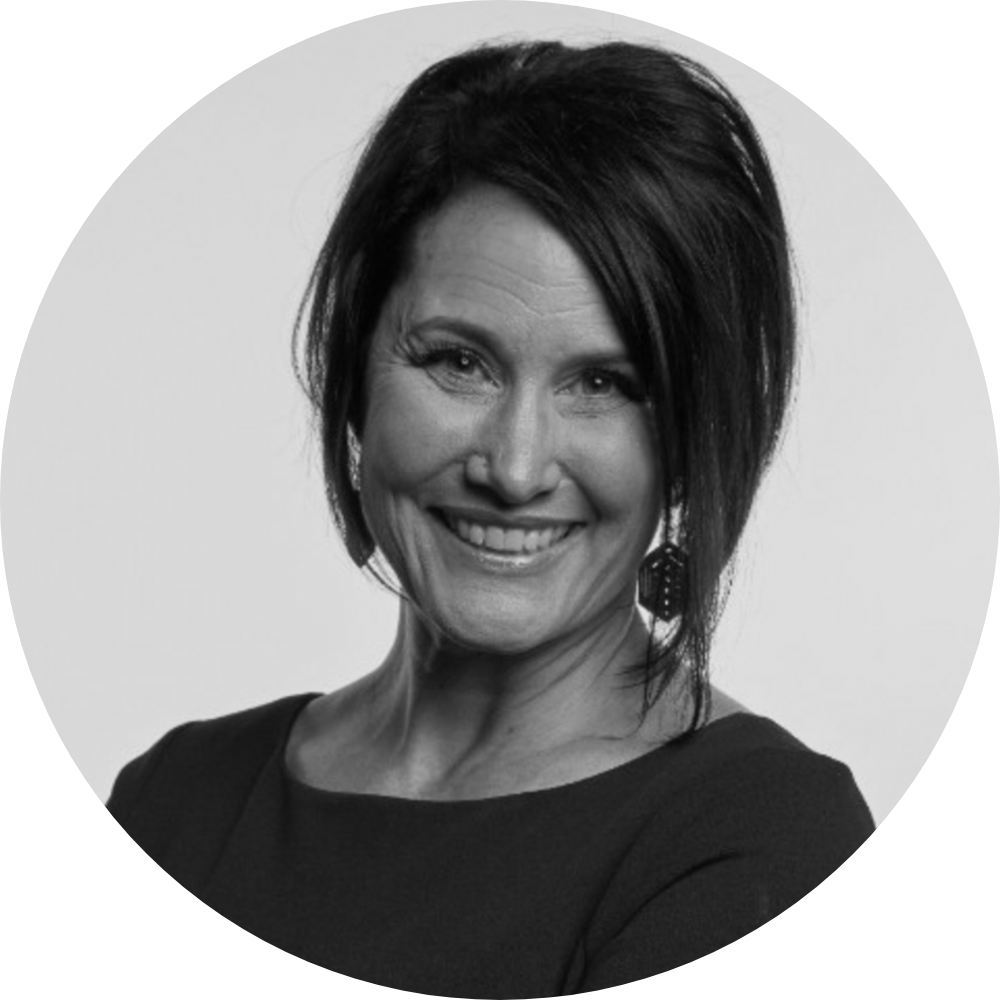 And as I went through my journey, I really saw that many orthodontists were really great clinicians but didn't really learn how to be good business owners and how to be good leaders. For me, I had an opportunity to work with a doctor who was doing an acquisition and basically starting the practice from scratch. And after all of what I had been doing along the way, I said, this is this is where I want to live. This is this is an area and a group of doctors that I really want to focus on that I felt like just were not being loved on… they were kind of like, oh, nobody wants to work with a startup. And I just saw that we needed that in our industry. And so 17 years ago, I said, I will meet that need.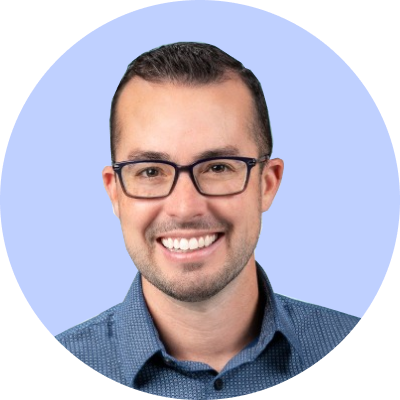 That's amazing, congratulations.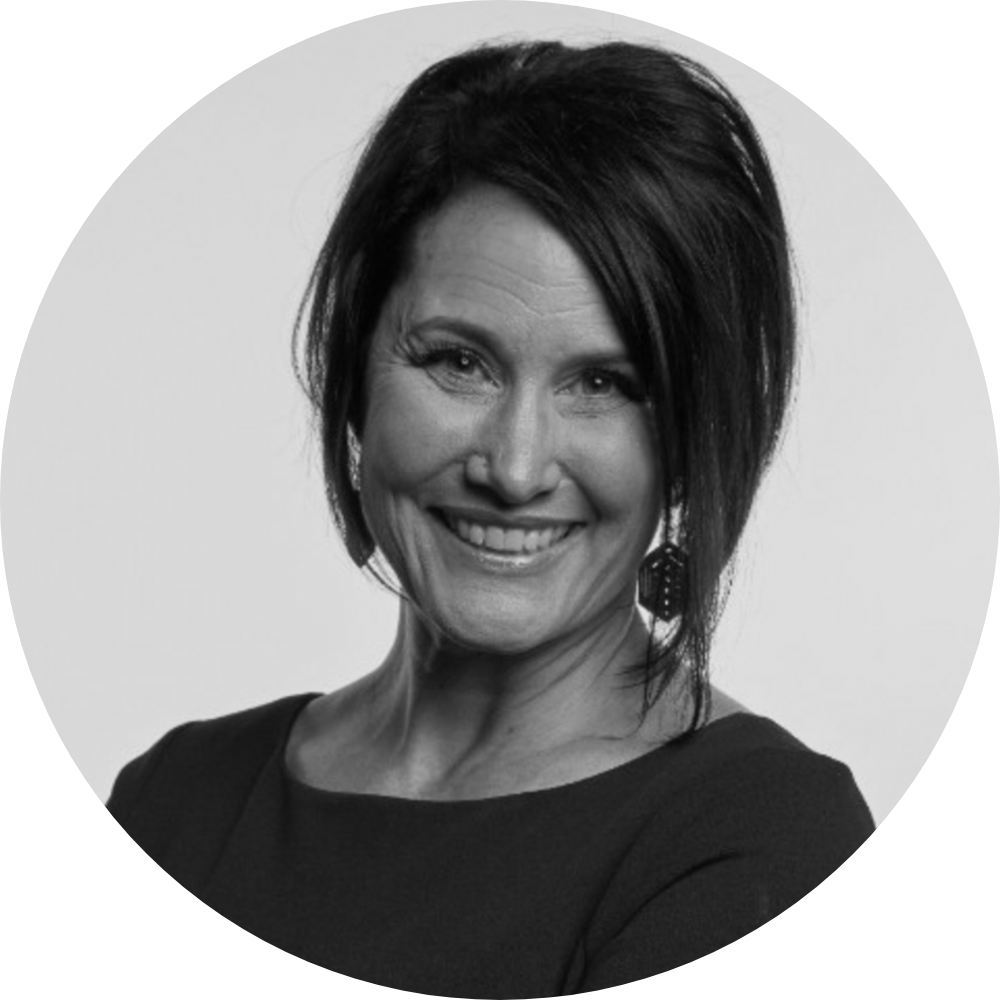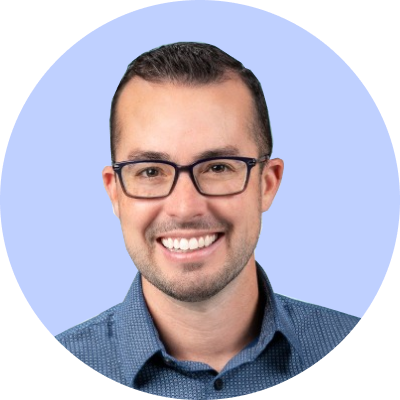 What do orthodontists need to think about if they're considering starting their own practice?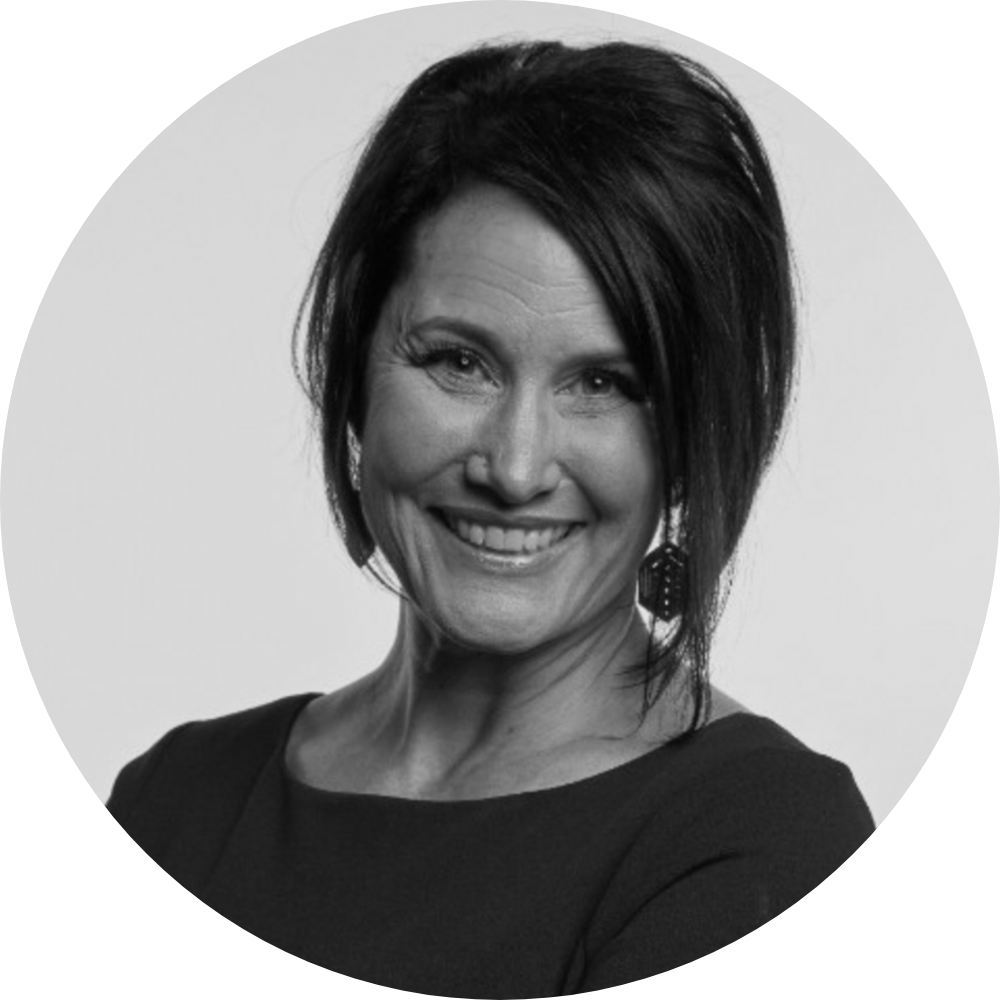 Sure, when doctors are thinking about that, I always tell my docs, you kind of need to pick your hard because it's all hard, right? You can be an associate and it's hard. You can be a business owner, do a startup, it's hard. You can become a partner. So you really have to know yourself and know what you are looking for and what are your ultimate goals. With many, many doctors, they don't always start off saying, I want to do a startup practice. Now, a lot of them know that they're going to get there. But especially when they're coming out of school, there's kind of a roadmap where they may associate and then buy a practice or do a startup. So I think that when I'm looking at that and what skills they need, I think first is they have to really have an understanding of who they are and what out of their life path, I would say.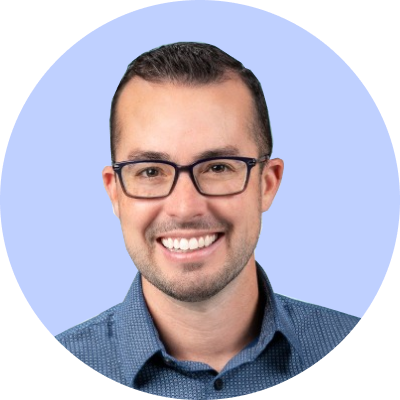 Yeah, and for those who do know just inherently that they are going to do a startup, how can they kind of prepare for ownership and build their business skills?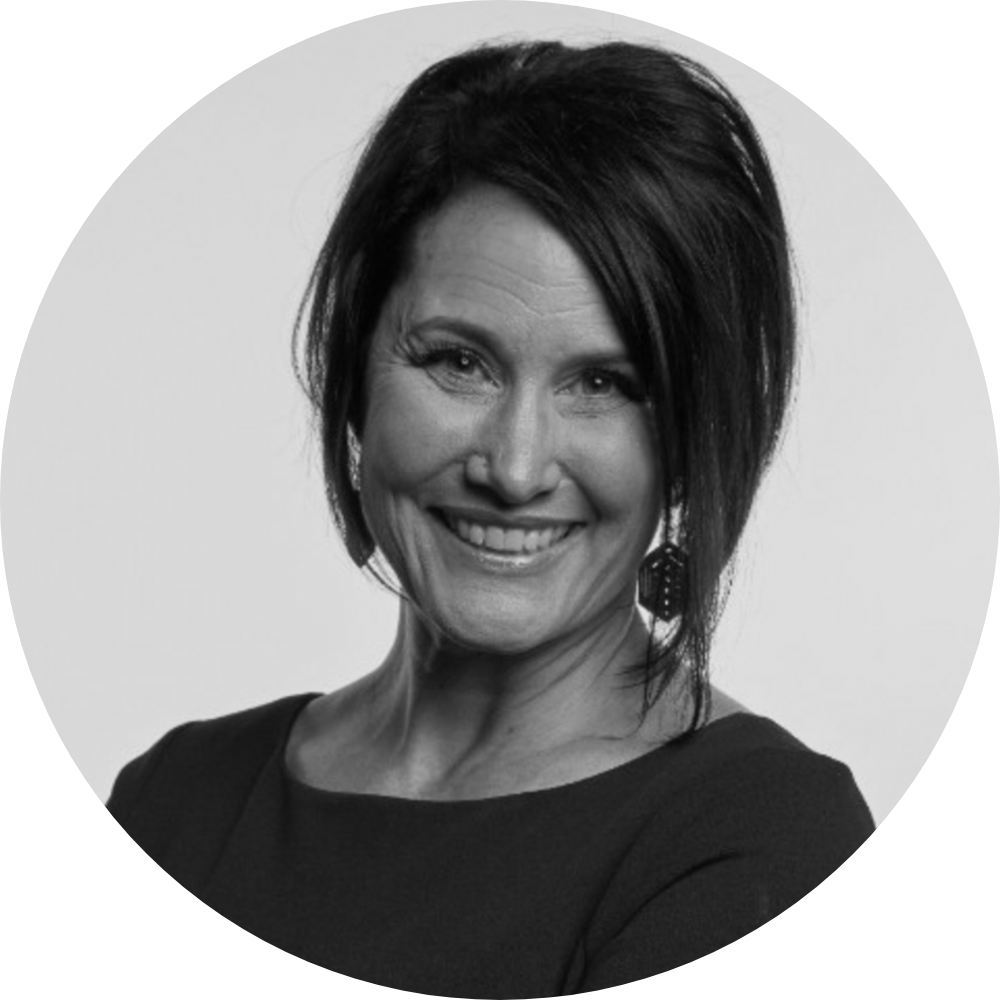 When you sit under the weight of, okay, I think I do want to become a business owner. I think you have to really decide, what are my values, vision, and mission. What is that going to be when you look at starting up a practice? Because everybody who starts up starts with the skill set of,
I'm a good clinician," or most of them, you know, they didn't make it this far to not be a good clinician. But really, what vision do you have when you step into that space and you say, how do I position myself maybe a little bit differently or how do I position my practice differently than the ones that may be in my area? I think that it starts with deciding, you know, really, what is the, development of culture, which then turns into your team…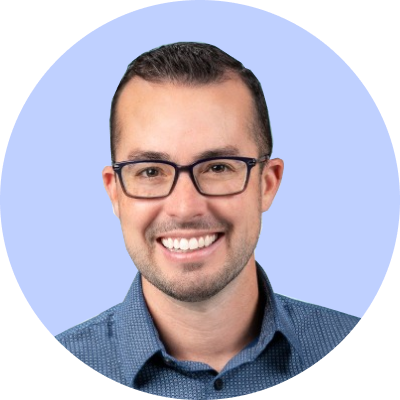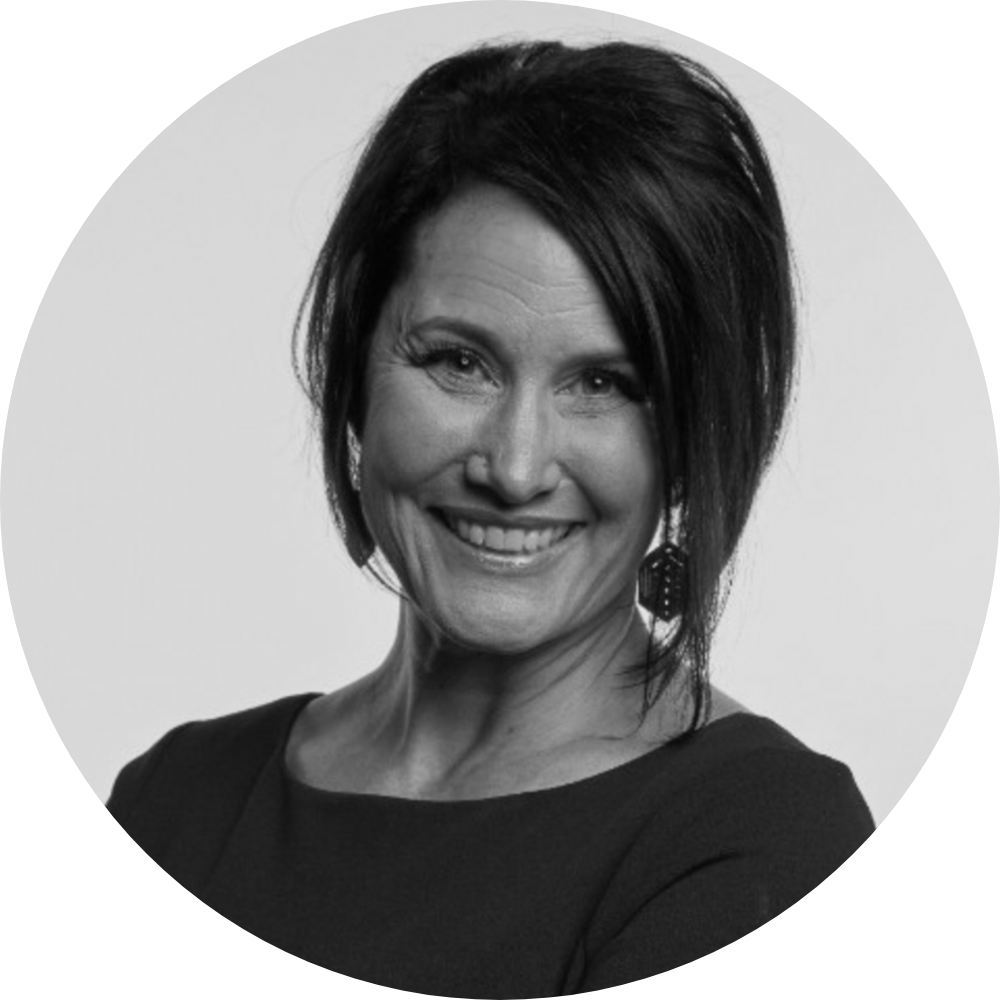 So I think that those are some of the things that they need to really be thinking about.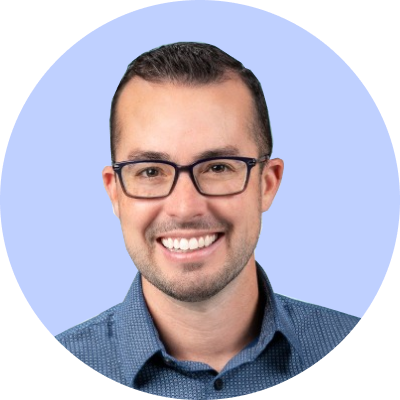 Yeah, we hear vision talked about a lot. So how important is having a really strong vision and what makes it solid enough, I guess, to start planning one's own practice around that?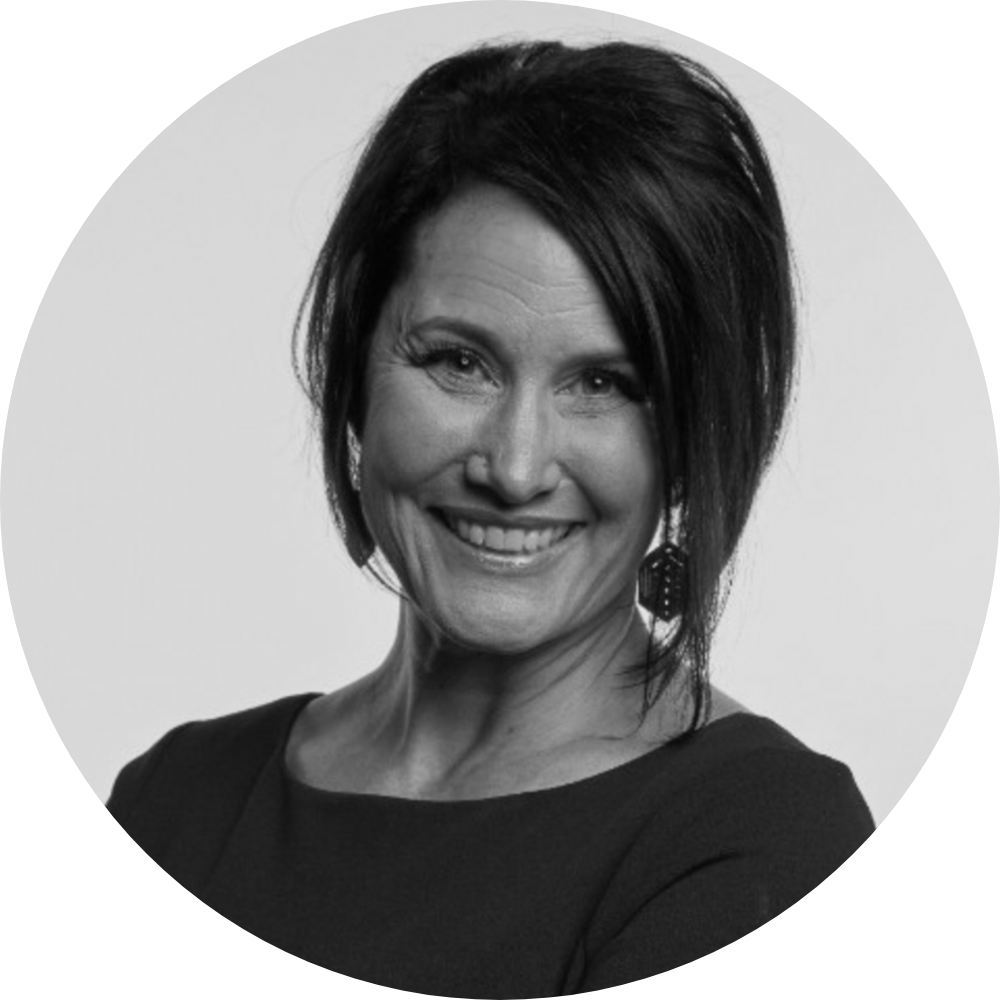 When think when I think about vision, I believe that your vision and your values are probably going to change as you come into yourself as a business owner and as you get more comfortable. So I think when you say, what's your vision of the practice, I think there's some baseline components of vision, which is more of the tactile component. I want to have a more aligner based practice. I want to focus more on adults. I want to really be involved in schools or you know I want to have Botox and lip filler in my practice to really meet a need out there in a different community.
So I think there's that component of it that I believe doctors really need to you know have a good sense of. But then I think there is also that intrinsic piece of the vision of what do I want it to feel like when patients come and interact with me and my team? How important is the vibe, that's our hot word right now, that a patient is getting when they're coming into my practice? You may not have that completely dialed in when you're at that early stage of I think I want to open up an orthodontic practice. But you have to have some understanding og that or you're going to be chasing that for a while and lots of doctors start really not thinking that that's as important as it is but I really do think it's a pretty important thing to bring in when you're looking at all the pieces you need to do a startup practice.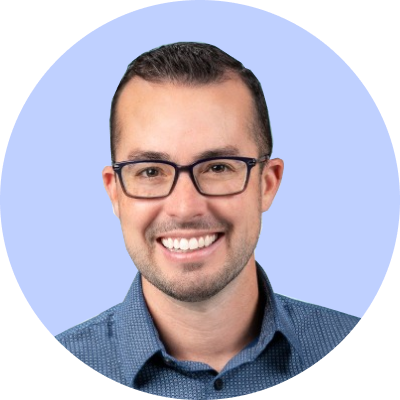 Yeah, I would think that would be what sets all different practices apart. So I agree with you. I think it's very important. For those who maybe don't know initially that they are into startup or even ownership at all. And what are some of the largest benefits of practice ownership that you can share?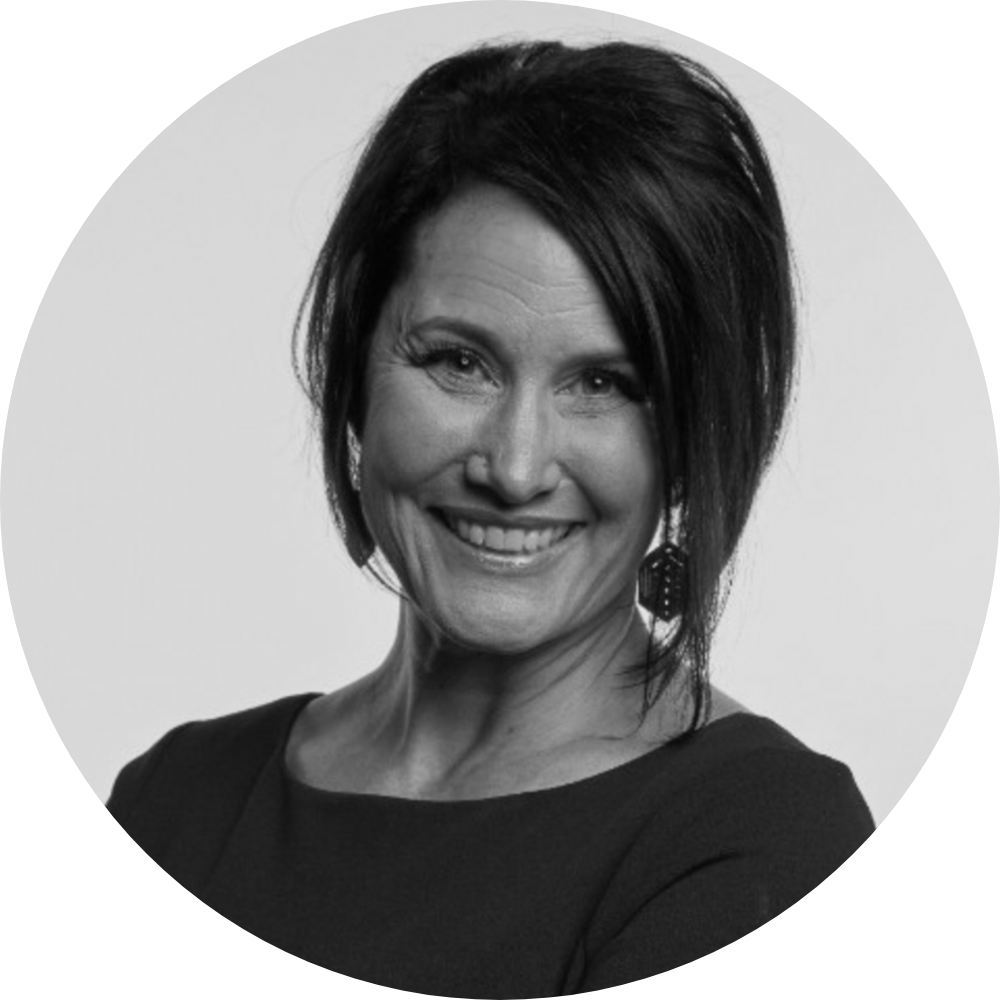 Again, when you look at being a business owner, I think there's always that component of, if it's something you have wanted to do, it's bringing this dream that you've had to fruition. And what that brings along with that, whether that's wealth or happiness or ease of schedule or whatever that is, I think everybody's got their own definition of what that looks like. I think some of the benefits of practice ownership is obviously that wealth building component to it. Especially if you're able to buy a property at some point, you know, you've got these different modalities that are going to lend themselves whether you're selling your practice in the future or you've got a building and now you've got these two components to your wealth portfolio that are there that can lead to a nice retirement. But also I think that some of the benefits of ownership are your own personal growth and development and being able to maybe look back and say, wow, I really did have a great impact on my community or look at all the lives I was able to touch and connect with because of the services that I had. So I think there's multiple benefits to practice ownership. I think there are headaches too. But those are some of the ones that are top of mind for me.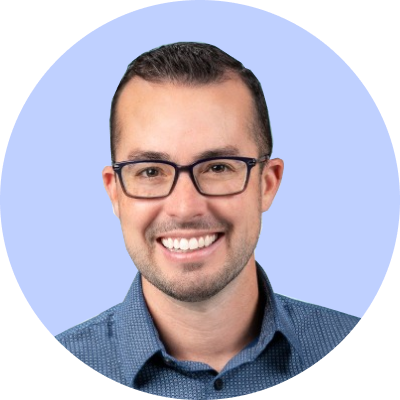 Yeah, absolutely. And what are some of those skills that new owners should focus on developing, or maybe even refining, within that first year, let's say, of ownership?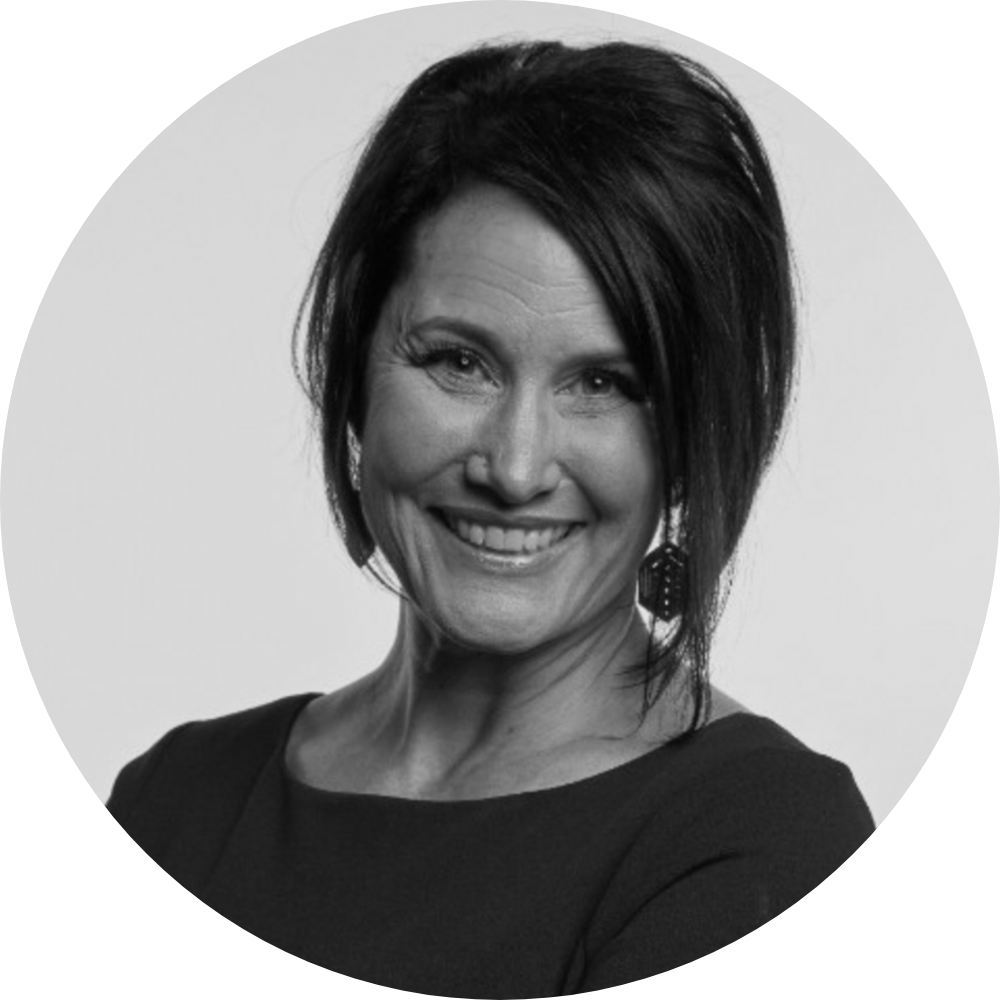 That's a good one. I think every orthodontist, unless they have owned another business, is working on leadership skills and management skills and really understanding how to run a business. And there's the touchy-feely side of the business. And then there's the, I got to look at my QuickBooks and understand my P&L and have a discussion with my CPA or whoever you're working with. I think just that growth comes within that first year.
So I think that's an important skill that a lot of doctors really work on. The next one, again, I'm going to pull it back to those values and vision. I think and really believe that doctors are always kind of honing in on that and refining and defining what that means. And having worked with doctors for so long now, I can tell you that when my doctors start off and we have these discussions where they're at year 15 in their practice, it's a very different discussion because of how they have evolved and grown into who they are as a business owner.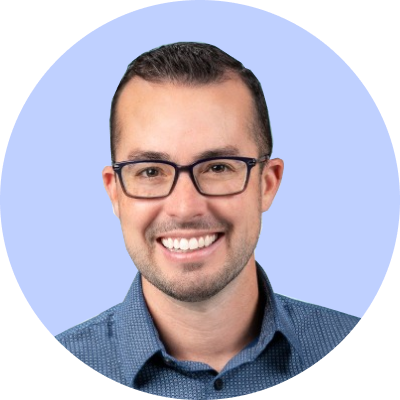 Yeah, absolutely. So let's say that we have the vision, we have our mission, we're ready to go. When does establishing financing come into play when deciding to pursue a startup?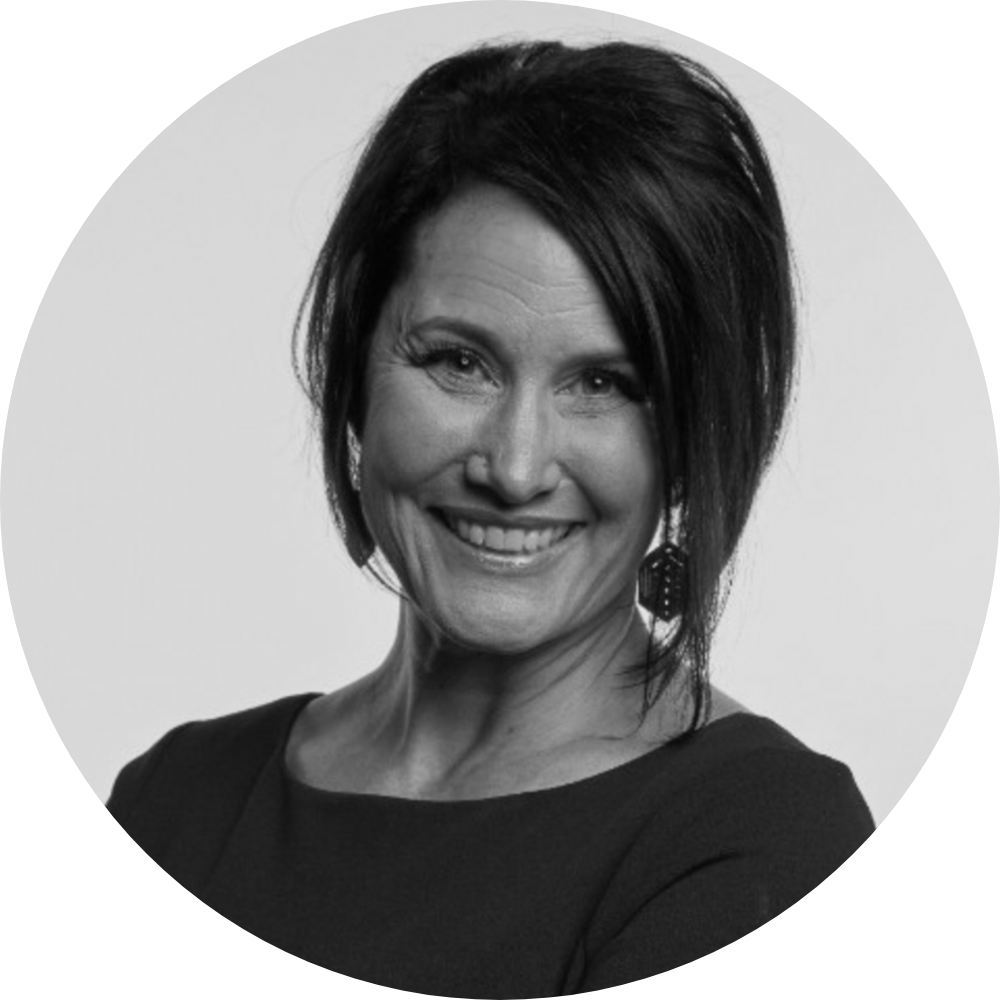 One of the areas that I really like for my doctors when they say, OK, Jill, I'm ready. Hopefully, we've done demographics or they've done demographics ahead of time. I try and encourage docs to say, OK, you know the location that you're going to. We've got a commercial broker on board that we're starting to work with. So we're past the I'm throwing a dart and picking an area and saying, yeah, I think I want to practice here right? You know, we like we've done our homework, we know where we're going to be.
I like for doctors to start looking at getting financing in place when we are starting to really hone in on looking for spaces, but knowing that there are spaces that are in the scale of what we're looking for. So if we were doing a startup orthodontic practice, maybe we're looking for spaces that are between 1500 and 2500 square feet. So when we're out there working with our commercial broker, we want to know that they've kind of dialed it in and we actually have some real estate that we can look at. And I think what has been really difficult over this past year is real estate is hard to come by. And so we get out there and, you know, I've had docs unfortunately, especially in some of our states, California is a really tough one right now, where we can be looking for six months for that space that's going to fit the needs that we're looking for. So it's not for lack of the commercial broker not doing their job. It's just there just isn't real estate available. And so what I have tried to steer my clients away from is getting financing too early and then running out of our windows of approval. So when a doc walks in and they're like, Ooh, this one is feeling pretty good. Oh, I've got a couple that are good, that's the time I like them to jump in. And what I have, I know I'm rambling for a minute here, but what I really appreciate about Provide and why I love working with you guys so much is, when I can tell a doc, okay it's time, it's literally a quick, application and I know that we aren't going to be waiting for weeks and weeks to just get that pre-approval.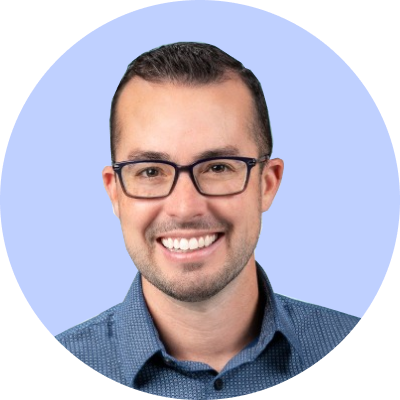 Yeah, that piece is really important to us too. So thank you for the call out. Let's go back a little bit. You were talking about location, demographic reports. How do you advise on those things? When a doc says, hey, I think I wanna practice here. What's the next step?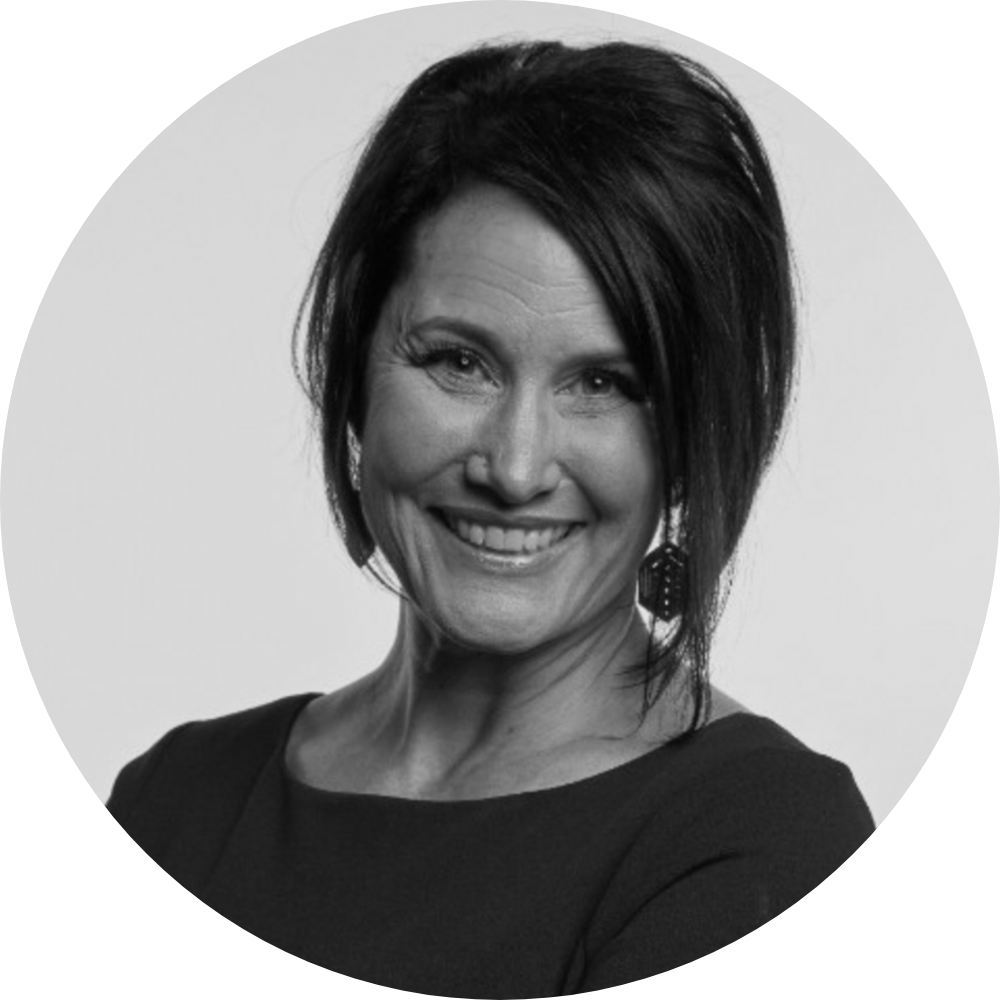 So when we're looking at demographics, there are, and I'm going to give you some just baseline key things. Now, this is not the for all for for everything. And you have to understand that every state, every location, every city has got something a little bit different that we're working with. So it's not a one size fits all. But I definitely like to see population to full time orthodontist ratios. If we're looking within a five mile radius, let's say you have identified an area, and you're saying, okay, I'm gonna pull a final demographic, just to make sure that this looks good. If you could show me like the Golden Goose, the perfect location, my ideal would be 20,000 residents to every full time orthodontist. Now, if I'm talking to somebody in California, we're lucky to get 2000 residents per full time orthodontist.
We have to take this in stride with the location that we're at. That would be something I'd be looking at. Median income is another one that's really important that I really have my docs focus on. Not because always more income is better, that's great. But what if you were a doc that said, I just really want to meet the needs of a lower income area.
I think that median income is important. And I think for two reasons, it has to align with your vision of what type of practice you want to have. But also what it can lead into for us is telling us a little bit more about, should we take insurance or not? And maybe how we will be structuring payments or what type of treatment we will be doing in the practice. So that's something to look at. I've got just a couple more. Median age is a big one for me. In an orthodontic practice I really love to see that sweet spot of about when we see a median age of about 33 to 45 that usually means the area in and of itself is a little bit more established we're probably past first homes we're probably past having brand, brand new babies and I just feel like when we look at that bread-and-butter group of eight to 16 year olds in our practice, that age group is usually coming in with that median age. And then the last thing, there are lots of other things, but we don't need to do a whole podcast on demographics. The last thing that I really like to look at is percentage of ownership. So how many people in this area own versus rent? Because from an orthodontic perspective, and we are looking for long-term relationships with our patients, If I were to look at an area where 85% of the area is rentals, it's probably going to be one where I might be like, there's a red flag there. And more than likely, if we see higher rentals, we see lower age groups. If we saw higher rentals, we may start to see also that the area maybe even lower income sometimes. So those are just different things. But those are some of the key areas that when I'm reviewing demographics with my clients, we're talking about all of that so we can really give our commercial brokers some really good ground to work on when they're trying to find us the best location on what we're looking for.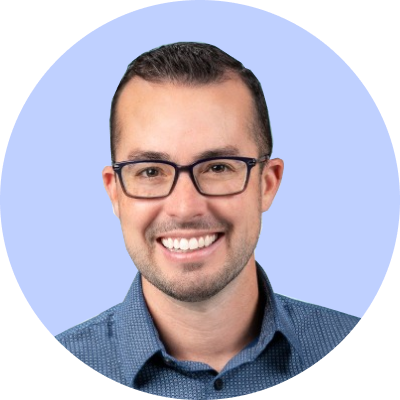 Yeah, awesome insights there. Thank you for the deep dive and the demographics conversation. I think that's very helpful. You know, we've talked about the beginning stages of starting an orthodontic practice, and when we come back, I'd like to continue to discuss what the rest of the process looks like. More with Jill after this short break.
I'm Corey Brown and this is Provide's the Path to Owning It podcast. We're back with Jill Allen, owner of Jill Allen and Associates Orthodontic Consultants to discuss all the steps involved in starting one's own orthodontic practice. Jill, we've talked in the beginning about finding location, demographics, financing, so once an aspiring owner has their site selected, let's say, is it time to enlist a design and build firm or what comes next?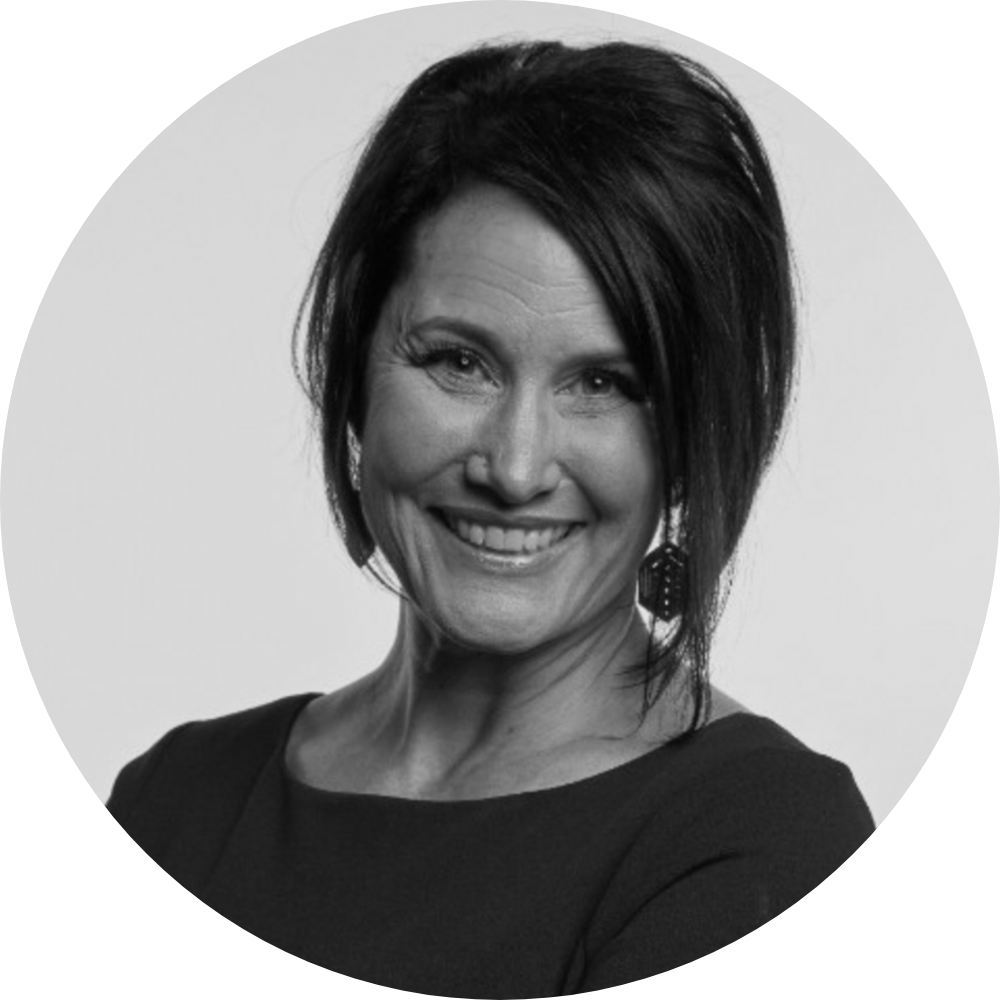 Yeah, that is a great question. And I feel like this is an area that is really a tough one, because we have this gray area where we need to get an architect or a design build firm involved. We need somebody that is going to design out the space. And I always talk to my docs and say, hey, listen, when I use the word design, I talk about two things. There's the functional design of the office. How is it functionally gonna work and look and then there's the design which is that foofy part, right? You know, what are the colors gonna look like and how are the archways gonna look and you know all of that? So when I look at that and when we talk about that and I talk about this gray area is we need to get somebody and I usually call it a test fit where we are starting to get an architect or a design build company in place but yet we aren't usually engaging with them on a money component yet, but we need them starting to design out the space. And so let me just unpack what I'm talking about here for just a minute.
When I'm talking about that is we've got this maybe six to eight weeks of a window where we have signed our LOI, and we've given the intention to the landlord that, hey, we want to move forward and they are giving us a lease and we've got this volley that's going on with our lawyers and the landlord's lawyers where we're kind of going back and forth and that's giving us about eight weeks for us then to be engaging with somebody who is going to start designing out this space but we haven't physically signed yet on the lease and we are making sure we're moving in the right direction. And the reason that becomes so important is, usually once we sign a lease, our free rent and all of our different things kick into place and our window shortens really quickly.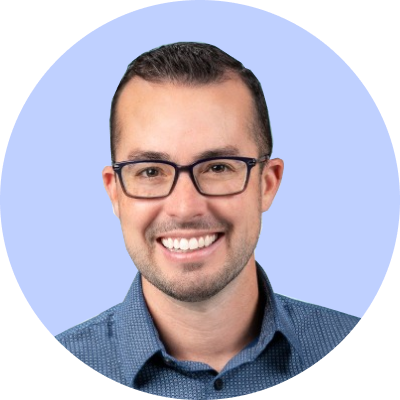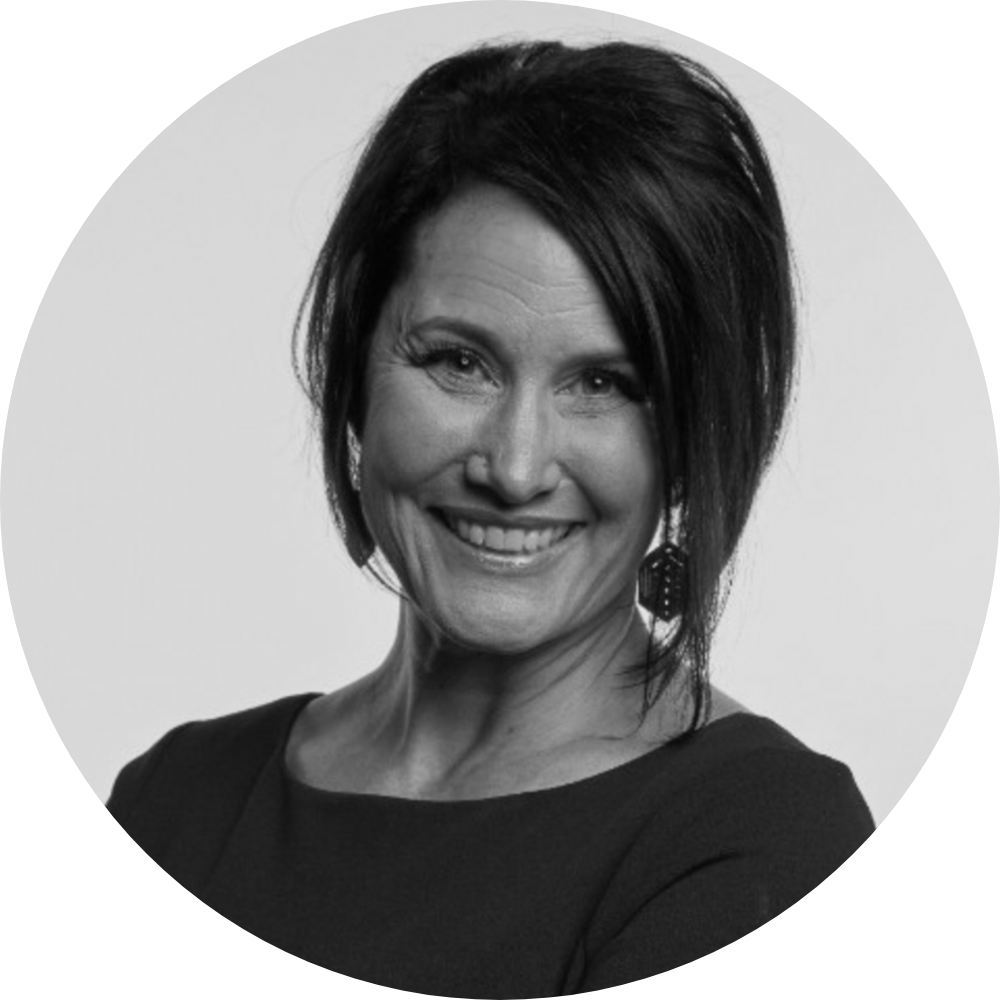 So when you say, when is it time to enlist a build firm, I usually get my docs interviewing as soon as we are getting into the LOI stage and putting in for that initial lease so that then we can really start determining and we're starting to get a good feel for what that space is going to look like. Once we know that we've hit all the points back and forth on the lease, and we're saying, okay, this looks like this is going to go through. Now, we're just volleying it back and forth with our lawyers, then that's really where we want to sign on the dotted line and really get going. So whether it's the design build or an architect, they can get those final pieces in place, get it over to mechanical engineers, and then hopefully we've got our contractors ready to go and we're getting permitting so that by the time we're signing the lease not too long after that construction is starting.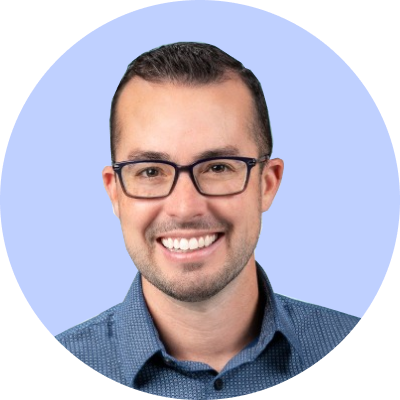 Yeah, that's great advice. You mentioned kind of the two different ideas or the two different modes of designing, right? The functional space and the kind of aesthetic space. How important is each one or should you pay more attention to one or the other? What advice would you give there?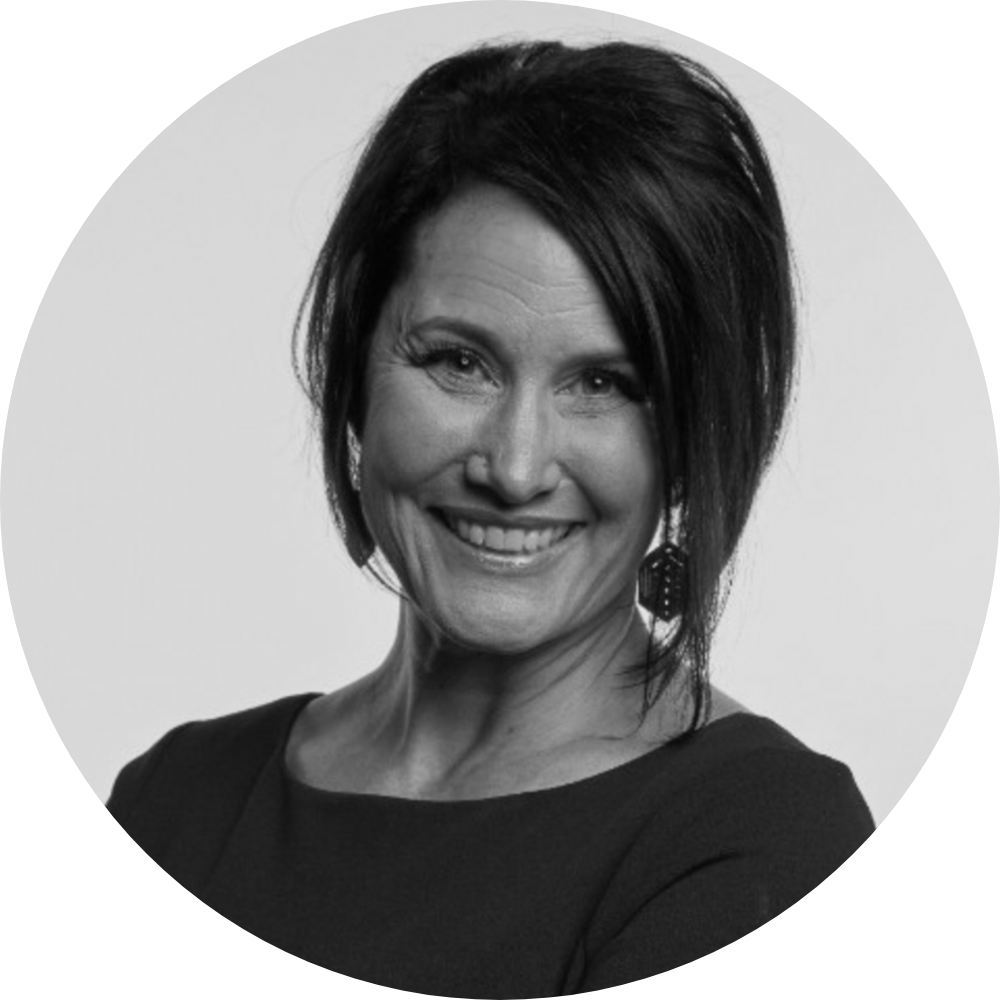 I would always land on function over feeling.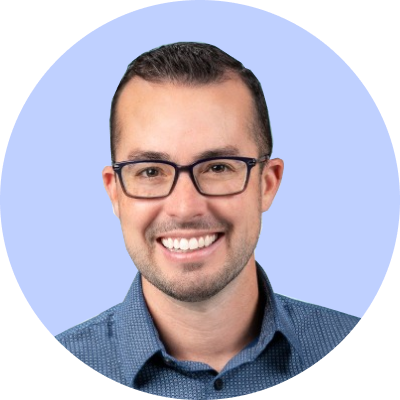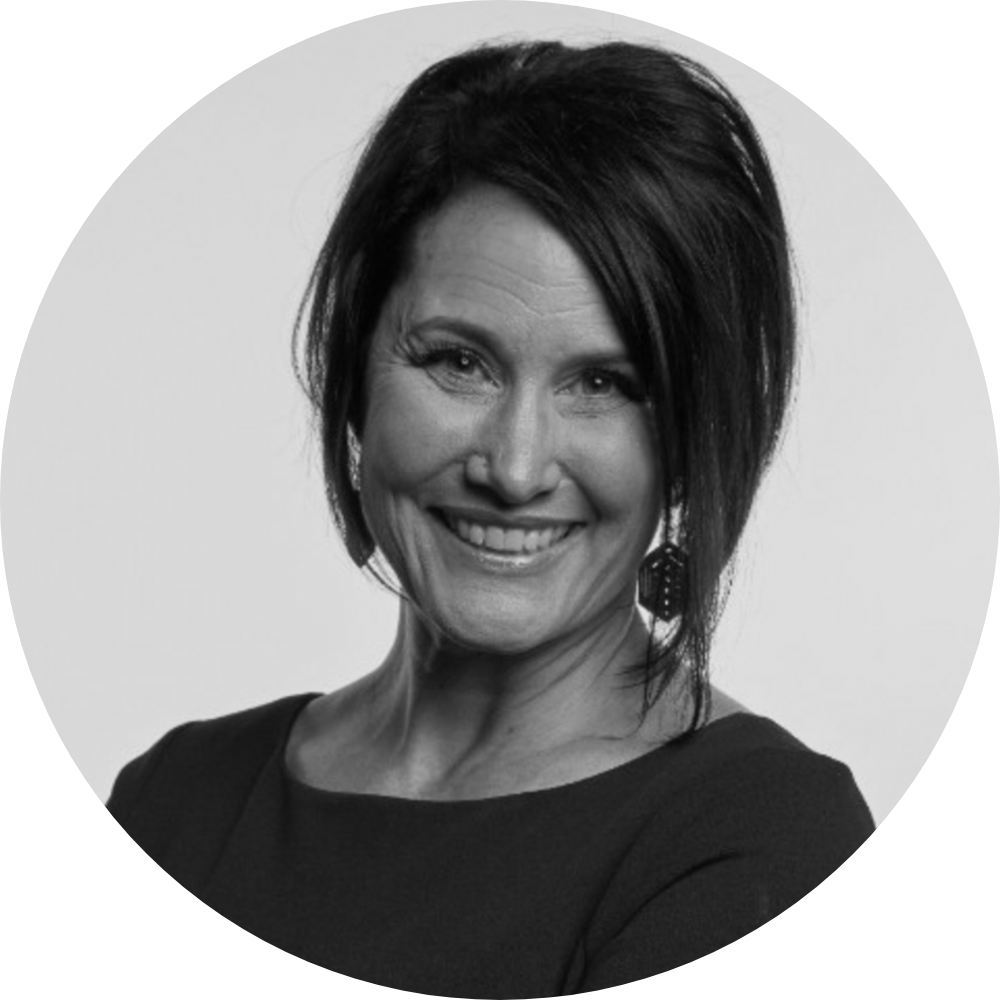 Because you can always change feeling, right? You can always change design elements. What do the drawer pulls look like and what are the fixtures in the ceiling? And if you don't like a paint color, you can change it, right?
I always tell doctors, function to me is more important, and good use of space. Because number one, we're going to be signing at minimum a 10-year lease. And you will probably, if you're lucky, be in this space maybe to the end of your career. So if you design it poorly and you're constantly bumping your hip into a wall, or you're like, why did we put the break room right next to the front desk? And every time somebody cooks broccoli, the whole office smells like broccoli, those are things that will wear on you over time. So I think using somebody who really understands function and layout of an office. I'm not an architect, but I've seen enough practices to know hallways waste space.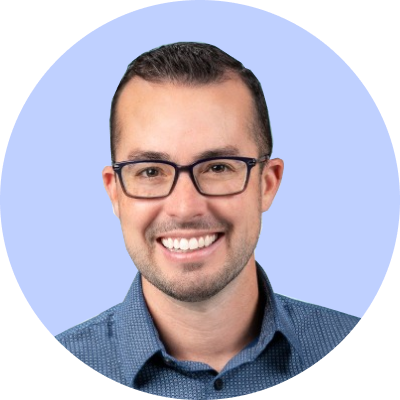 Jill, it's probably really important then to utilize an architect or design build firm that specializes in dental or orthodontic space planning, correct?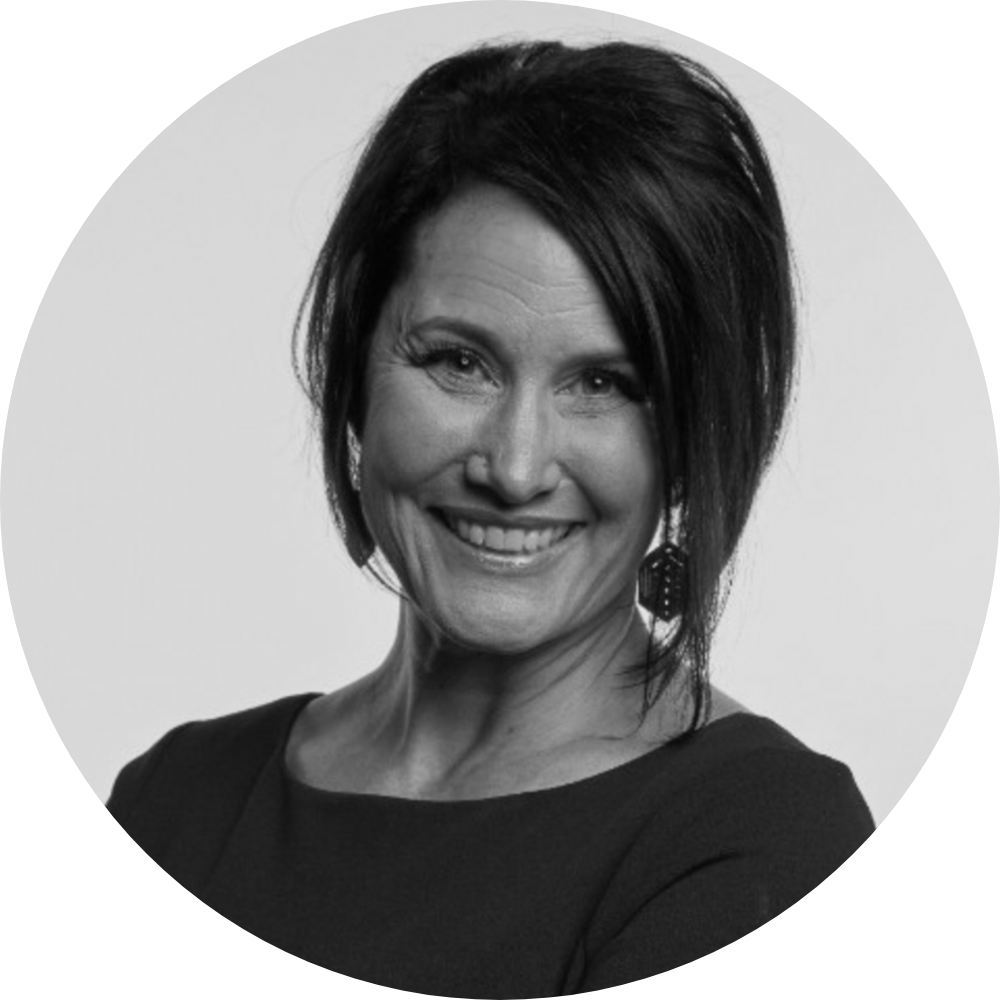 I feel very strongly about that. Now I know every once in a while, a budget just won't allow for that. But if I had my choice, absolutely, that would be where I would like to try and get my docs in front of, for sure.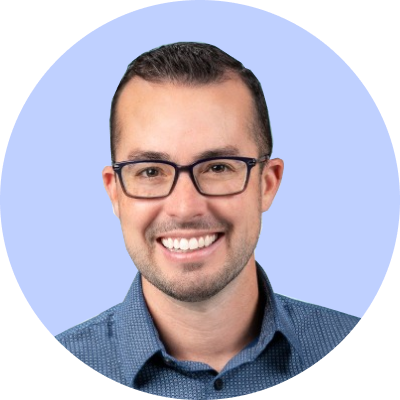 Yeah. And speaking of equipment, you know, that is obviously a large part of any new practice. What are the must haves, we'll call it?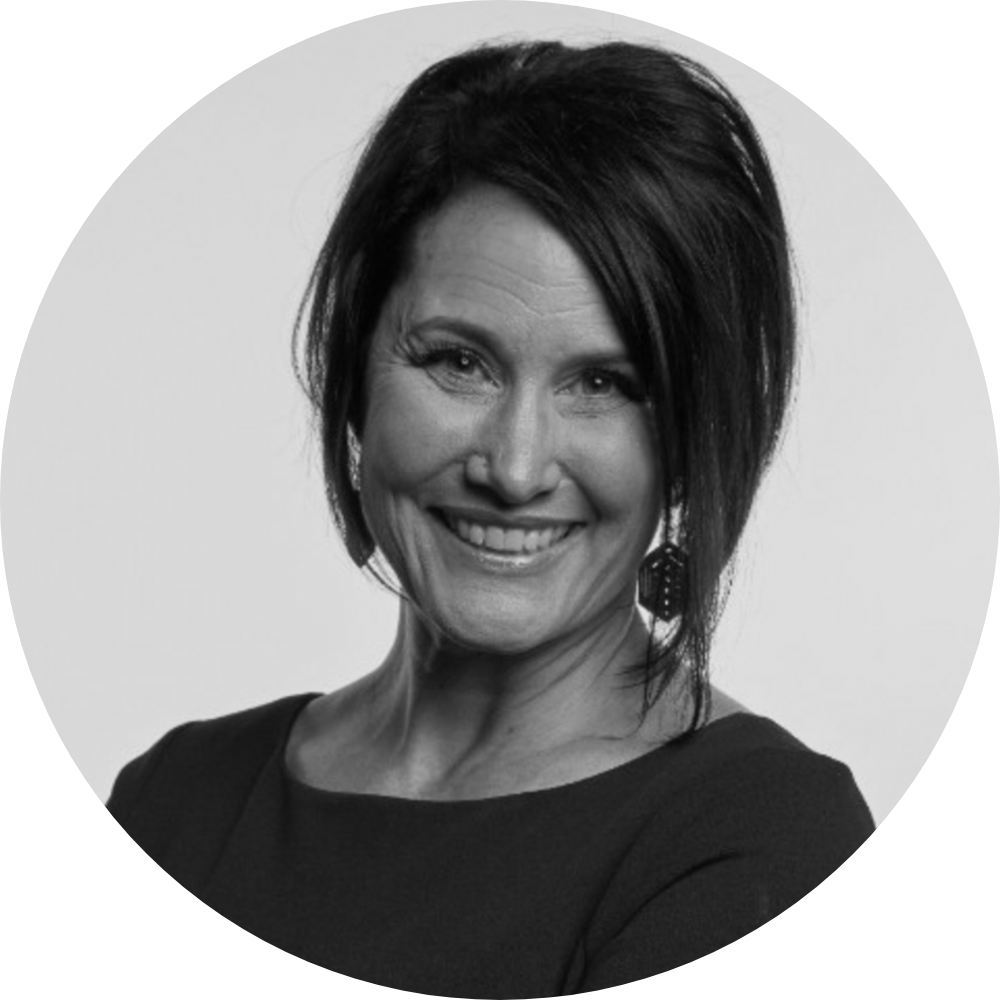 Again, every orthodontist is going to be a little bit different. And the way they set up their office is going to be a little bit different. But one of the areas that I like my docs to focus on is how many chairs do we need to start with? How many side carts do we need to start with? What type of x-ray machine are you going to do 2D or 3D? When you look at your lab, are you going to have a wet lab or a dry lab, which then consists of, are we going to have scanners and 3D printers in there, or old school equipment that would go into more of a wet lab.
So I think all those things are really important. What's been really interesting, too, is even in the way you're designing your treatment coordinating rooms now, a lot of docs are moving more towards what I would call presentation rooms, where we're not putting chairs in, really having it be more of a comfortable room where a doc is coming in and presenting treatment on big screen televisions. When you think about like equipment wise, chairs, side carts, x-ray machines, of course your sterilization, whatever your preference is in types of sterilization, vacuum compressor, those are kind of the big things. And then where you go from there just really what do you think you need to be as efficient as you can, right out of the bat. And I'm an advocate for only put in what you need and add that equipment as you grow. Now, I will say I know some of my docs, I'm making them cringe a little bit because they're like, it's off balance. I can't have half of my clinic built out and half of my clinic not built out. And I get that. That's just the way a doc is, and so build it all out. But I always think you can build in phases, add in phases.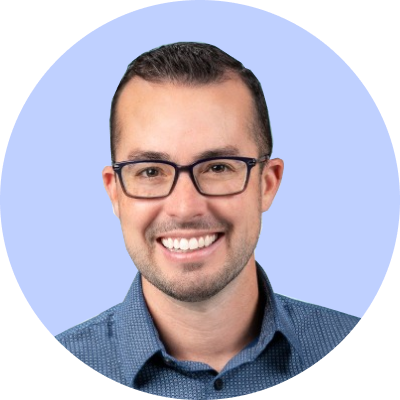 Yeah, I think I agree with you. Let's think about, you know, now that we have the building, we have our equipment, when is it time to start establishing one's new brand? Are there marketing strategies specific to startup practices?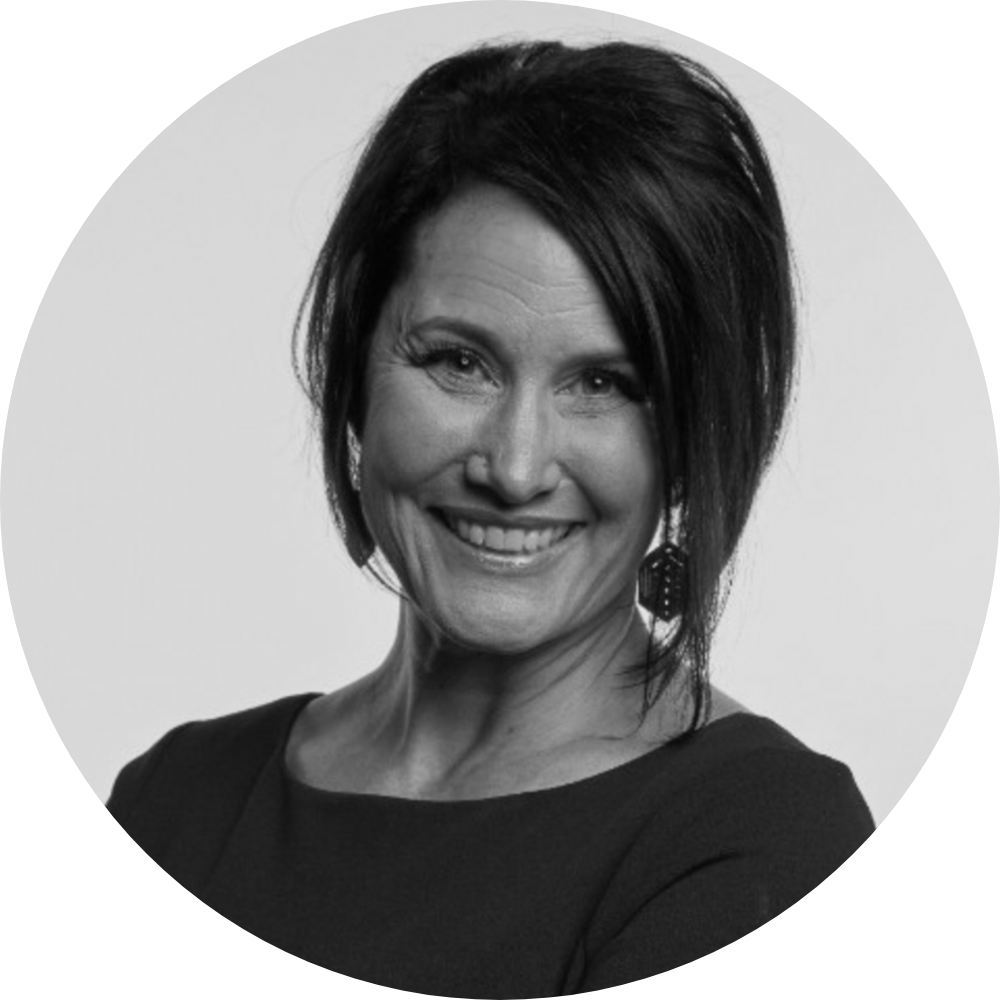 Yeah, I really think that as we, you know, think about the brand, again, you know, that starts, probably in the areas that that you think about where patients are going to see. So we've decided maybe what the aesthetics of the office are going to look like. We've done that. But, you know, what I suggest to my doctors is that the next phase is going to be what is your social presence look like? And I think that starts with your website. You may or may not have established your brand. What is your brand going to look like your logo your name? You know the components the colors of that, but then I think it goes into website and then into you know really establishing your social channels out there.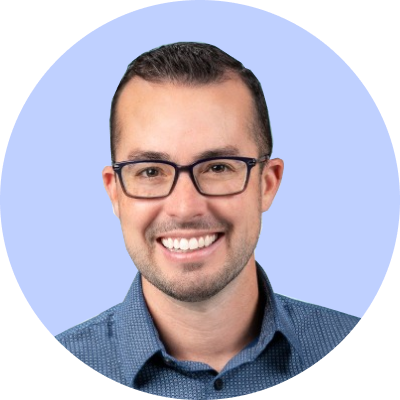 How soon before the new practice is scheduled to open should one begin to really have this marketing push?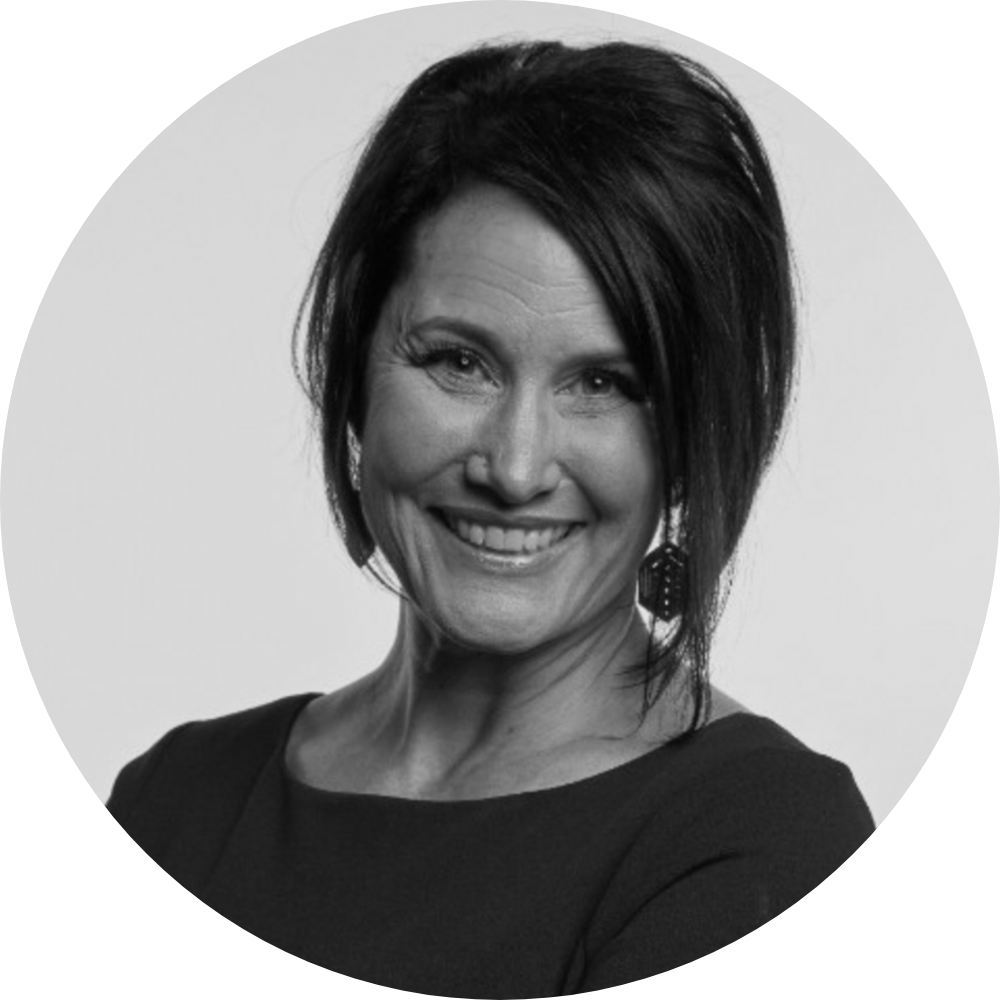 Ideally, I would say about a month to a month and a half prior to opening. When I look at new websites, we always know that no matter how good of a marketing company we have working on it, any time a website launches, it's never going to launch and be first page. And we are always hoping to have organically our page be on the first page when you're searching. If we can get that website up and launched. And I'm saying full website, not just our landing page coming soon, because I think you can get that up as soon as you want. But the real full page, I'd like to see that full website about a month, month and a half, so that we can get those crawlers on there, get things going, so you can start moving a little bit more towards that first page. And then as soon as you absolutely can, and Google Business is really making it difficult for doctors to get their business up…
And so I would try and encourage doctors to get their Google Business page up as soon as they possibly can, and then really start working on getting reviews onto that Google Business page. Because kind of our magic number that gives us the social proof that we're looking for in a startup is to get up to 10 reviews. Obviously we want more than that. But if you can say, okay, it's going to take about three months to get my business page up onto page one organically. By that time, that should have given me enough time to get 10 reviews on my Google business page. Now I kind of have some social proof going on. And I think that's what really helps give practices a little traction.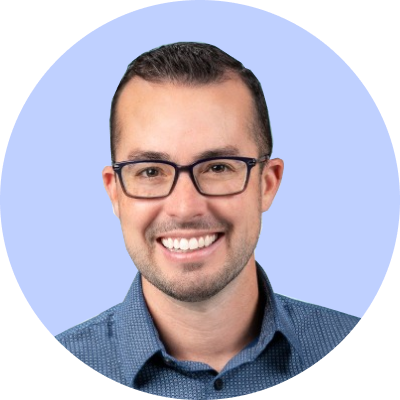 Yeah, absolutely. How do you recommend that they get reviews? Do you have a process that is foolproof that you use?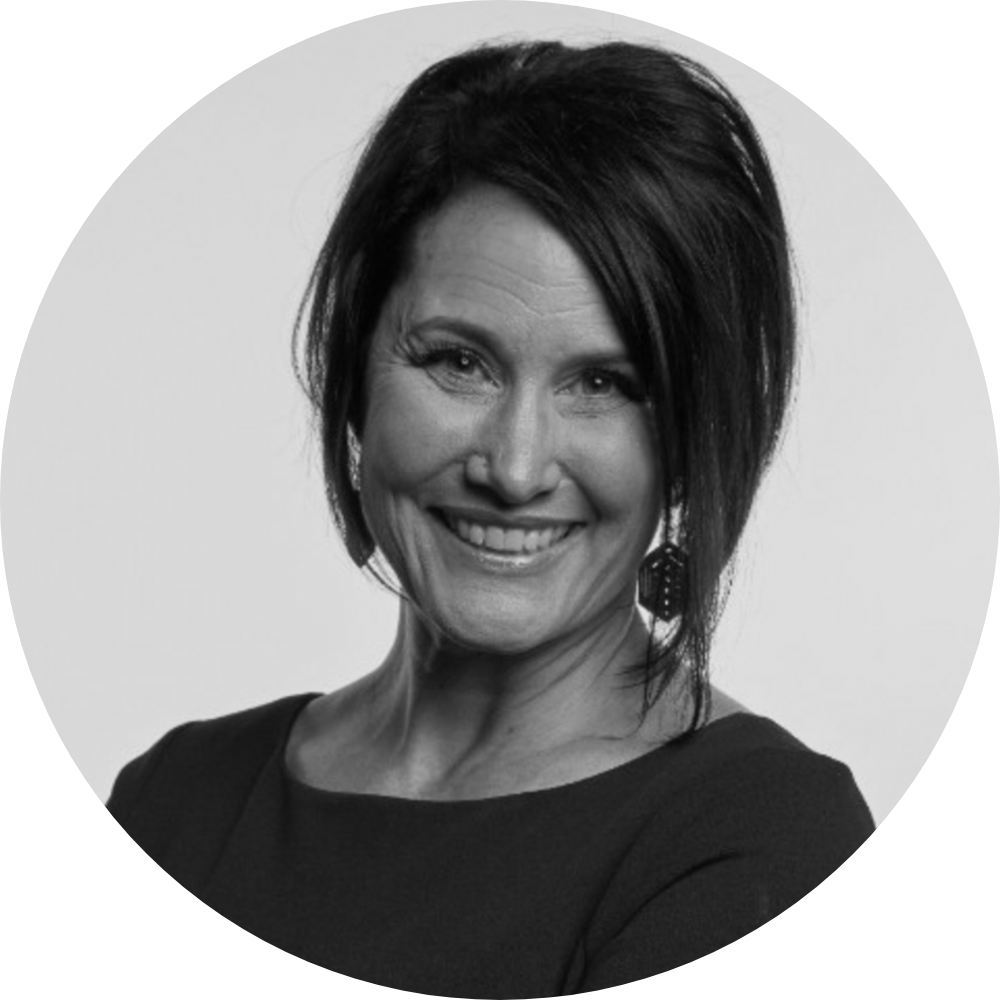 No, I don't. And I, and I wish I could say I have the magic solution there. I think it just comes down to you have got to ask, and the hard part is with the startup, you don't have very many patients coming through the door, and you're definitely not starting a lot right in the beginning. So I do encourage my doctors to, more than likely most of them have worked other places. They probably have patients that would give them reviews. They have friends and family that can give them some character reviews or whatnot. So it's just about getting those 10 reviews on so that they can, once their patients start coming in and they get more and more patients they can be asking more and more patients from the practice.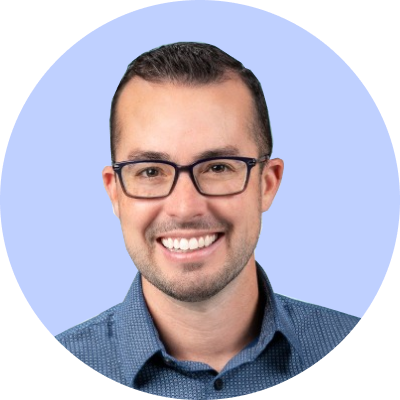 Yeah, that's a great idea. I love that character review idea. How many, you mentioned patients coming through the door. I'm sure it depends on the size of the practice as well, but how many new patients does a practice really need at the beginning to be successful?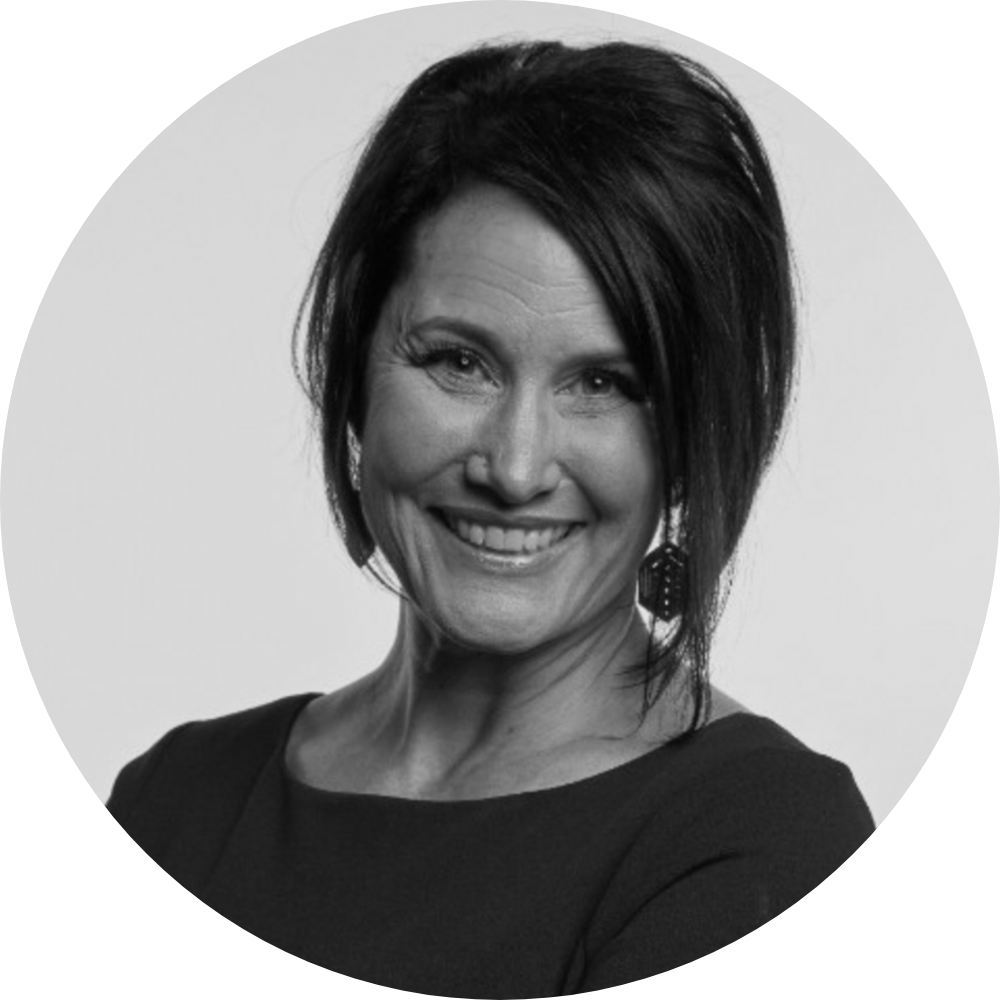 Well, that is a tough question. And I try and shy away from how many patients. I really take it down to more production. So if I were to say, in a year, I'm going to suggest that a startup orthodontic practice produce a minimum of 300,000 in production. If we were to break that down into $5,000 increments, that's about 63 starts in a year.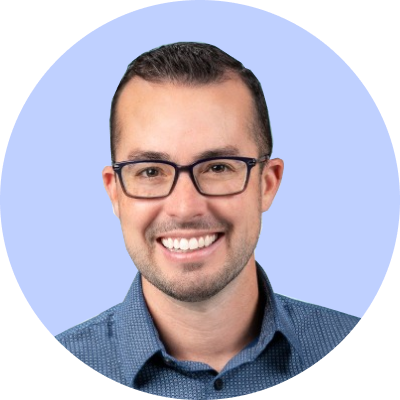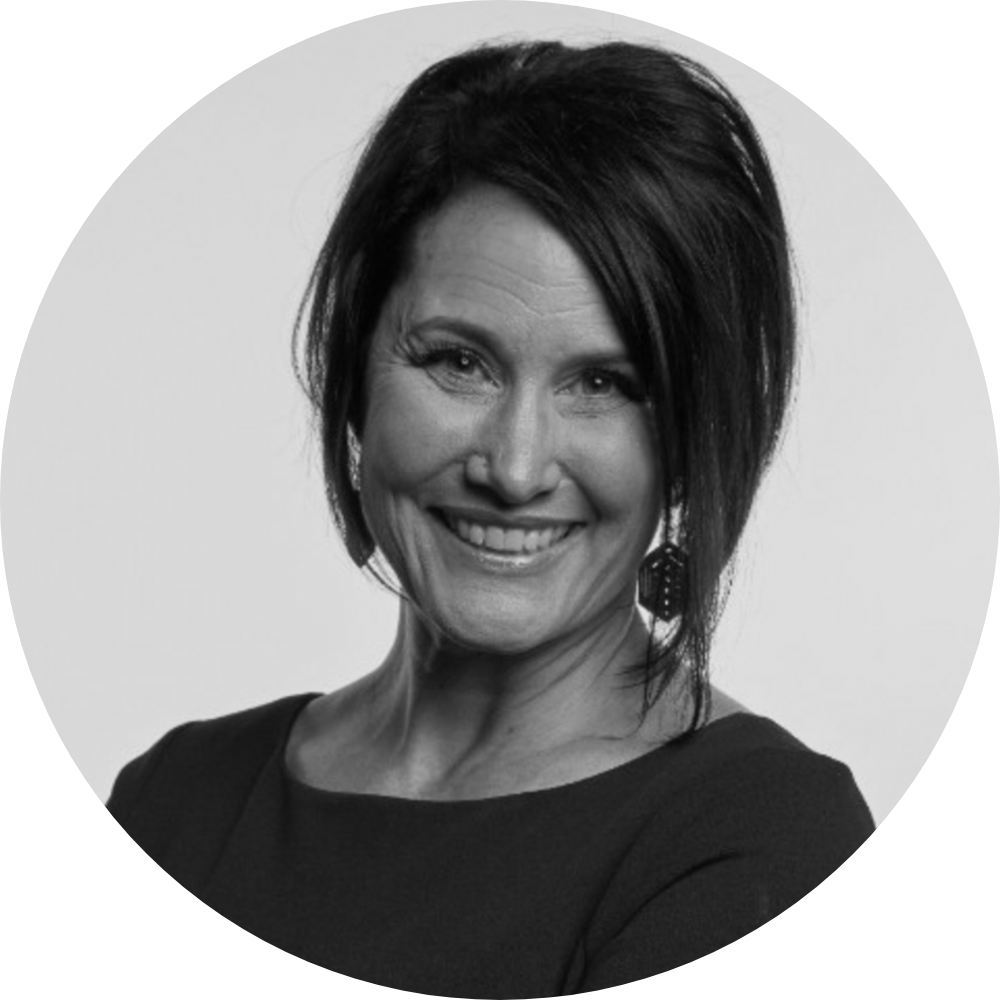 When we talk about you know that and we know that probably you know a new TC is gonna convert it about 50% you're gonna want 120, 200 patients maybe 220 by the end because some of those are gonna be going on to OBS or whatnot of your of your first year.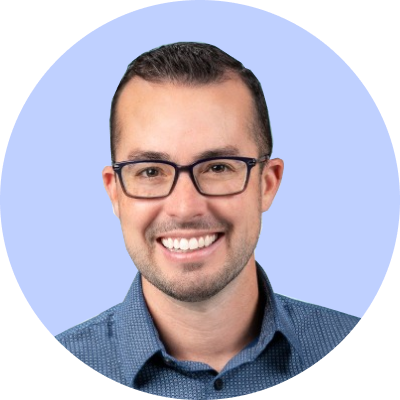 Yeah. And before patients even come through the door, one needs to hire, train staff, you know, to take care of them. We're hearing that this is really difficult time for that right now. Is there a recommended timeline for hiring before practice opens?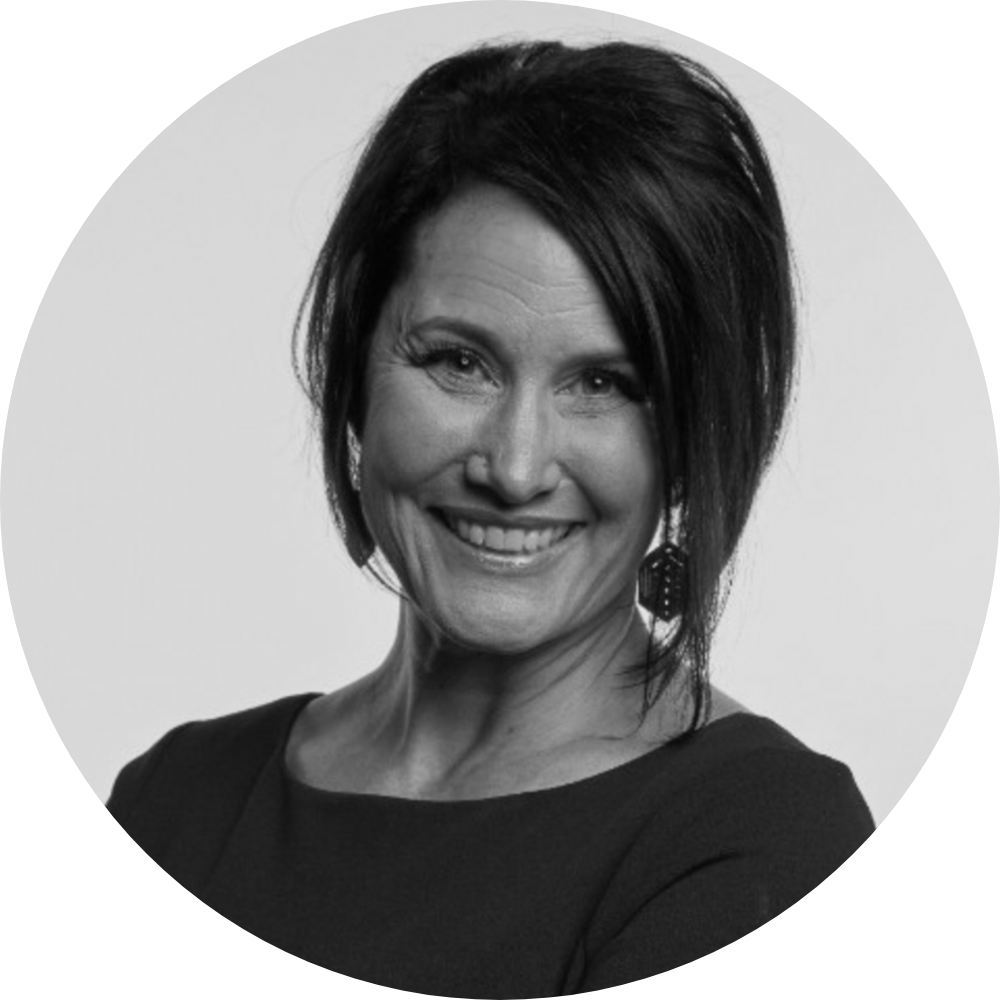 I like a good runway of about a month. So about a month prior to opening. We have our ads up and ready to go. We are starting that interview process. And ideally, if you're hiring somebody that's been in the field, they've got to give hopefully two weeks notice.
So I feel like a month, month and a half out, depending upon again the area or the state that you're in, is usually a really good timeline for finding who we need to be that first hire, and then getting them on. The hard part is really, we can't even really start training or doing anything until we get CO, which is certificate of occupancy in an office.
And so, to hire somebody too early, to take this nobody that you nothing about and be like here here's a computer a log on to everything do this from home there's so many risks to that.
I'm gonna say no no to that. It's just that timing between when we are anticipating certificate of occupancy to about a month prior to starting that hiring window.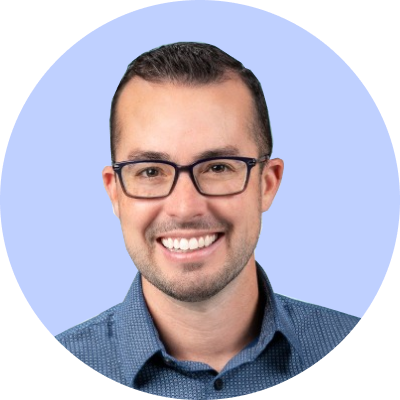 And how does one go about finding the right people for their new practice?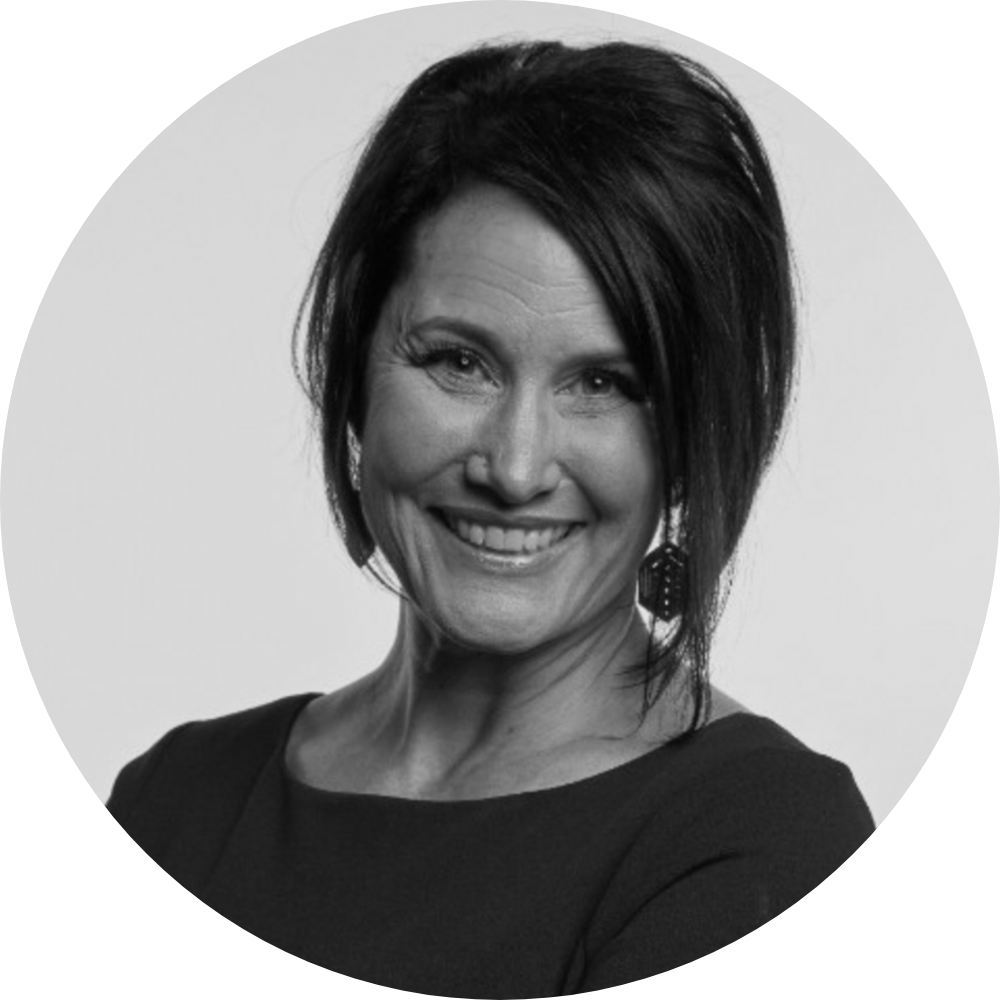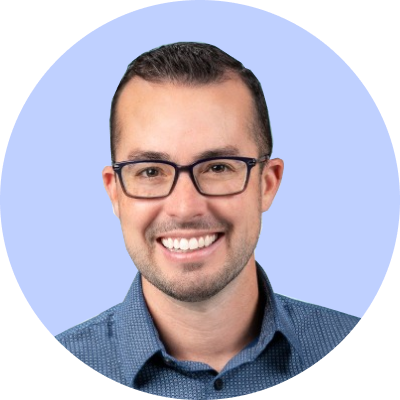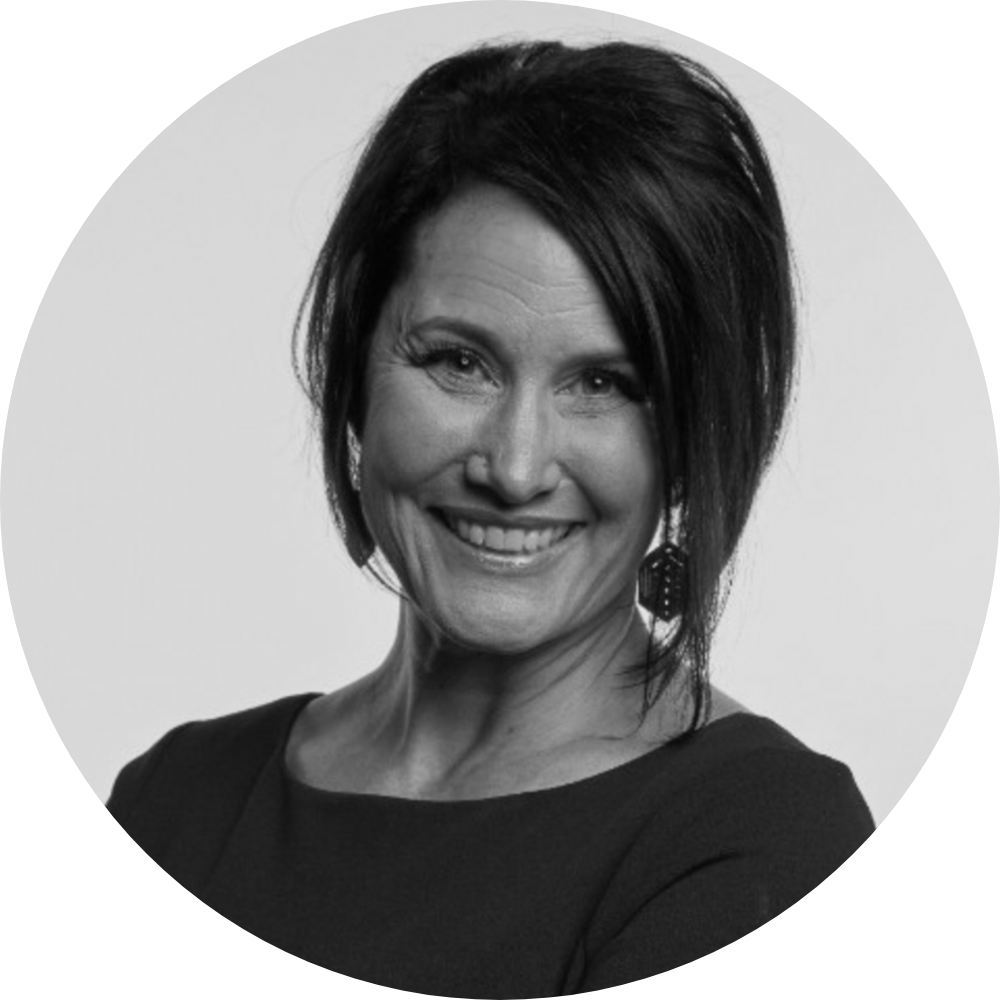 I think it really starts with just writing good hiring ads and getting it out there. Right now we're still seeing a lot of really good response on Indeed. Now that can change. So at whatever point somebody could be like, I don't like Indeed. Yeah, that's fine. Everybody likes things a little bit differently. But I think it starts with having a good a good ad being realistic with the dollar amount that you're asking. I mean, if McDonald's is paying, you know, 16 or $17 an hour, for an entry level position in our ortho practices, we need to be at least $3 above that, you know, so even the landscape of what we're paying people is different right now, so be realistic with what caliber or quality a person do you want? And it's probably when you're really evaluating what are you gonna be paying them, it's probably very different than what your peers may have been paying prior to COVID. And so I think it's just being realistic with that in order to get the caliber and quality of person that we're looking for.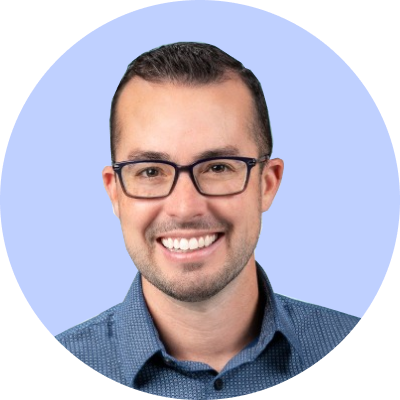 And in the vein of being realistic, what employee roles are essential at the start of a new practice, and what ones can maybe wait until it's more established?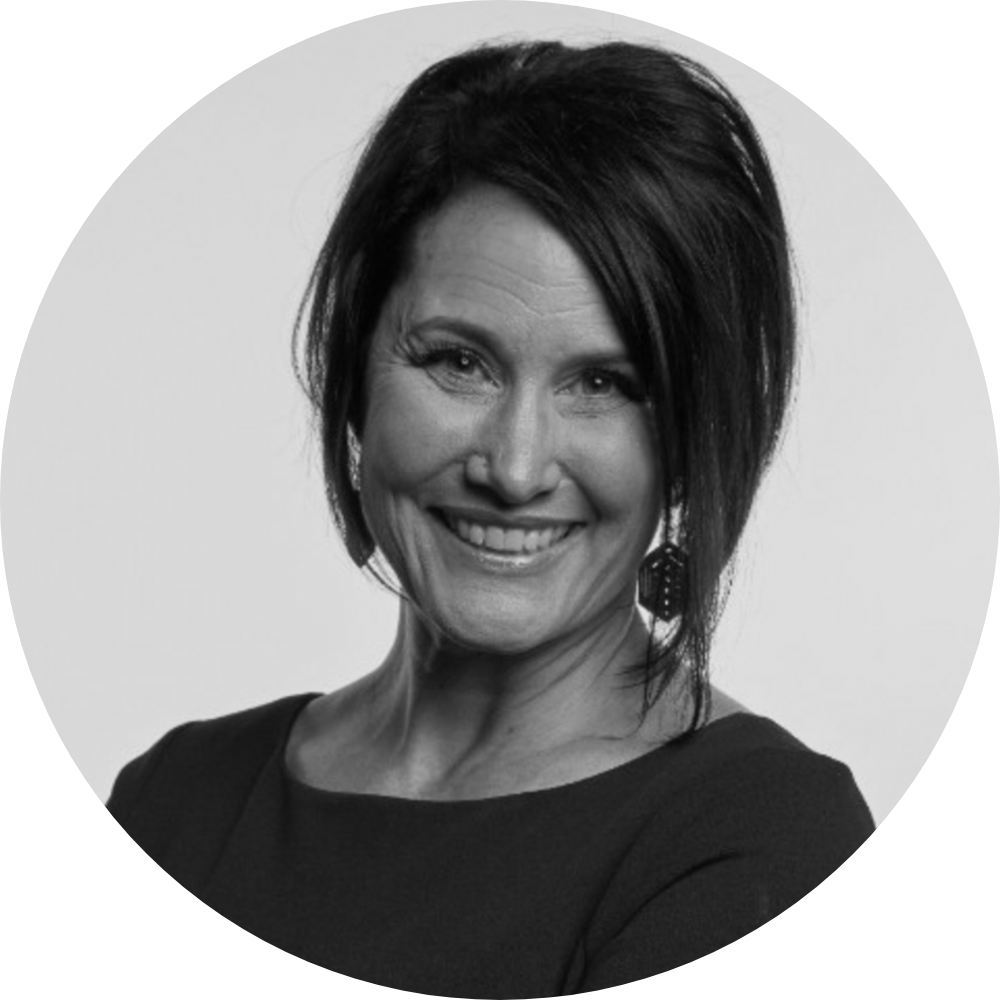 My suggestion is usually as an ortho practice start with one employee. And they're usually one that that is kind of covering everything, they're learning to do everything. They're the treatment coordinator, they're the front desk manager, they're the financial coordinator. And maybe if we get, you know, a really great unicorn, they can also help us in the clinic. I encourage my doctors, and I know a lot of them don't love this. But I encourage them to forego an assistant, this is the beauty of where we're a little bit different than the general dentistry side of it where in our first three months it's all about starts, new patients and starts, and most of the time our doctors can handle the starts by themselves. So if we can just kind of keep that hiring window a little bit smaller, staff, team members a little bit smaller on the front end, I would encourage docs to start with just one team member.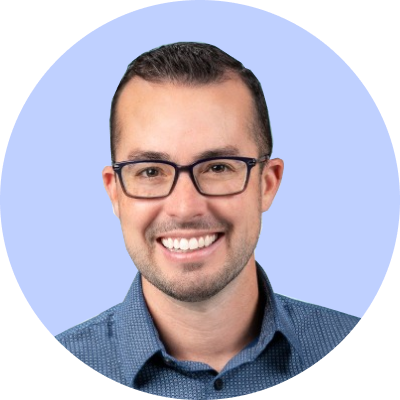 That's great advice. What tips would you have for an orthodontist to help them prioritize and manage their time while building the business and providing patient care?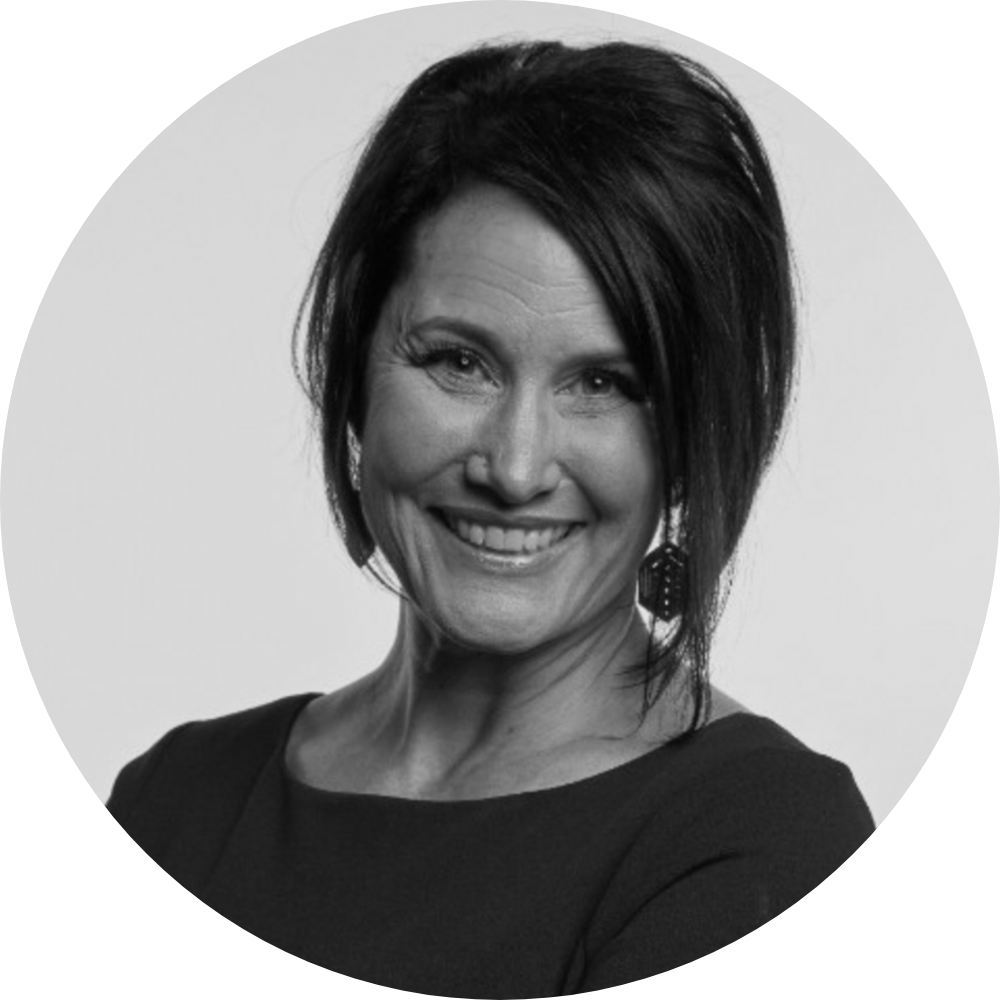 I usually say try and plan on two days a week to your practice. So one day for working on the business, one day for working in your business. And from there, you know, I think they need to hold associateship jobs, especially if it's a startup, they need to hold another job that's going to help because a startup is not going to make you any money in the beginning. And probably one of the worst things I think a doctor can do, even if they have a huge, huge bank account is say, I'm going to be in my office four days a week or five days a week. And they're literally, picking up the phone going, is there a dial tone still?
Let your mind be on something else. The business will grow. And it will come into itself. They start off really slow or they're like a snowball. But once they build, they just really, really come into themselves. And so I think if you can just commit those two days a week, one to working on the business, one to working in the business, you're gonna be just fine.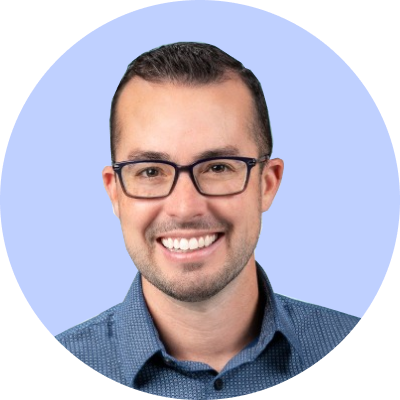 Yeah, I think that's spot on. You know, Jill, we're trying something new today, and we're calling it the "Path to Owning it Moment…"
What's the one thing that aspiring orthodontic startup owners can do today to set themselves up for success with their dream practice?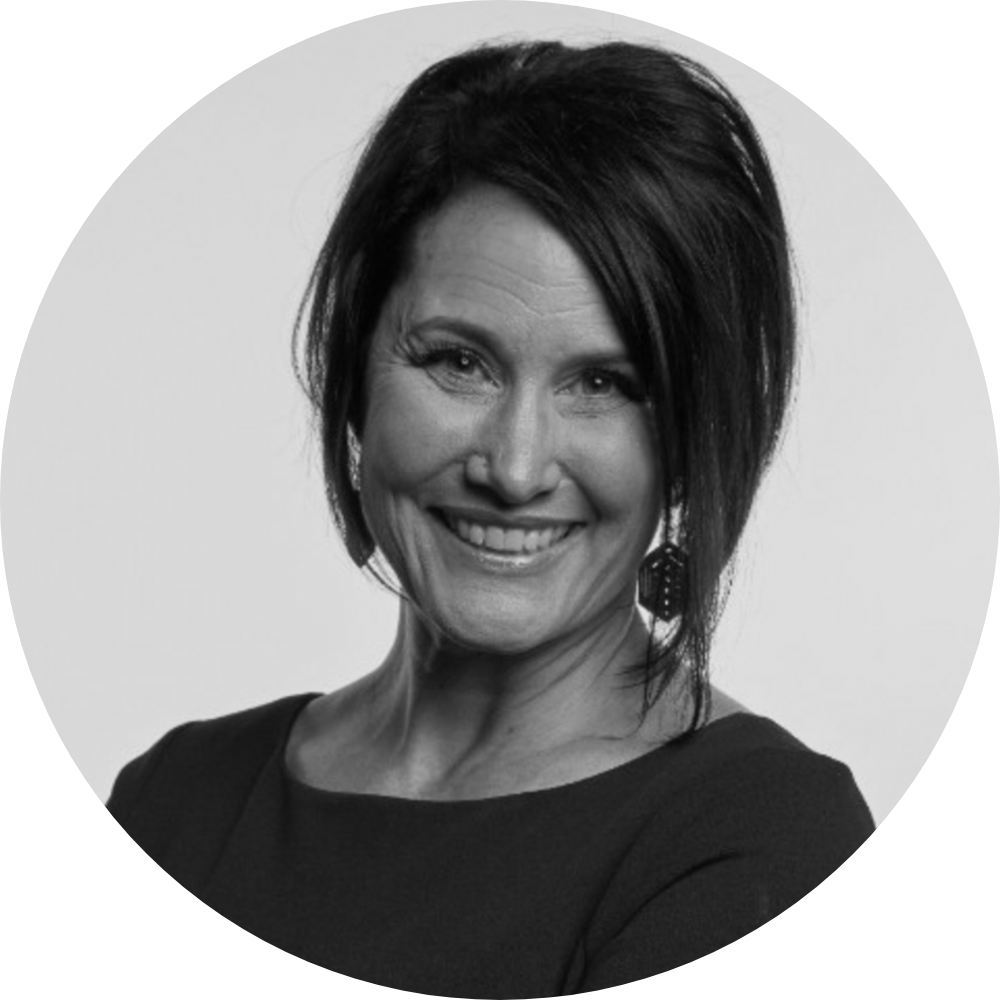 I'm gonna take it back to know who you are and know what you want. Understand that it's all hard. So you really have to you really have to pick your hard.
But I think the other thing is really do your homework to make sure that the area that you want to go into can support another practice. And I believe there are still plenty of areas out there that that can. And don't let yourself get pushed into something because that's what everybody else is doing. I've had so many doctors that have said, well, I just feel like I should own a practice because my peers are owning practices. But if that's not where you want to be, it's OK to find your own path. It's OK to maybe be an associate and get yourself plugged in at the college and become a professor there or whatnot. I mean, there's so many different things that you can do. So I'm just going to say it one more time. I think really know yourself, know what you're looking for, and then do your homework to really know that you are doing all that you can to be successful. And then the final thing I'll leave you with is I think that it's important to surround yourself with people that can help you. So whether that's a good peer group. Not the pressure peer group, but a good peer group that can speak into you and can hear and give you good advice. I think that is always gonna be a real benefit there.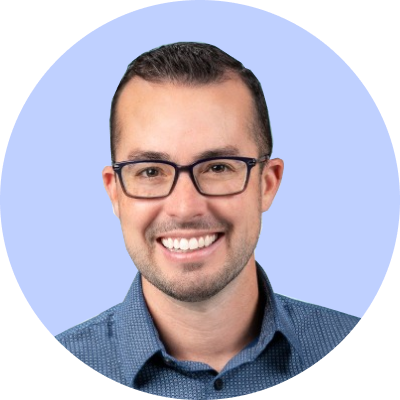 And Jill, for our listeners who have done their homework and would like to enlist the services of Jill Allen and Associates to help them with their startup journey, how can they contact you?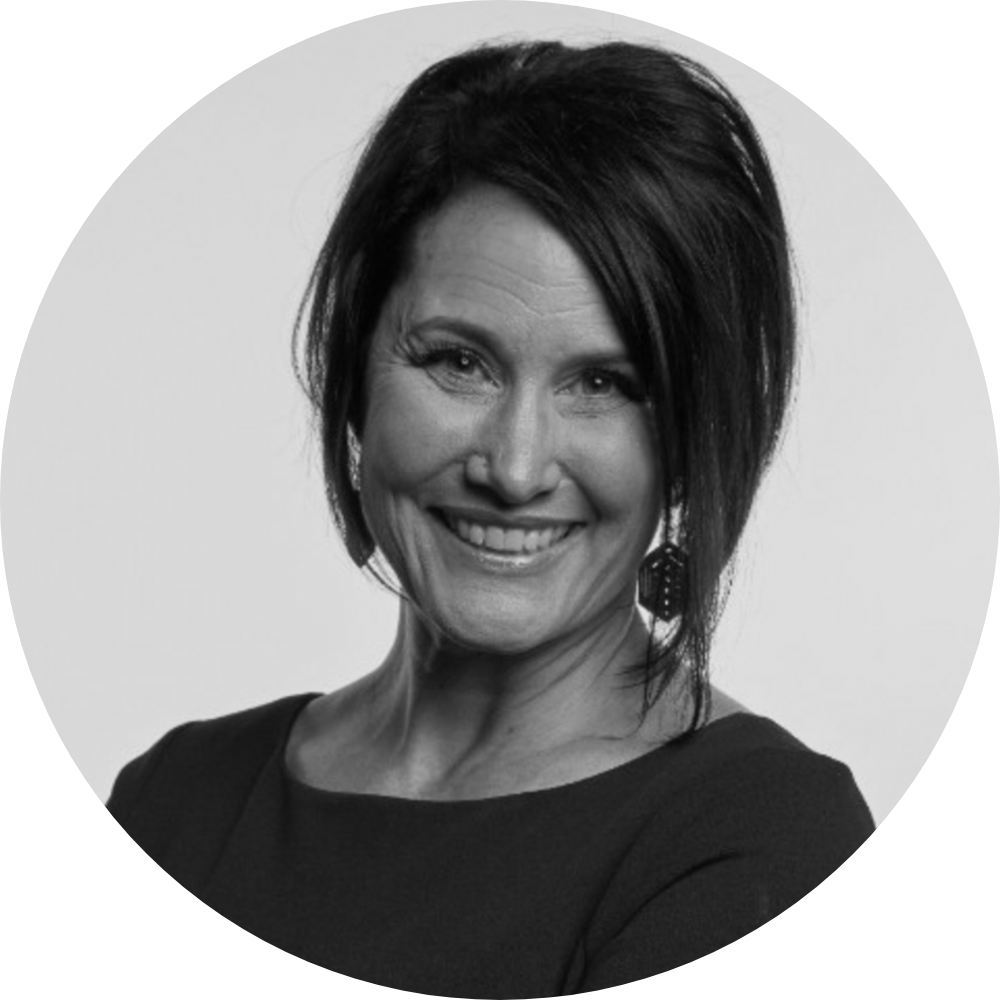 You can jump onto my website at www.practiceresults.com. Right on there, there's a talk to Jill. You can just fill out the information. It's going to take you right to my calendar. It'll be a Zoom link right onto my calendar. I love to do in-person Zoom phone calls, just find out what your dream is. So that would be the easiest way. Of course, we're out there on all the social media channels. I also have a podcast and I have a lot of docs that are just kind of kicking tires they aren't really sure what they want yet. "Hey Docs" is just a great wealth of information set up for doctors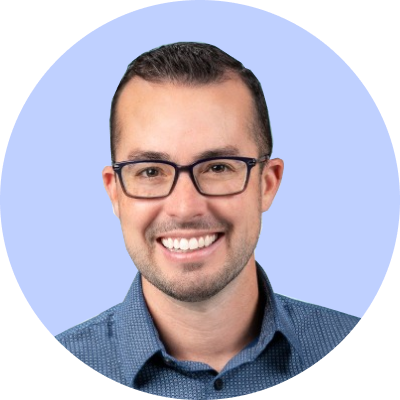 Highly recommend Hey Docs as well.
Thank you, Jill. You know, it's clear you're just a master of your craft and I thank you so much for sharing your expertise with us today. You've given our listeners valuable information and just, we really appreciate your time.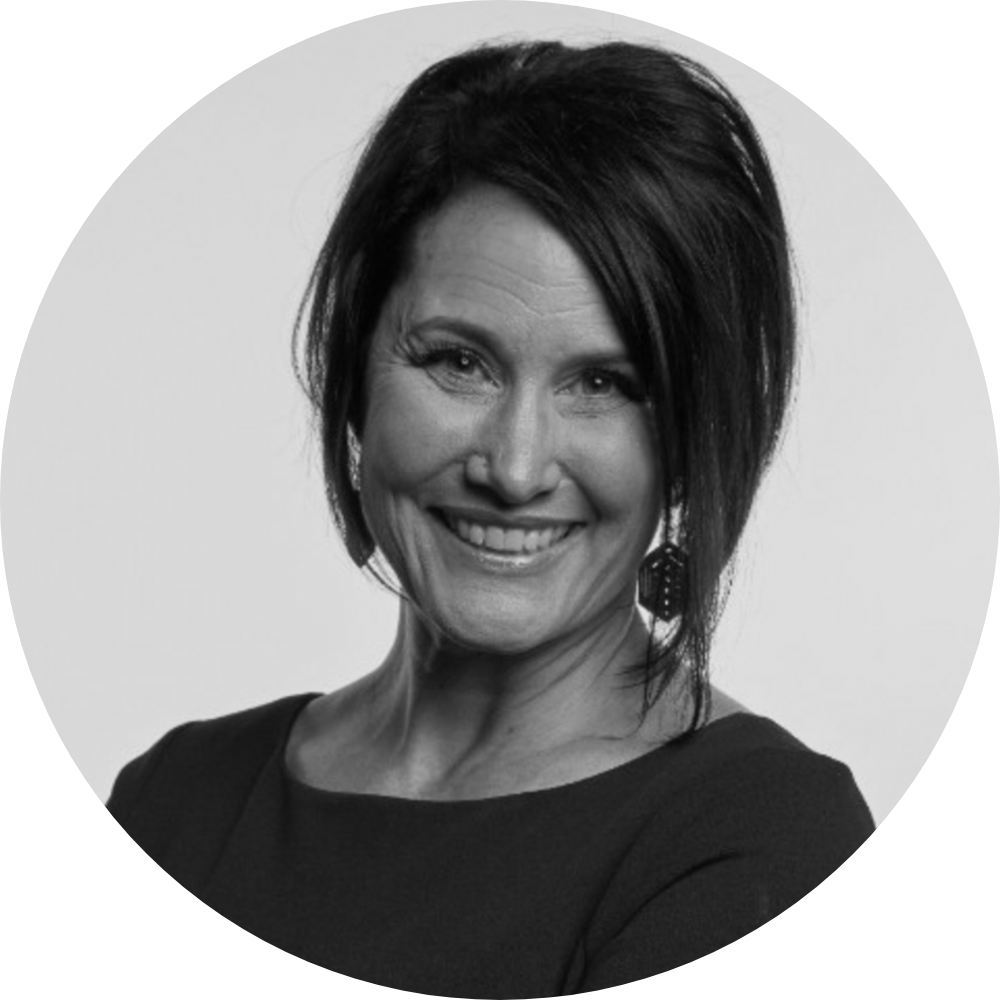 Thank you. Thanks for having me. It was fun.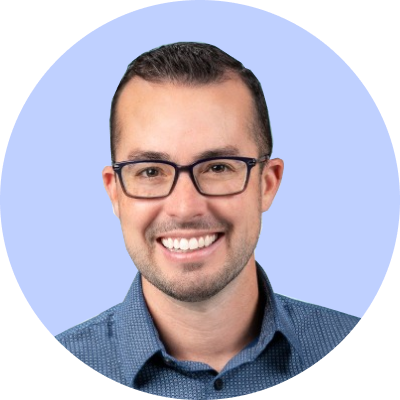 Thank you for joining us for this episode of The Path to Owning It. If you're ready to take your practice ownership dreams into your own hands, be sure to visit get-provide-dot-com to pre-qualify and browse our practice marketplace, or check out our news page for more helpful resources.
The Path To Owning It is brought to you by the team at Provide, with production assistance from Sarah Parkey and Slide Nine Agency.
And it's produced by Podcamp Media, branded podcast production for businesses. Pod-Camp-Media-Dot-Com. Producer Dusty Weis. Editor Macky Mikunda.
For Provide, I'm Corey Brown. Thanks for being on the journey with us.
Provide, Inc. is a wholly owned subsidiary of Fifth Third Bank, National Association. All opinions expressed by the participant are solely their current opinions and do not reflect the opinions of Provide, its affiliates, or Fifth Third Bank. The participant's opinions are based on information they consider reliable, but neither Provide, its affiliates nor Fifth Third Bank warrant its completeness or accuracy and should not be relied upon as such. This content is for informational purposes and does not constitute the rendering of legal, accounting, tax, or investment advice, or other professional services by Provide or any of its affiliates. Please consult with appropriate professionals related to your individual circumstances. All lending is subject to review and approval.
Expert tools of the trade
Get the financial tools you need to build the practice of your dreams (you've got this!).
Pursue an ownership journey with Provide
Get qualified for our veterinar loan products in as few as two minutes
Pre-qualify
Find the right practice for you
View thousands of active listings from top brokers for veterinary hospitals across the country.
Browse listings