Resources
Meet Provide, the people-first fintech company
Purpose Jobs recently interviewed Provide Chief Administrative Officer Andrew Bennett about what it's like to work at a rapidly growing, people-first lending company.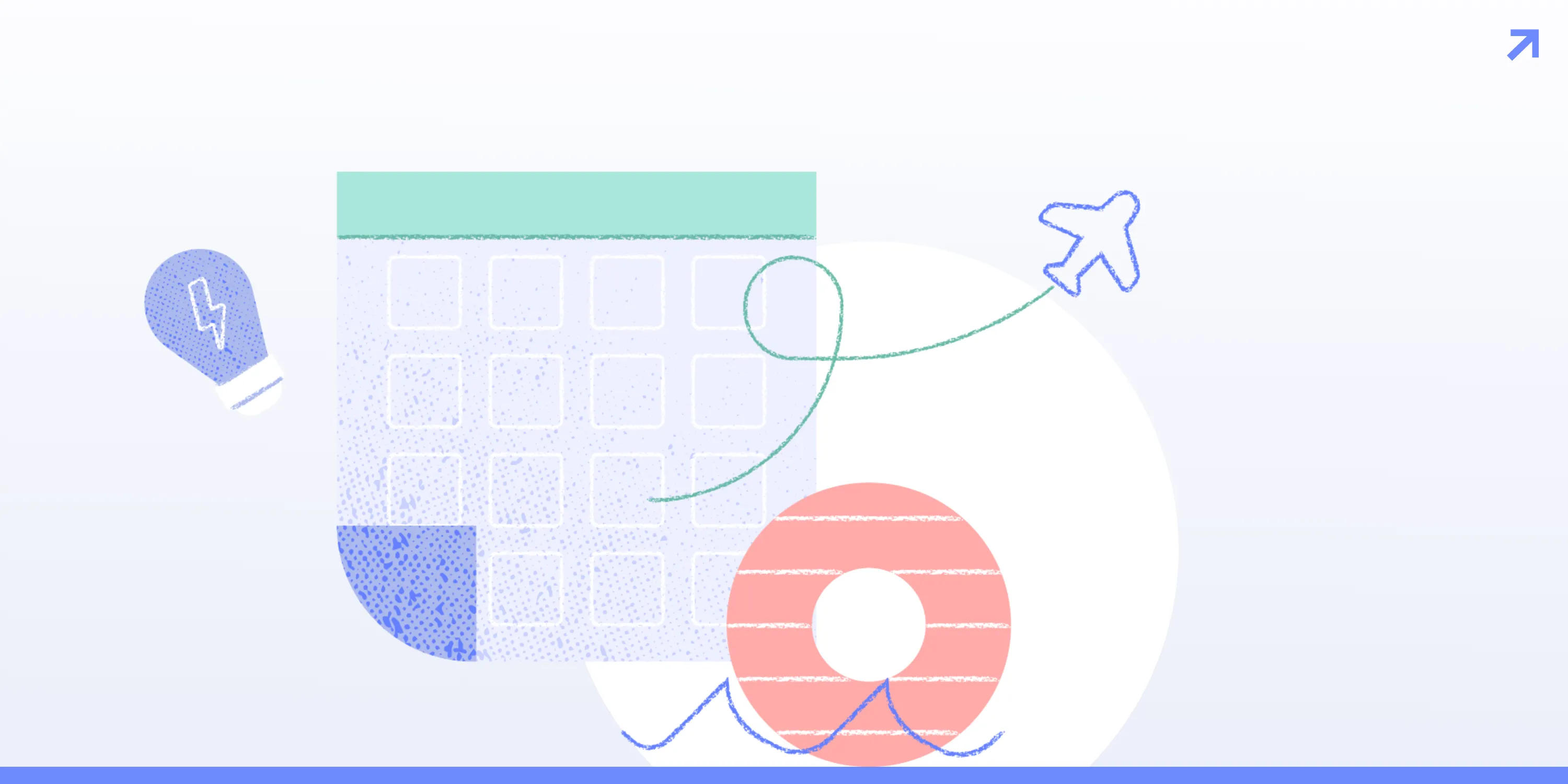 On a mission to help healthcare providers achieve their practice ownership dreams, Provide isn't your typical finance company.
Provide is a digital finance company built specifically for healthcare practice owners, primarily dentists and veterinarians. Its tech-enabled, streamlined financing helps aspiring practice owners start or buy a practice, and current owners expand, remodel, relocate, or refinance. It aims to help healthcare providers realize financial independence and improve the industry's standard of care.
"We're definitely a mission-driven fintech company," Provide Chief Administrative Officer Andrew Bennett told Purpose Jobs. "We're helping people achieve their dreams of owning a practice. These are providers who have worked incredibly hard and cultivated a deep, resilient spirit of entrepreneurship — so owning and growing their own practice is the culmination of a lot of things. We get to help facilitate that, and that's extremely rewarding."
That's because for Provide, the people — both the practitioners and the employees — are everything.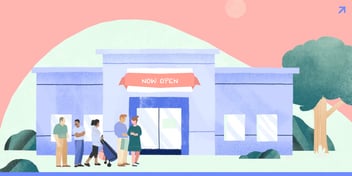 At Provide, we rounded out (our already robust) menu of financial products for aspiring practice...