Resources
6 considerations for your healthcare practice remodel — and a helpful checklist
Remodeling your outdated dental or veterinary practice can help you retain existing and attract new patients.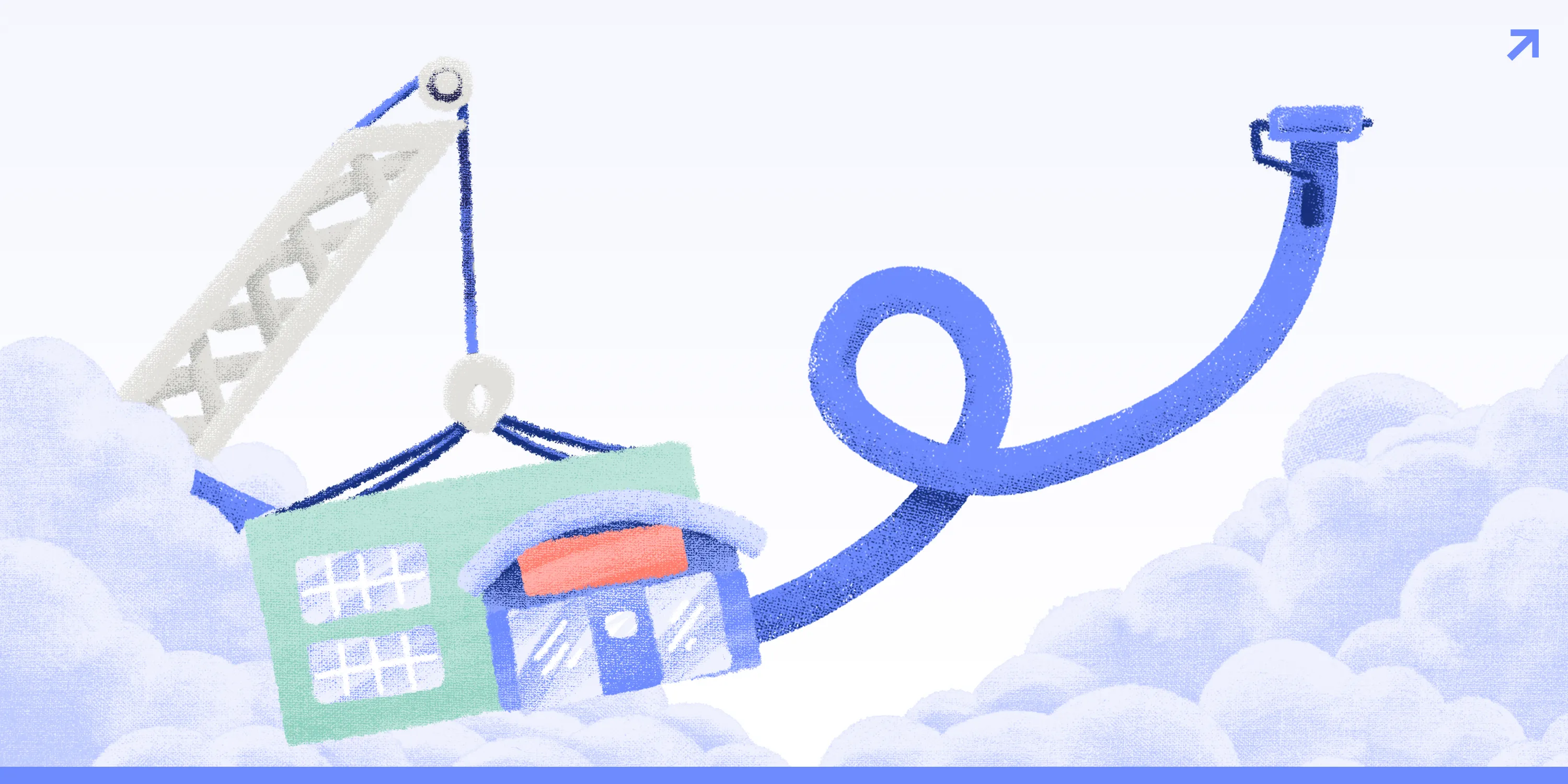 Whether it's adding more space to maximize capacity, updating your current space, or renovating a new building as you expand, a remodel can help you retain existing and attract new patients to your dental practice or veterinary hospital.
Refer to our checklist below to help you prepare for your remodel — feel free to copy or download for your own use!
#1 — Determine your wants versus your needs — Consider what developments you would like to see for your practice, and compare them to what's truly needed. It could be a full redesign, or it could be simple modernizations like switching out old equipment, replacing furniture, or updating your technology.
#2 — Ask your employees and patients for their opinions — After determining your needs as a provider, check in with your employees about what they need to feel supported at your practice: Do they have enough space to do their best work? Do their current tools hold up to the majority of your practice's treatments and procedures?
After you touch base with your staff, tune into your patients' needs. Send your current patients a survey that asks them how they feel when they walk into your practice. (Can they tell that it hasn't been remodeled in the past 20–30 years?) Does your current equipment negatively impact your employees' workflow and prolong appointments? Think about the message your practice sends (or the message you want it to send), and add these improvements to your list of wants and needs.
#3 — Plan your budget — It can be challenging to estimate the cost of your vision, especially with today's increasing material costs. Start by researching the overall cost of a practice remodel based on the kind of renovations you're looking for. Reach out to your current network of practice owners to see how they've dealt with these costs and what they kept in mind as they got started with remodeling their practice. This knowledge will come in handy as you shop contractors and vendors and begin negotiations.
#4 — Secure a project loan — Once you have a remodel plan in place and a budget in mind, you're ready to shop for a project loan. But first, you'll want to find the right lending partner. Look for one who specializes in the healthcare field, can align their timeline with yours, and will remain your partner after you receive funding for years to come.
#5 — Get a quote from a contractor — Now that you've researched and chosen the right lender, it's time to seek a formal estimate. The more developed your plan is for your vision, the more precise the contractor quotes will be, and a comprehensive plan with specific costs will be extremely beneficial when it comes time to speak with your lender (a total loan amount will be projected for funding the project).
Contractors are familiar with the rising costs of materials and can prepare and plan accordingly, and they should have experience working with your local building department and can give you a realistic estimate in regard to timing.
You'll also want to engage with equipment vendors and design and construction professionals in your area as early as possible. They will have knowledge of the industry and the contacts you need to build a team of vendors, and they'll know how a healthcare practice should flow and can make the layout for your remodeled practice even better. After your lender approves your budget, your selected vendors will work with you to make sure you're covered (even with potential material prices).
Tip: It doesn't hurt to get multiple quotes to better understand the market!
#6 — Calculate your timeline — Depending on the type of construction you want for your practice, you'll likely need a building permit; otherwise, you will be very limited in what you can do. For a major remodeling project, you'll need a full design and set of plans, both of which can take weeks or months to complete. Once you receive your design and plans, you'll need to take them to your local building department and submit them for review and approval. Depending on your location, it can take anywhere from 6–10 weeks (or more) to receive a building permit. It's important to account for these steps and have a timeline in place before you pursue a project loan to avoid accruing unnecessary interest on your loan.
Once you've completed this checklist, you'll be well on your way to remodeling your practice the way you, your employees, and your patients (existing and new) need to be successful and feel confident as they step through your doors. Ready to kick off your dental practice or veterinary hospital remodel? You can get pre-qualified for a project loan at Provide in two minutes or less. (Did we mention our Project team consists of construction professionals who can review bids and contracts?)
Still wondering if it's the right time to remodel your practice? On a recent episode of our podcast, The Path to Owning It, industry experts Casey Lear and Jason Schneller discuss everything you should consider when remodeling your practice. Listen now on Spotify or Apple Podcasts.
This content is for informational purposes and does not constitute the rendering of legal, accounting, tax, or investment advice or other professional services by Provide or any of its subsidiaries or affiliates, and it is being provided without any warranty whatsoever. Please consult with appropriate professionals related to your individual circumstances.
All lending is subject to review and approval. Provide, Inc. is a wholly owned subsidiary of Fifth Third Bank, National Association.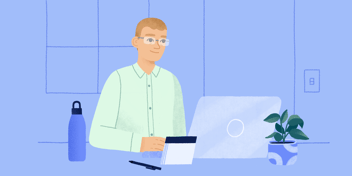 The promising future of remote work could be the solution to finding, attracting, and retaining...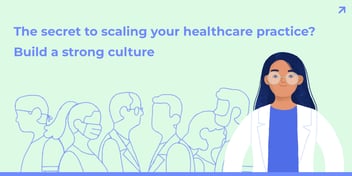 Great people and culture will differentiate your practice from the rest.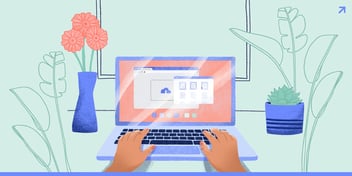 Ready to spring into action? Keep your practice clean and up to date for your patients and your...