Resources
How to get started with owning a practice after graduating
Here are a few questions you might have (and their answers) after earning your veterinary or dental degree.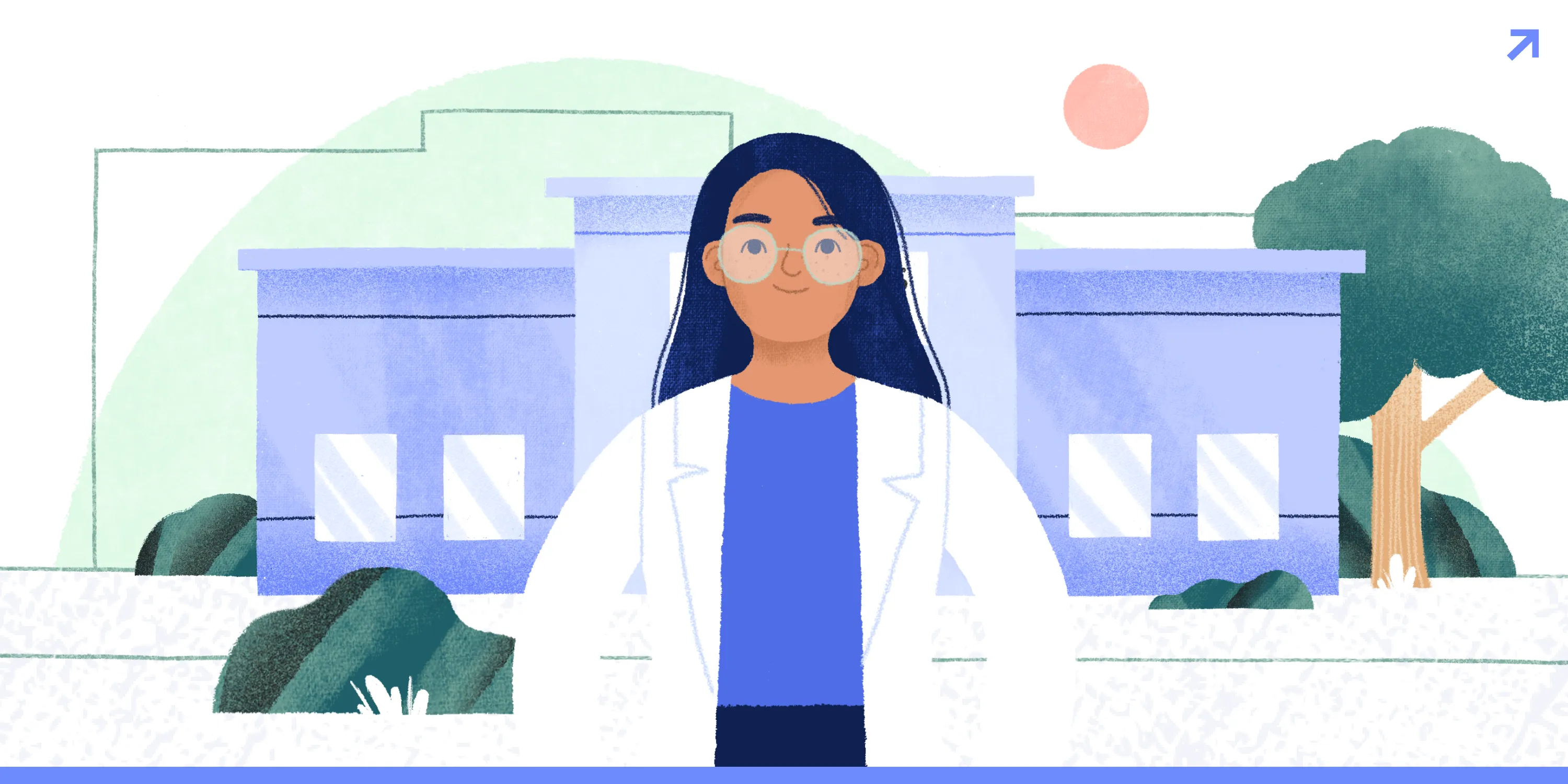 You deserve a round of cheers. Cheers to those many nights you spent awake studying for exams or finishing a term paper. Cheers to all the years you've spent dedicating yourself to your degree. Cheers to earning your degree. And, most importantly, cheers to becoming a doctor!
So, now what?
There are many options out there for what you can do next, but if you dream of owning your own practice, there are a few questions you should ask yourself.
What should my credit score look like?
Owning your own practice will be an investment, and when applying for a loan, you want to be confident that your credit score is in a good place to make that investment. Aim for the 700s, but the higher the better, of course.
It's never too early to reach out to us at Provide and ask which steps you need to take in order to make yourself the most qualified buyer. We'll want to see that you've prepared for this investment by saving as much as you are able and can make payments on time, as well as having a positive credit history.
How do I choose a lender?
Although there are a lot of great lenders out there (like us!), we understand if you're experiencing feelings of anxiety or hesitation when it comes to financing. As we said before, this is a huge investment you're making, and that all starts with picking the right lender to secure your loan. You'll want to find a team of people you can trust. With the right brokers, consultants, and CPAs who are specific to your industry, your mind can be at ease. You want a team who will walk you through all the steps, starting at the very beginning with the application process, and all the way to closing — that way you know which benchmarks and deadlines you need to hit.
Trust is a major factor for both the lender and the borrower: The sooner you get to know each other, the better. And once that trust is established, the lender can help you through the process and make sure you're able to obtain the best rate and highest possible loan amount you may need.
How do I find the right practice for me?
A reliable marketplace, where you can research local practices available for purchase, can be a great tool for finding your dream practice. Even if you don't want to get started immediately after graduation, getting a feel for what's available is great preparation for when you're ready to buy. If your production levels are high, you're in really great shape. Lenders want to know that you can maintain revenues and that your target practice carries goodwill.
How do you know if that practice is a good investment? We created this helpful checklist.
Well established in a community with a loyal patient base
Strong cash flow margins
Manageable monthly operating expense
Fair purchase price — less than 100% loan-to-gross revenues (LTG)
You have an understanding of the seller's practice philosophy

(and it aligns with yours).
In a growing area that you're familiar with
Working equipment or the opportunity to fix this equipment
Seller willing to stay on in a transition period after closing
Strong team that will remain on staff going forward
Year-over-year (YOY) revenues stable and/or growing
You're capable of the same or higher production volume and procedure mix as the seller.
What if I don't know where or how to get started?
Communication is key. Communicate your goals, concerns, and business plan to your network — you'll be sure to hear that you're not alone. At Provide, we want to address those concerns and share with you how we've helped clients in the same position. You're well-versed in the field you've earned your degree, and that should be your main focus. It's ok to not know the answers to these complex questions about borrowing and lending. That's why we're here to help!
You've dedicated so much of your time to earn your degree, and it's time to make the most of it with the right team, plan, and mindset. Visit getprovide.com to get started with building your dream practice.
This content is for informational purposes and it does not constitute the rendering of legal, accounting, tax, or investment advice or other professional services by Provide or any of its subsidiaries or affiliates, and it is being provided without any warranty whatsoever. Please consult with appropriate professionals related to your individual circumstances.
All lending is subject to review and approval. Provide, Inc. is a wholly owned subsidiary of Fifth Third Bank, National Association.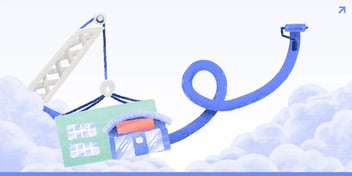 Remodeling your outdated dental or veterinary practice can help you retain existing and attract new...